Get to know your customers before you meet them.
Building customer personas is crucial in helping better understand the type of customers you should be targeting online.
If you haven't taken the time to define your customer personas, you could be wasting valuable money casting a wide marketing net.
It's no easy task to find and reach new customers, especially when there's so much competition online. In fact, acquiring a new customer costs five times more than retaining an existing one.
We'll say that one again: it's five times more expensive to find new customers than it is to retain existing ones.
We know. Insane.
It may seem obvious, but you'd be surprised how many businesses simply don't focus on customer retention. And don't even get us started on the businesses that don't spend time thinking about the customers that fit what they have to offer or even weigh up which customers they should be focusing their marketing efforts towards.
When it comes to finding new customers and keeping them, building customer personas is a great place to start.
We understand that you're a busy business person. We know you're too busy to make it look nice, easy to follow, and simple to distribute throughout your organisation. We know you don't have time to develop a detailed guide for building customer personas.
So, we did all the leg work for you!
Our detailed Guide to Customer Personas download will walk you through everything you need to understand better the types of customers you should be looking for, what you can offer them, and how you can solve their problems.
So, what are you waiting for? Download our Guide to Customer Personas below 👇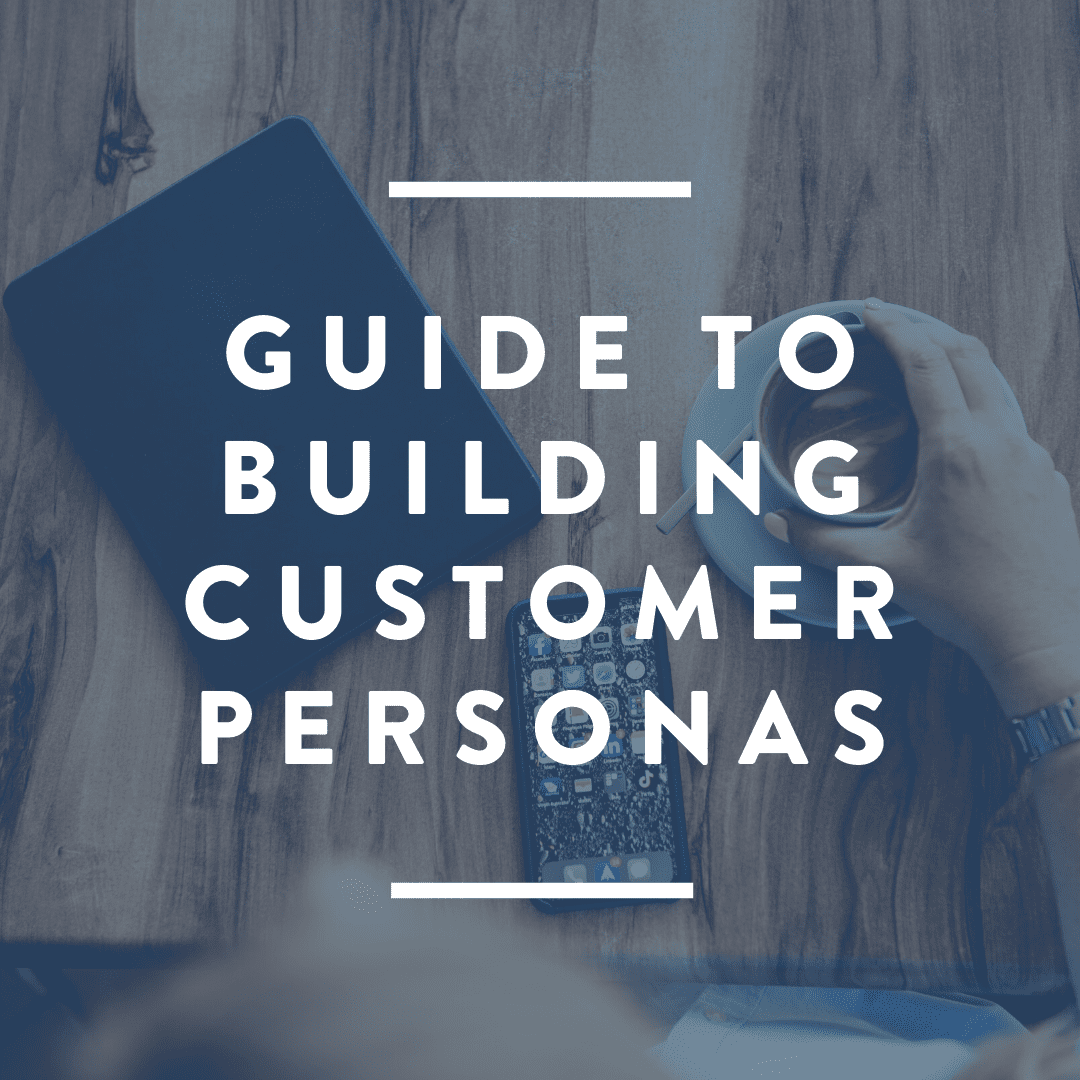 Guide to Customer Personas
Before you can truly understand your customers, you have to get to know them first. If you want to get the most out of your marketing strategy, it's crucial that you spend some time and create your ideal customer profile.
Download our Guide to Building Customer Personas and you'll be creating your ideal customer profile in no time.
IMPORTANT:
The link to download your file will be sent directly to the email address provided at checkout. If you do not receive it, please check your spam.
If you have any issues please email us at hello@smperth.com