We're headed back to an old favourite and inviting a speaker along for the ride!
That's right – an absolute legend from Melbourne is flying in just to join us for drinks 🍻
Join us at Frisk in Northbridge for a gin, or twelve, as we discuss digital transformation, innovation. and building a multi-million startup from a scrappy MVP with Sked Social founder Hugh Stephens.
Will we see you there?
// GUEST SPEAKER // HUGH STEPHENS, FOUNDER, SKED SOCIAL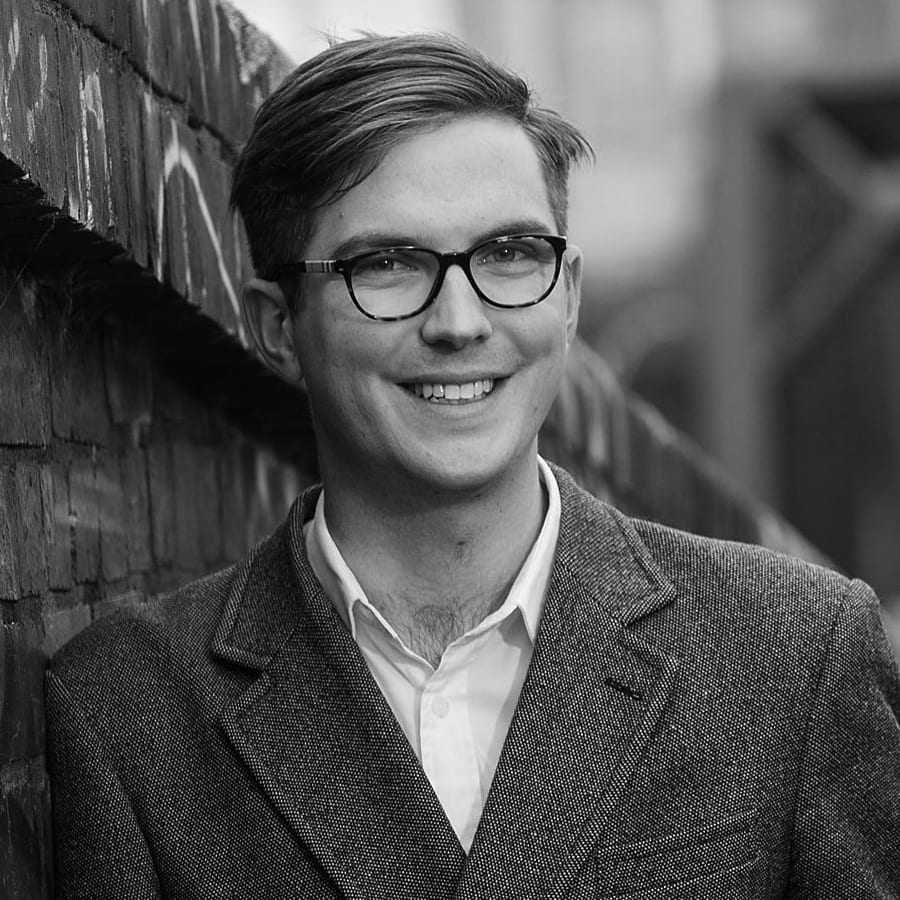 Insightful investor and serial start-upper Hugh sees digital transformation and innovation opportunities everywhere.
A self-described 'failed medical student' with a penchant for code, he eschewed the world of medicine for a life as an entrepreneur. He's built a consulting business, become a renowned start-up investor, and build Insta management platform Sked from a spare-bedroom side project into a $multi-million international business.
Along the way, he has worked with a dizzying array of big-name brands and became one of SmartCompany's 'Hot 30 under 30' entrepreneurs (two years running). He has also been listed in the Forbes 30 Under 30 Asia.
[raw]
[/raw]