Looks like Facebook is having a play again!
We were scrolling through the Facebook profile this afternoon – it was for work, we promise! – and low and behold it would appear we've come upon another test in the wild.
Have you come across the round profile photos yet?
What about the updated action buttons? Have you noticed the locations notification?
OLD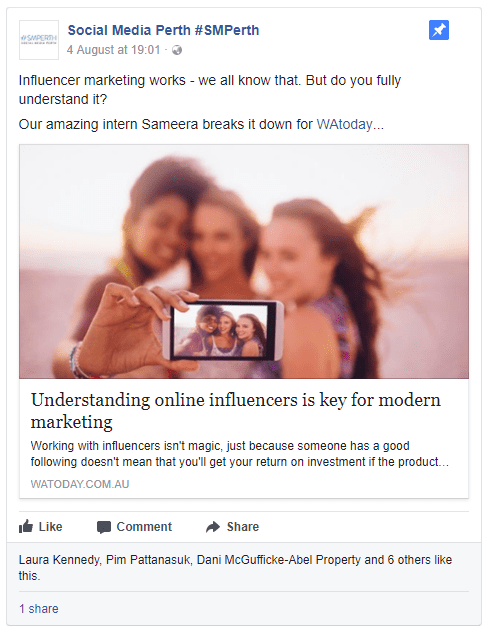 NEW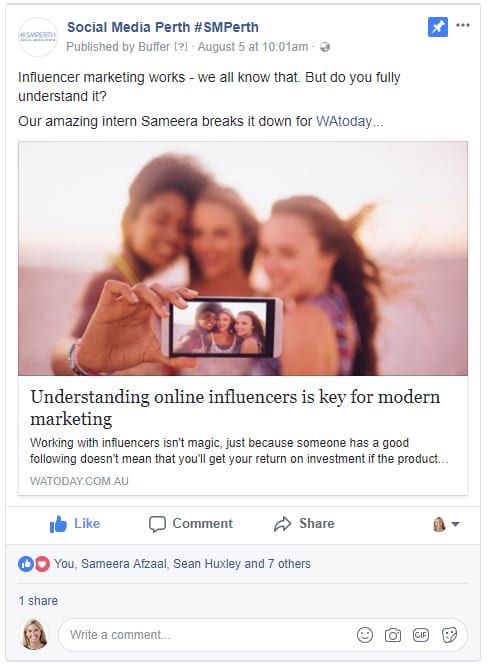 We love a good spot! Let us know if you ever see Facebook tests in the wild!