THE SMPERTH KEEP CUP
Have you always wanted to get your hands on a legendary SMPerth keep cup? Broken the best cup you ever had and wondered how to get a new one? Now is your chance!
We have limited cups available for purchase – grab yours now, it's the perfect holiday gift for yourself.
Get in quick – they won't last.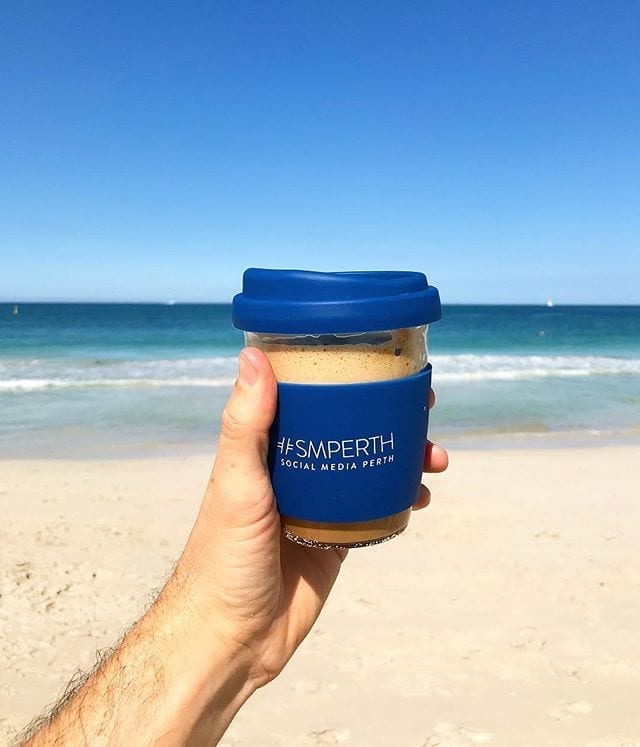 SMPerth Keep Cup
Handblown glass 12oz keep cup
AU$20.00
AU$2.00 (tax)
+ AU$14.95 (shipping)