2019 is just around the corner, so here are some social media apps to keep your eye on come the new year.
While some established social media apps are experiencing growth, newcomers are aiming to take a share of their users.
WeChat
WeChat is a Chinese social media platform specialising in multi-functional messaging. The app has been around for a few years now, but just this year it has hit one billion monthly active users. Most of WeChat's users are from China, and although the app has not made a significant mark on an international audience, its exponential growth is sure to take off.
At the moment, WeChat has payment options, which sets it apart from most other social media apps. In the future, WeChat is moving into VR and AI which will increase its appeal to the untapped international audience.
Vero
Vero is an interesting new social media app, that aims to set itself apart from the social media app saturation. Rather than use ads, it is a subscription based service and users pay an annual fee. The app claims to use no algorithms and allows you to control exactly who sees your content.
Although Vero's manifesto is intriguing, and its multiple ways of sharing makes it unique, it has had a tumultuous time since launching. In February this year, the app hit top charts after some clever marketing and influencer usage. Shortly afterward, Vero's servers could not handle the surge of new users, and many had technical difficulties signing up.
The app dropped off the charts after this, but there still remains a buzz around it. Whether it has a positive or negative year in 2019, it will definitely gain some publicity.
Instagram
Instagram still takes the cake for the fastest growing social media app in the number of monthly users. It is also one of the most active apps in exploring ways to integrate new technology.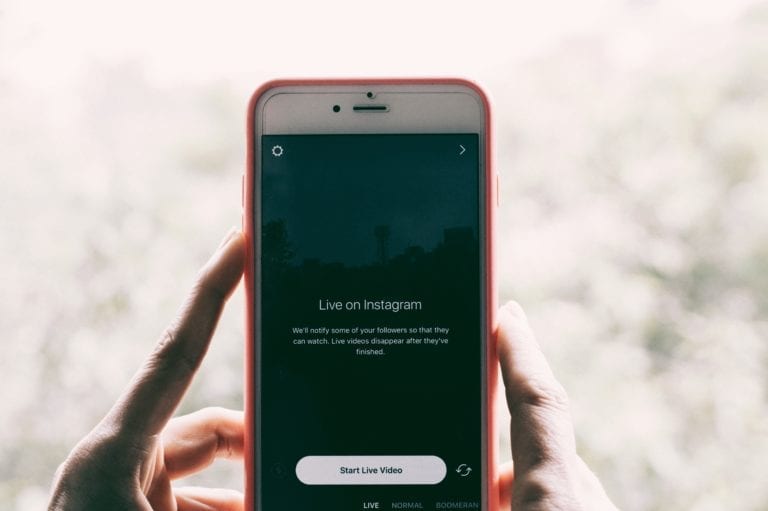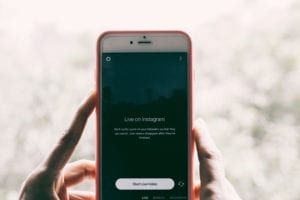 In the past few months, Instagram 'robots' have surfaced online. These are profiles of computer-generated characters that act as influencers. These robots will surely be the future of the influencer, but perhaps it will lead to more future technological avenues for Instagram in 2019?
Fabric
One relatively new app, that could prove an alternative to Facebook is Fabric. Fabric is an app created by former Facebook engineers. The app allows users to record and archive digital memories through videos, photos and more.
The app encourages users to document their experiences in this way, and build their own stories. Although it hasn't received much traction yet, it is a nifty idea and should be watched closely next year.
And that's the roundup of some social media apps to keep your eye on in 2019. Which apps do you think will have a big year in 2019?