Adam Ferrier joined the State of Social for an indepth look at consumer behaviour in today's digital marketing landscape.
Adam is one of Australia's leading creative strategists, and most well-renowned consumer psychologist – fusing psychology and creativity to build brands and change behaviour.
He says when it comes to successful marketing, the consumer is not the answer. "If you ask the consumer what they wanted from your brand, they'd ask you to stay away. They don't want you in their life. They want to be left alone," he said.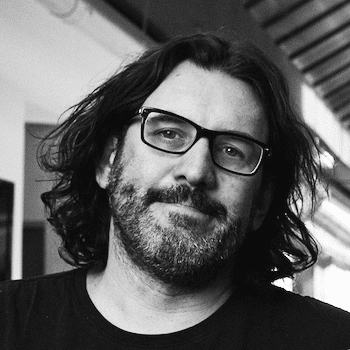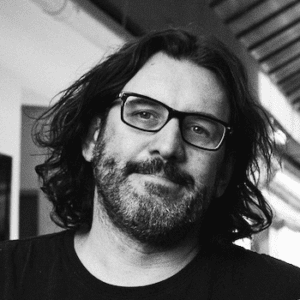 Speaking at the inaugural State of Social conference at Optus Stadium on Tuesday the 26th of June 2018, Mr Ferrier says marketing is currently at a paradox where it wants to be in the consumer's face all of the time, but the consumer wants a seamless, frictionless experience.
"Most people when they're shopping for anything, they don't necessarily have a need for your particular brand, they have a need for your category, so the more you understand the consumer and aim to target the consumer, the more homogonised you become" he said.
As a result, he says a shift to a consumer-centric focus creates a bland, unobtrusive and ineffective brand; "you should be trying to make your brand as different and possible. The most ridiculous level we see 'Chief Marketing Officer' change their title to 'Chief Customer Officer'. These people are the most responsible for the demise of marketing," he laughed.
The solution, he says, is a strong sense of brand. He says the more you understand and have tight parameters around the business, the more the business will thrive.
"The more you give the consumer what they want within that brand framework, the more successful the brand is going to be. Well known examples of that are things like IKEA and Apple who aren't necessarily consumer centric, they're very brand centric in their thinking and then consumers end up loving them anyway."