STOP PRESS! START TWEETING! 'NEW NEWS' PIONEER JONATHAN HARLEY IS SPEAKING.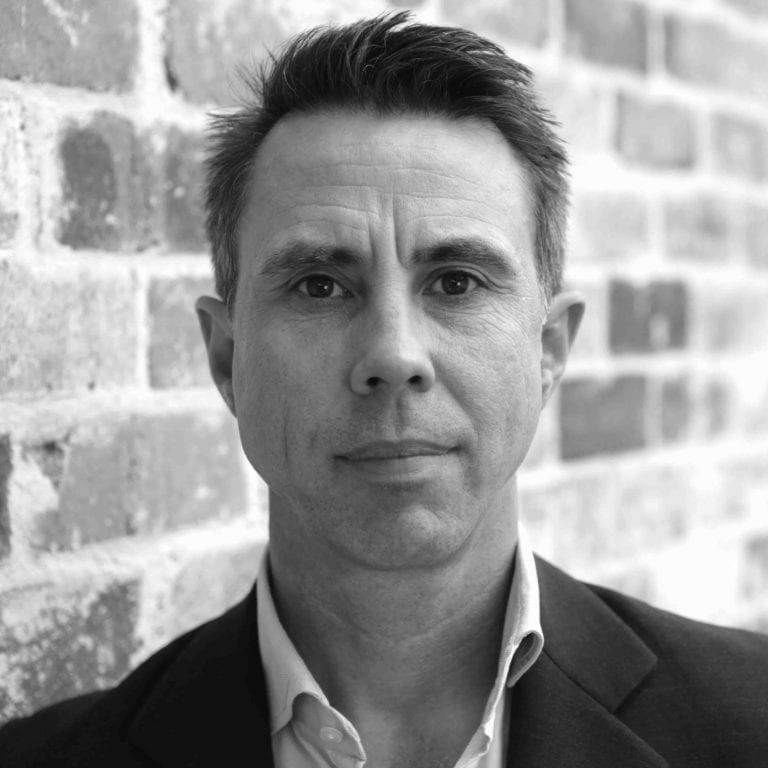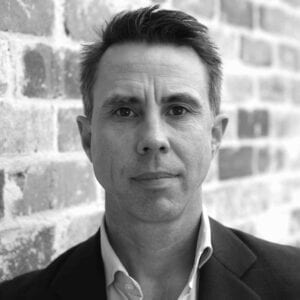 From breaking news on the ABC, to stories that break the internet. From holding the front page, to holding digital audiences' shrinking attention spans. Jonathan Harley understands the global 24/7 news and content cycle better than anyone, and he's coming to State of Social 2019.
Renowned reporter, prolific TV producer, media maven and most recently Twitter's new-news tactician, Jonathan has been on the frontline of journalism and digital content since before you could google news about Google.
His distinguished career has seen him reporting on everything: the war in Afghanistan, the conflict in Iraq, military coups, cricket corruption scandals, earthquakes… It's the kind of career you could write a book about. And he's done that, too.
Now, fresh from his gig at Twitter, Jonathan will be making our 'New News' keynote, exploring what tomorrow's content consumers want and how you, as a content creator, can provide it.
Jonathan is the latest digital marketing maverick to join social swami Matt Navarra, Insta icon Jenn Herman and hashtag inventor Chris Messina on our headline-grabbing keynote bill. So, what are you waiting for?
[RAW]





[/raw]