As Instagram continues to change, both the algorithm and with updates, it's important to get a little creative to continue to extend your reach.
So if you're fed up with your posts under-performing and getting lost in the feed of more than 95 million daily uploaded pics, we're here to help. In this video we will show you how you can extend your Instagram reach.
You can check out the full post with 8 detailed tips to improve your success on Instagram
Below is a little snippet of the full post;
Claim your Instagram account on Pinterest
Both Instagram and Pinterest are highly visual platforms, so it only makes sense you want the two linked.
It's really easy to claim your account, just follow the steps below:
Click the three dots icon at the top of Pinterest to open your menu
Click Settings
Click Claim on the left side of the screen
Click Claim next to the accounts you want to link
Confirm that you want to link accounts in the authorization window that pops up
When the pop-up closes and you return to your settings page, the red Claim button will switch to a grey Unclaim button.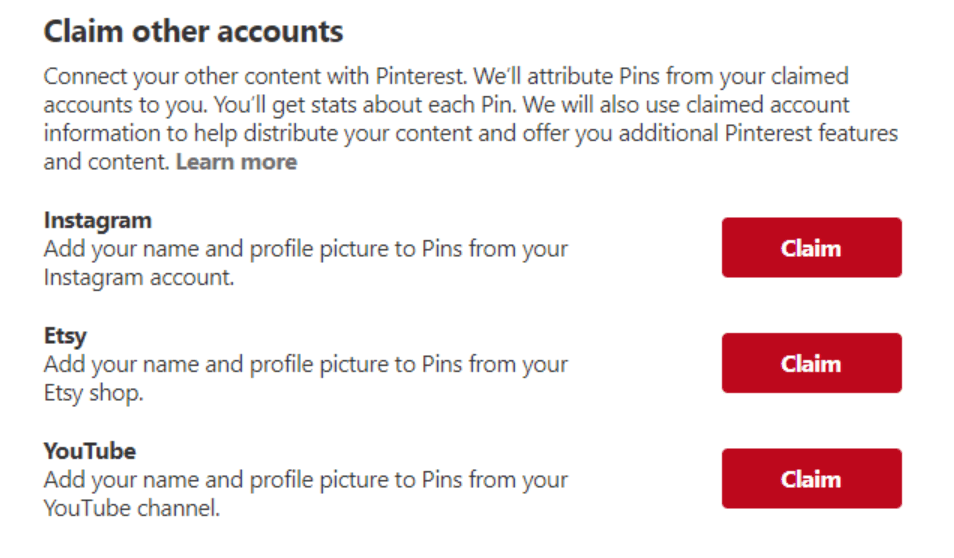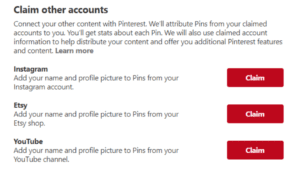 Once you have claimed your Instagram account you will have access to analytics for engagement of your Instagram account across Pinterest.
It also gives your brand content attribution which lets you drive more Pinterest traffic straight to Instagram.
How do you help extend your Instagram reach? We would love to hear from you in the comments below!