Let's be honest, the SMPerth community is a pretty awesome bunch!
Each fortnight we're bringing you '5 Minutes with' some of our top members, and this week we're showcasing our very own Meg Coffey!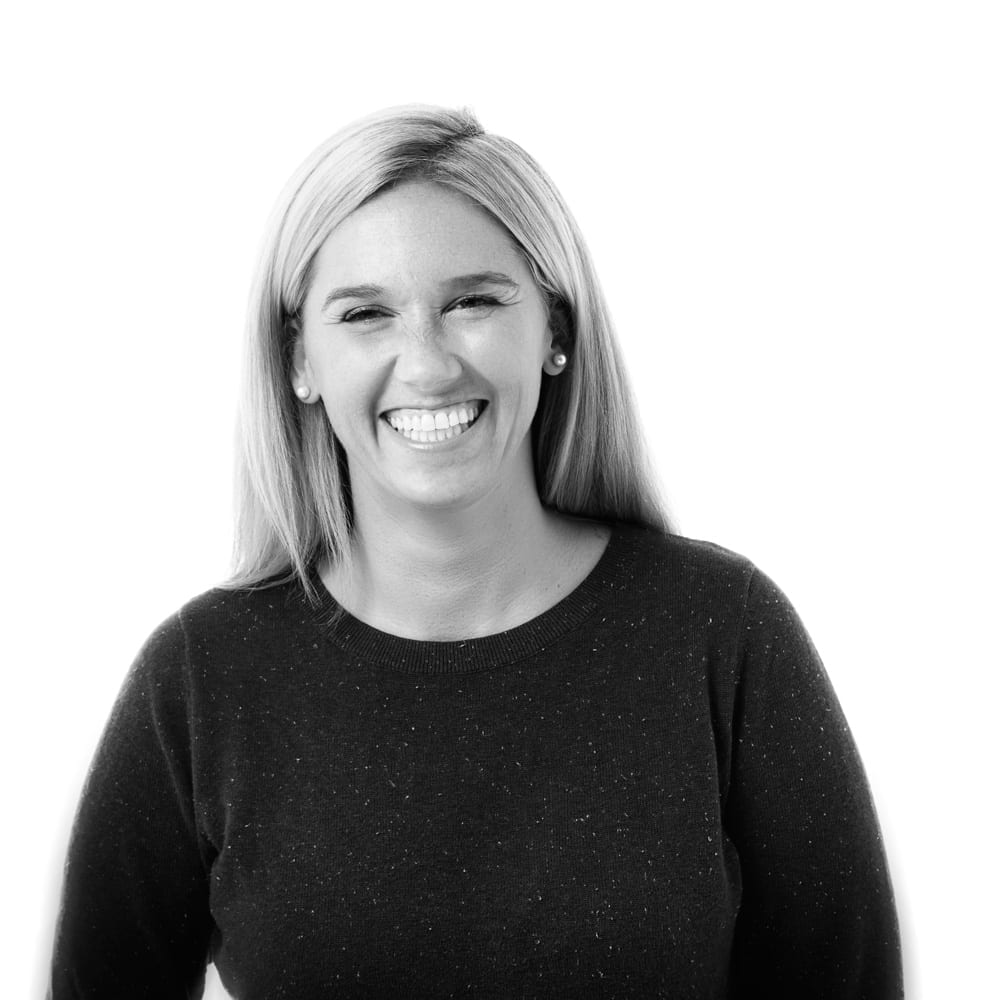 When she isn't hosting SMPerth gigs or Masterclasses, Meg is the Managing Director of Coffey & Tea, a boutique social media marketing consultancy providing strategic solutions for tourism, hospitality & lifestyle brands. You'll also find her on the airwaves during her regular chats with Tony McManus on 6PR where she provides a light-hearted take on everything going on in the digital space.
Favourite drink, gadget or both?
Champagne. All of the champagne, all the time.
Favourite social media platform and why?
Twitter. I can get all the news quickly – it's easy for me to check a number of sources and verify stories as well.
Prediction for what's hot in digital marketing in the next 6 months?
Facechat Snappenger. Will Facebook/Instagram stop at no bounds to stay relevant?
Broadly, where do you think Perth businesses are excelling in digital, and where are they going a little astray?
I think that Perth is punching way above its weight when it comes to digital. We have a thriving start-up scene and incredible innovation coming out of our incubators. I think there are still a few cowboys out there who can give our industry a bad name, but it's up those ethical practioners to rise above and continue to give effective service.
Remember back to your first ever SMPerth, what would you now tell yourself before walking in?
If you build it, they will come. I am amazed at the growth our network has had over the past 3 ½ years – never in my wildest dreams did I think that we would be here today, as Perth's leading network for the digital industry.