So when we talk about 'mentioning' someone in your Instagram stories, we are talking about tagging.
There are so many benefits to mentioning others in your Instagram stories because it can build community and can increase the reach of your post.
When you mention someone in your story, it will notify that person of the story and also allow them to share your story on their profile.
If you are new to Instagram, we thought we would go through a step-by-step guide on how you can mention someone when sharing a photo or video on your Instagram story.
To add a visual, tap on the blue + icon at the top left of the screen or swipe right from anywhere in your feed.
Take your visual or select one from your camera roll, and then you can either:
Tap the screen and start by typing @ followed by the username of the person you would like to mention. Note: There are no spaces after the @ when mentioning someone.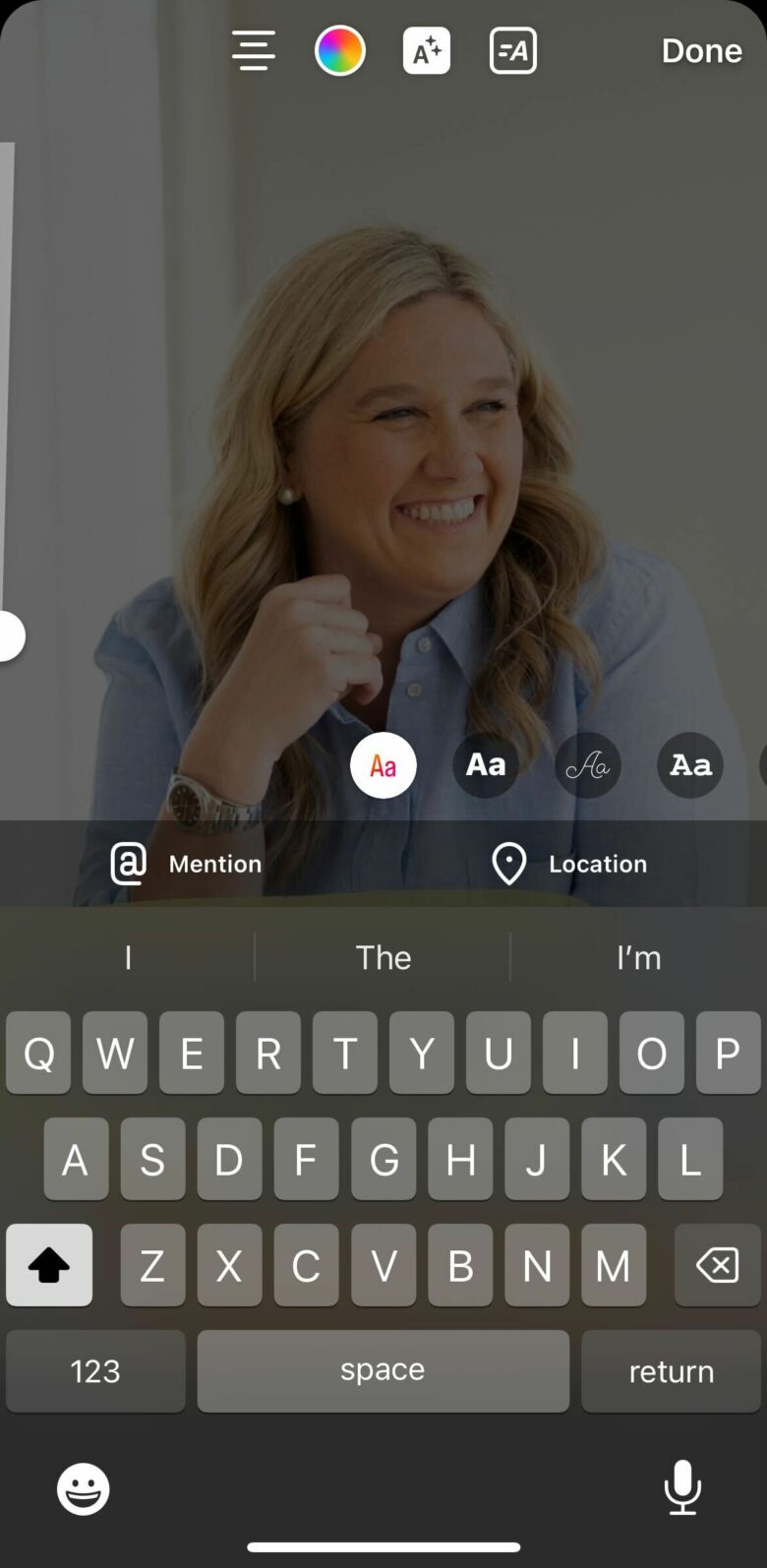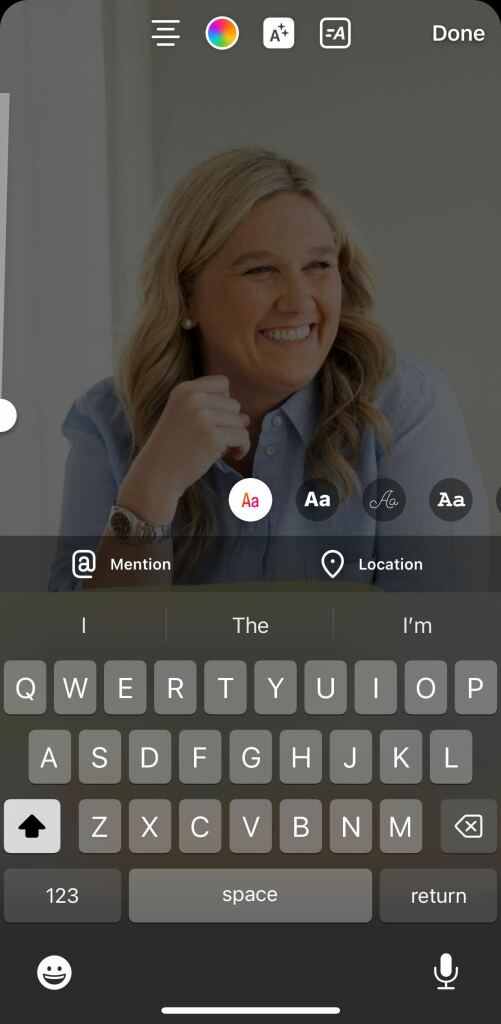 Swipe up to use the sticker and just start typing the username when prompted.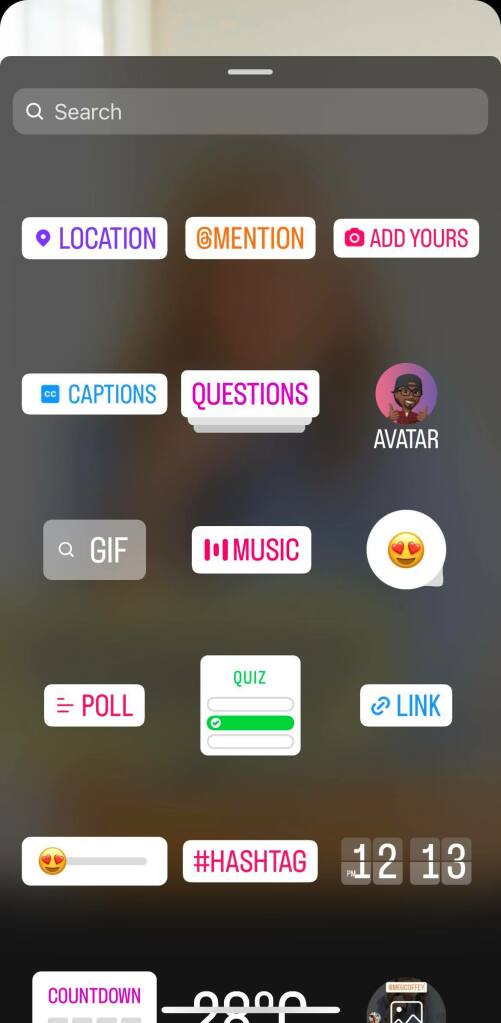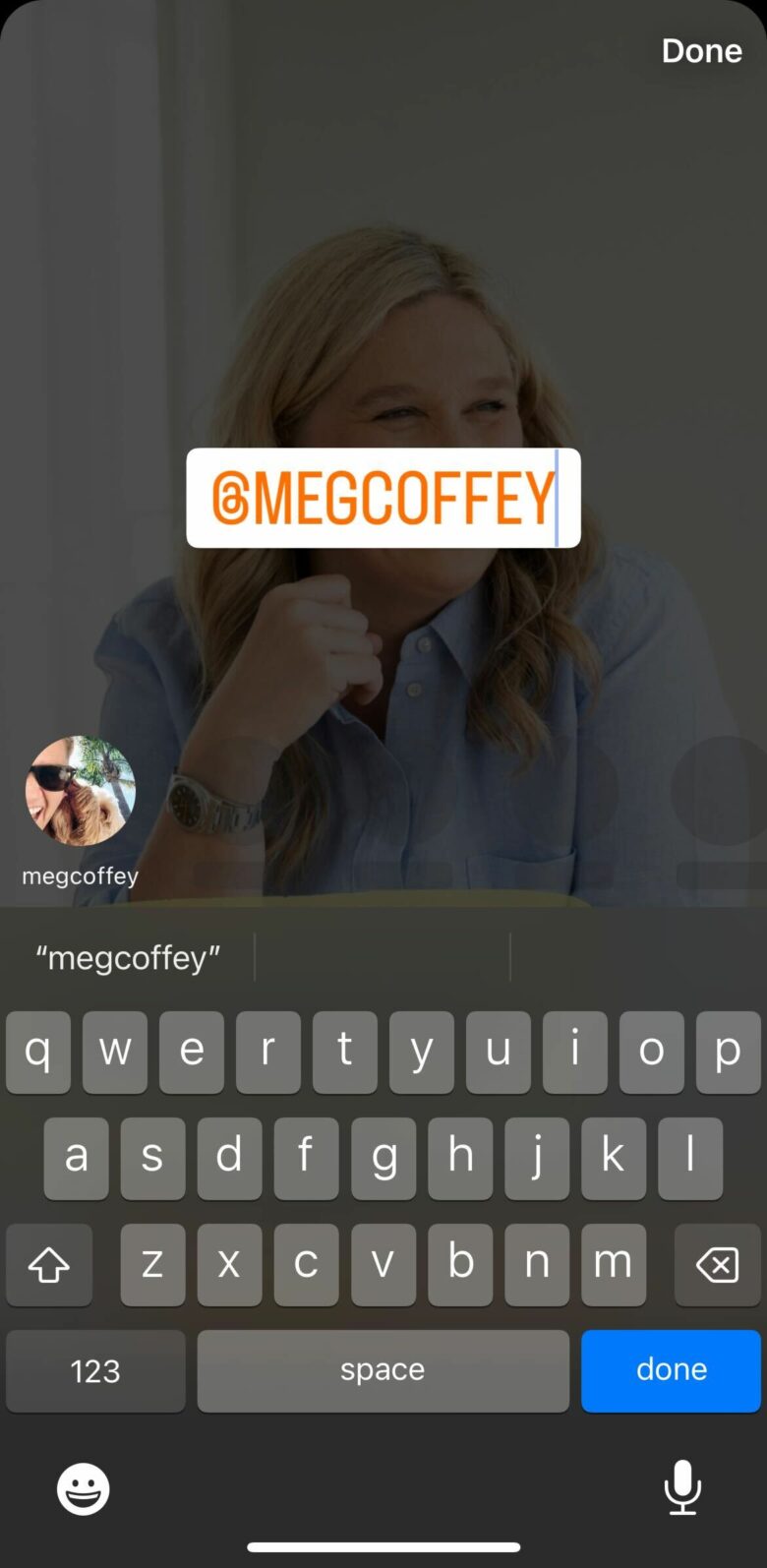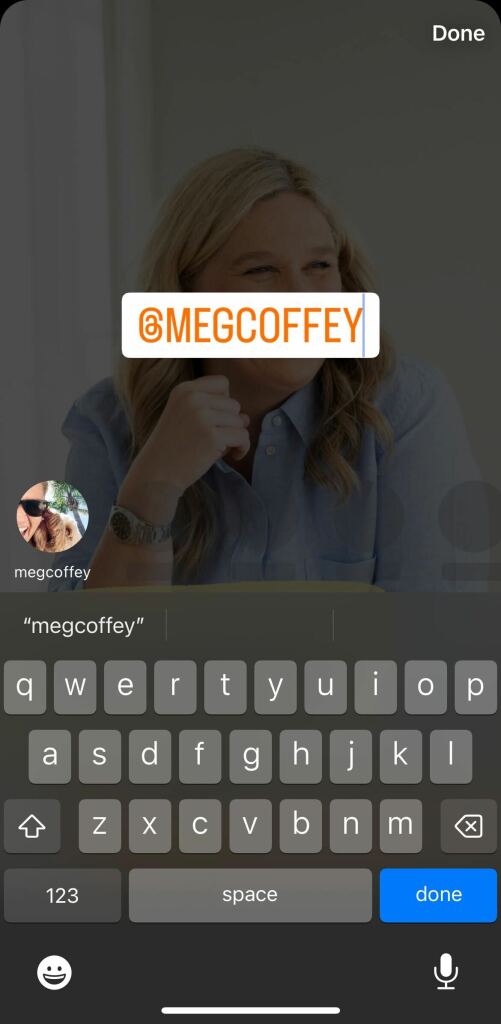 Once all ready, tap done and Send to Your Story.
Most social media platforms have limits on characters, hashtags and the amount of profiles you can mention and in your stories and Instagram allows you to mention up to 10 people.
When you mention someone in your story, it will send them a notification to them each individually that allows them to preview your story which is available for 25 hours and the option to add it to their story too.
It is worth noting that if it seems that you are unable to mention someone in your story, it could be that they have changed their privacy settings and decide to not allow for others to mention them.
To see the latest facts and figures when it comes to Instagram statistics click here.
Take your Instagram to the next level with our complete list of Instagram resources to guide through each step of the way or join in the fun and come along to our Instagram Marketing Masterclass.