The team helping you to get your learn on!
The content that we share with you wouldn't be possible without our great team of writer and content producers.
Get to know our contributors…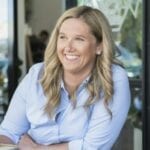 With an abundance of industry knowledge, experience and passion, Meg's marketing, individual business development solutions, and social media expertise is bar none.
She is heavily focused on contributing to the digital marketing community, with several engagements as a speaker, lecturer, and panellist and has also been selected to judge several industry awards. In 2017 Meg was named as one of Australia's Top 50 Small Business Leaders.
---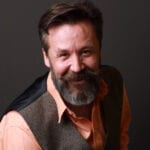 Jonathan Crossfield
Jonathan Crossfield describes himself as a storyteller because freelance writer, editor, content strategist, digital marketer, journalist, copywriter, consultant, trainer, speaker and blogger wouldn't fit neatly on a business card.
His regular column for CCO magazine, published by the Content Marketing Institute, would be better described as a series of angry rants fuelled by too much caffeine. Somehow, Jonathan has won awards for his writing on digital marketing, but they were so long ago it seems boastful to keep mentioning them in bios.
He lives in the Blue Mountains near Sydney, Australia, with a patient wife and an impatient cat.
---
Luke Russo
Growing up on a farm in Donnybrook, typically known as the heart of Western Australia's apple-growing area, Luke never comprehended the world beyond dial-up internet.
Fast-forward ten years and two University degrees later, Luke's work in the digital marketing field has taken him from the sleepy town of Cottesloe to the bright lights of New York City. He loves combining his two passions of strategy and creativity to create powerful avenues of communication.
In his spare time, you can find him sipping on an iced almond latte and shopping for sneakers online.
---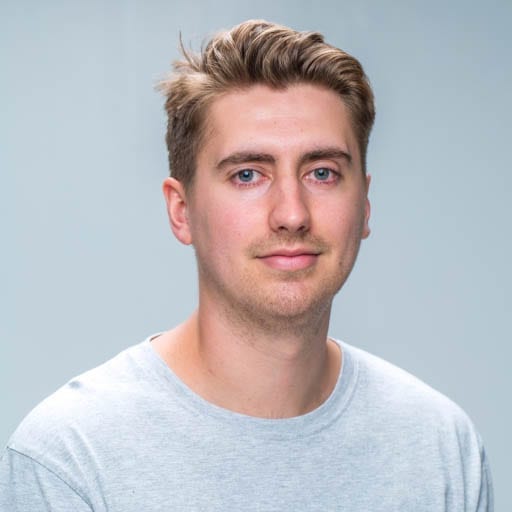 Cal McLean
A born and raised sandgroper, Cal only ever dreamed of one thing growing up: the squeaky courts of the NBA. But when his inability to dunk squashed that dream, he quickly pivoted his focus to the world of digital marketing.
With a university degree, a diploma, and a year studying abroad in the US under his belt, Cal now spends his days creating engaging digital content, by combining his passion for writing with his borderline-problematic obsession for kerning, margins, and symmetry.
---
Louisa Choi
Louisa is from Copenhagen, Denmark and graduated from the University of Manchester, UK. She is currently working in the tourism and hospitality sector in Perth as an Events and Marketing Manager.