The team helping you to get your learn on!
The content that we share with you wouldn't be possible without our great team of writer and content producers.
Get to know our contributors…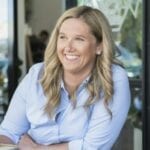 With an abundance of industry knowledge, experience and passion, Meg's marketing, individual business development solutions, and social media expertise is bar none.
She is heavily focused on contributing to the digital marketing community, with several engagements as a speaker, lecturer, and panellist and has also been selected to judge several industry awards. In 2017 Meg was named as one of Australia's Top 50 Small Business Leaders.
---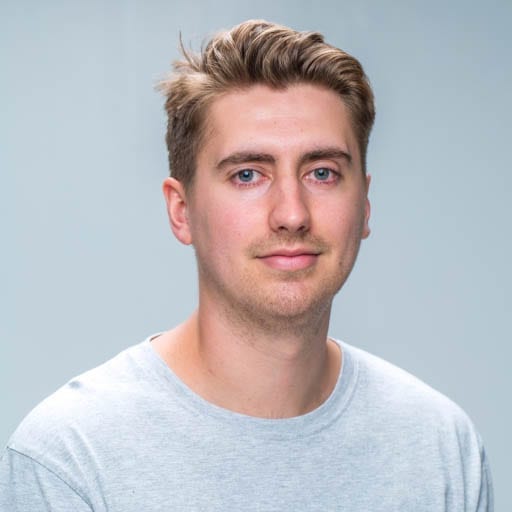 Cal McLean
A born and raised sandgroper, Cal only ever dreamed of one thing growing up: the squeaky courts of the NBA. But when his inability to dunk squashed that dream, he quickly pivoted his focus to the world of digital marketing.
With a university degree, a diploma, and a year studying abroad in the US under his belt, Cal now spends his days creating engaging digital content, by combining his passion for writing with his borderline-problematic obsession for kerning, margins, and symmetry.