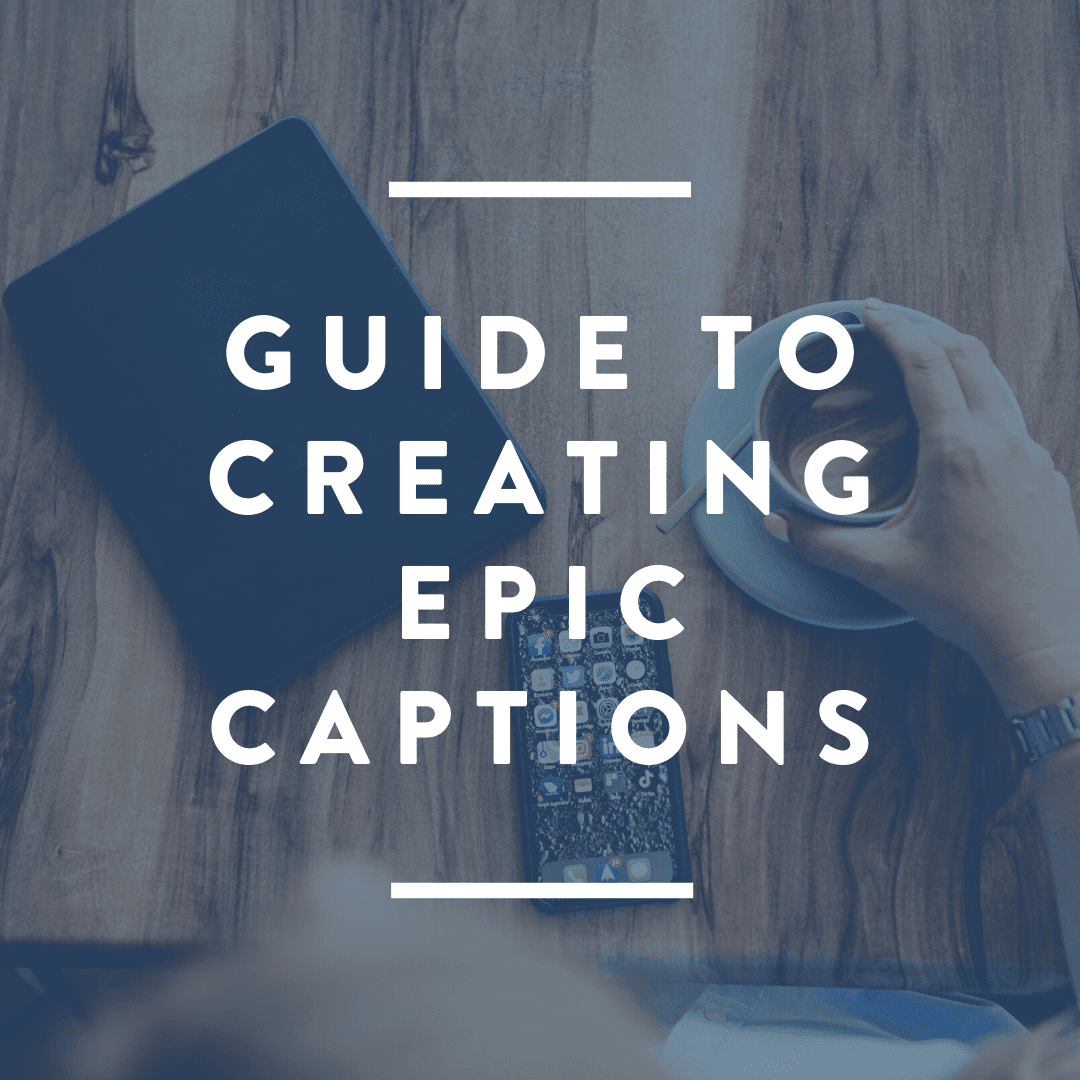 Create Epic Captions
A great social media caption can make or break your content. If you want people to start engaging with your brand online, pay attention to your captions.
Captions may feel like a bit of an afterthought, but they're actually incredibly useful for adding context, driving sales, and engaging with your audience.
IMPORTANT: The link to download your file will be sent directly to the email address provided at checkout. If you do not receive it, please check your spam. If you have any issues please email us at hello@smperth.com