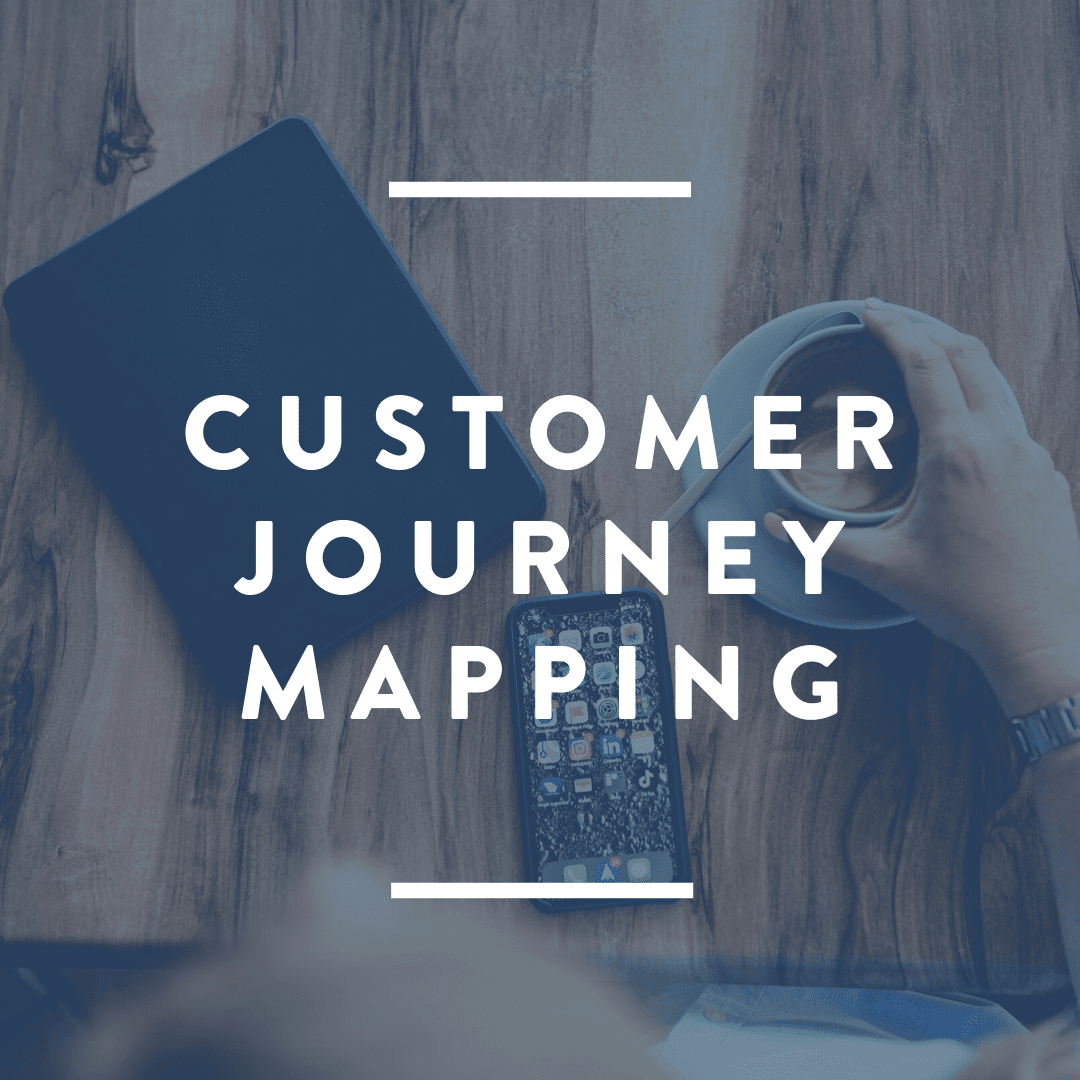 Customer Journey Mapping
Creating a customer journey is a great way to put yourself in your customers' shoes and find out what makes them tick.
Mapping your customer journey is all about visualising the steps a potential customer needs to go through to make a purchase from your business. Visualising this journey helps to better understand your customers' experiences with your business and make said experience as pain-free as possible.
Ready to start your own journey? Download our guide to planning your customer journey.
IMPORTANT:
The link to download your file will be sent directly to the email address provided at checkout. If you do not receive it, please check your spam.
If you have any issues please email us at hello@smperth.com