Social Media still feels like a relatively new concept.
But in reality, it's been a work in progress for more than 20 years.
There have been hits and misses in the social media landscape over the past few decades.  In 2002, Friendster rejected a $30 million dollar offer from Google in what is labelled as one of the biggest social media mistakes ever. The Vine learnt from this blunder in 2013 and sold their platform to Twitter for $30 million, only 4 months after launching the app.
Let's take a stroll down memory lane and have a look at the history of social media. What websites did it right and what websites made a few blunders?
1997 – Beginning of Social Sites
SixDegrees.com was a social network site that let users send messages and post bulletin board items to people in their friend's list. Between 1997 and 2001 the site would acquire 1 million users.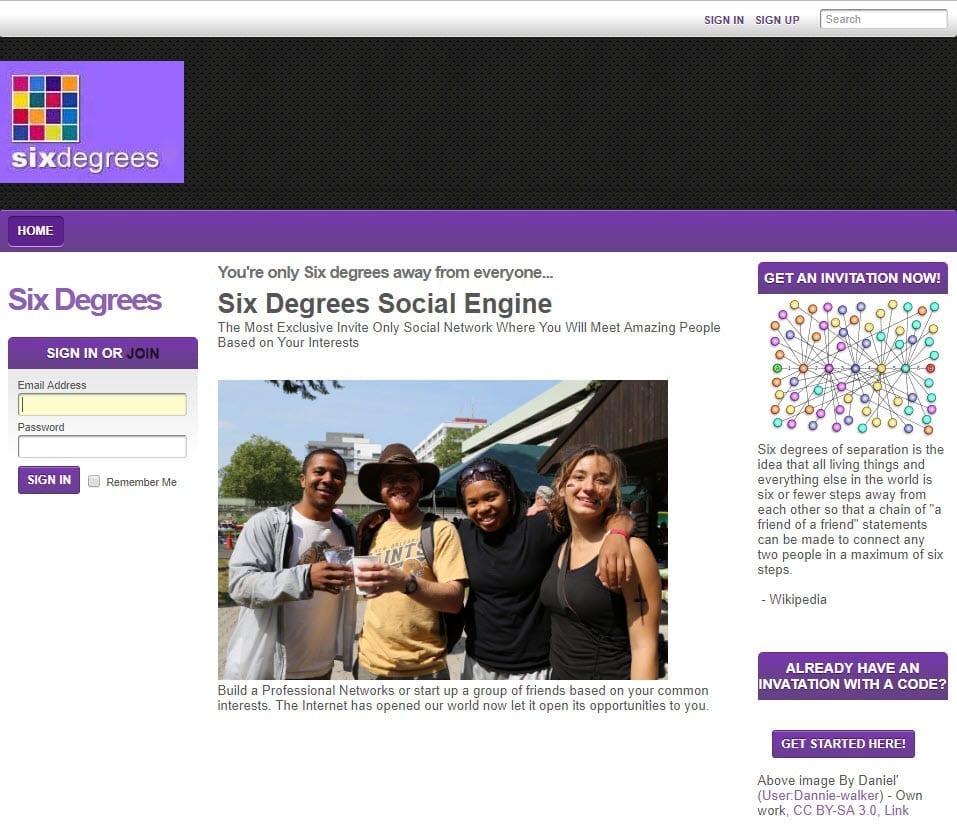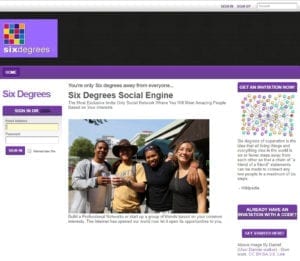 1999 – Blogs would gain momentum
LiveJournal was a platform for blogs where users could keep friends updated with their lives. Facebook used this format for their status'.
2002 – Friendster
Friendster was one of the first social media sites made. They famously rejected a $30 million offer from Google a year into business.
2003 – LinkedIn emerges
LinkedIn has come along way in 16 years. They now boast more than 500 million users. The social media platform would reach 1 million users in 2004.
2003 – Tom from Myspace
Who remembers picking their top friends? In 2006, Myspace was the most popular social network in America.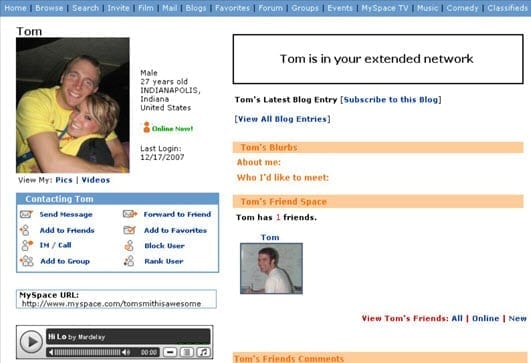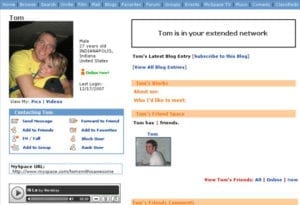 2004 – Gmail arrives
Google's dominance really began to pick up speed in the early 2000s. In February 2006, Google announced that Gmail had exceeded more than 1 billion active users.
2005 – YouTube was born and Myspace cashes in
YouTube gave people a platform to upload their own videos for the world to see. Within a year of launching, a Nike advertisement with football star Ronaldinho would be the first YouTube video to collect 1 million views.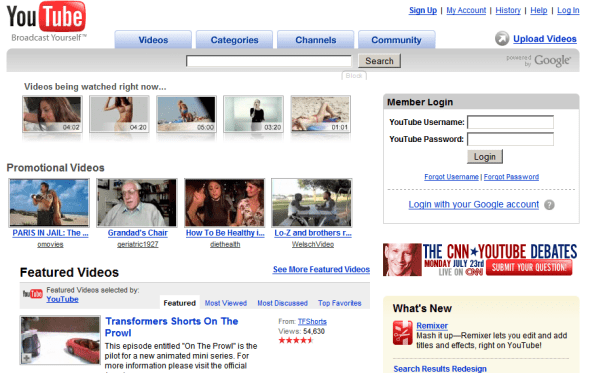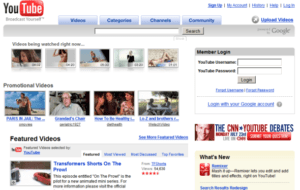 In 2005, Rupert Murdoch's News Corp purchased Myspace for $580 million.
2006 – @Twitter
Twitter was launched in 2006 and it wouldn't take long for the tweets to fly. In 2010, it was reported that 750 tweets were being tweeted every second. That works out to be 65 million tweets a day!
2011 – Snapchat takes image messaging to another level
The app was originally tested as an IOS app called Picaboo. The app would let users send pictures and videos to one another that would disappear after opening.
2012 – Justin Bieber cracks 1 Million Insta followers
Justin Bieber would make Instagram history when he would get 1 million followers only 8 months after posting his first picture.
2016 – Instagram makes some changes
Snapchat was proving to be quite successful with their disappearing videos and Instagram decided to give it a try. Instagram Stories was introduced in 2016 and now has more than 300 million users watching stories daily.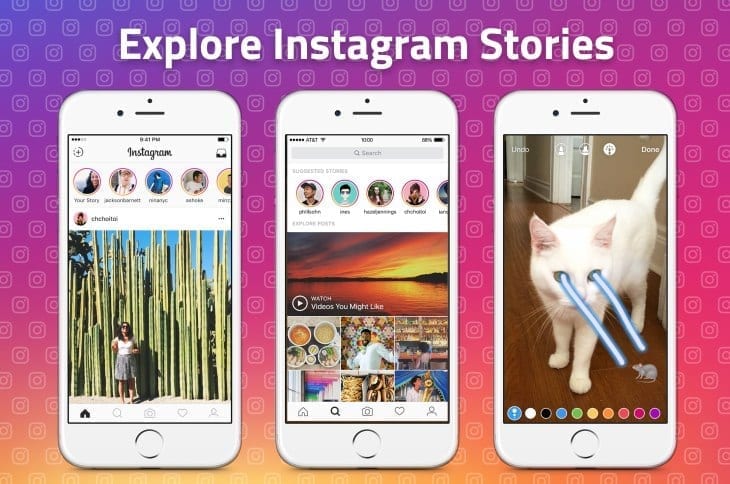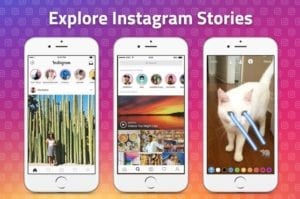 2018 – Facebook in Trouble
In 2018 it was revealed that Cambridge Analytica had collected the personal data of millions of people's Facebook profiles without their consent and used it for political purposes. It was a huge moment in the public knowledge of personal data and caused a massive fall in Facebook's stock price.
Be sure to check out the video version of this post!
What have we missed? Any moments throughout the years that have stood out to you? Let us know in the comments below!