As part of your SEO strategy, it's important that you've claimed and verified your local business with Google My Business.
Google My Business lets you include information about your company, like your address, phone number, business hours, and types of payments that your business accepts.
By optimising your Google Maps Listing in Google My Business, you have a greater chance of being found by people who are using search engines to discover local products. It will also help with improving your websites page authority and gives your business a reputable place for customers to leave reviews about their experience.
In this post we'll show you how to optimise your listing in Google My Business.
Find your business map listing
You need to have a Google Account to manage your Google Maps listing. If you don't have one you can signup here.
From here, you need to go to google.com/business where you can signup for the first time, or sign in (if you have a Google account).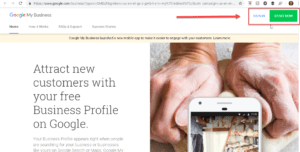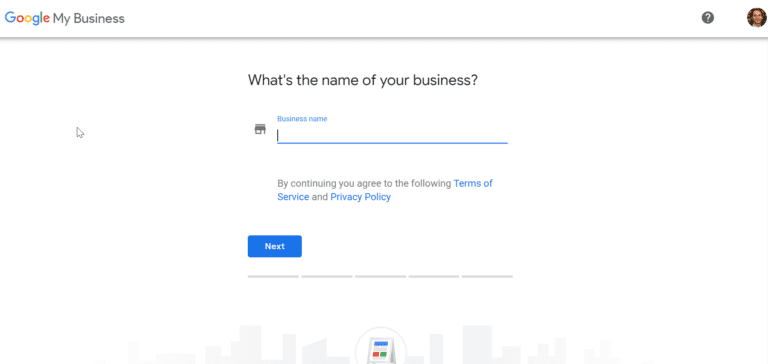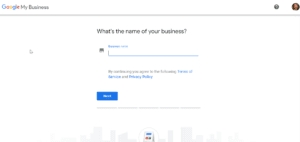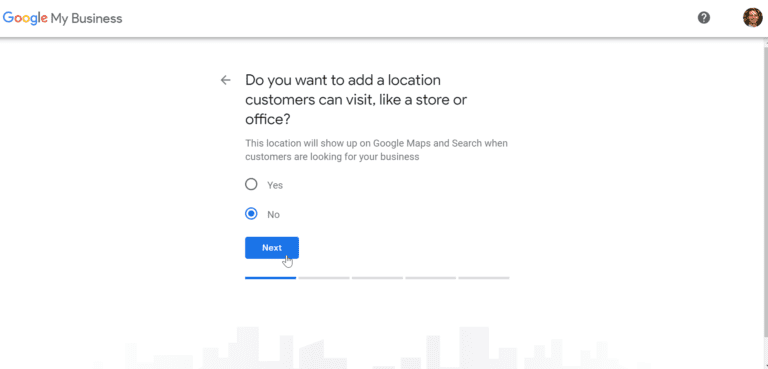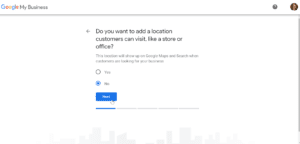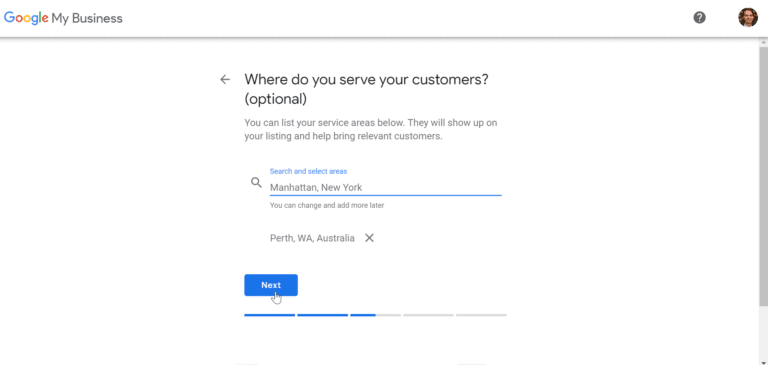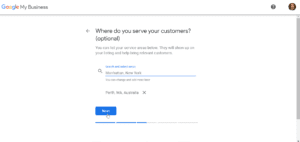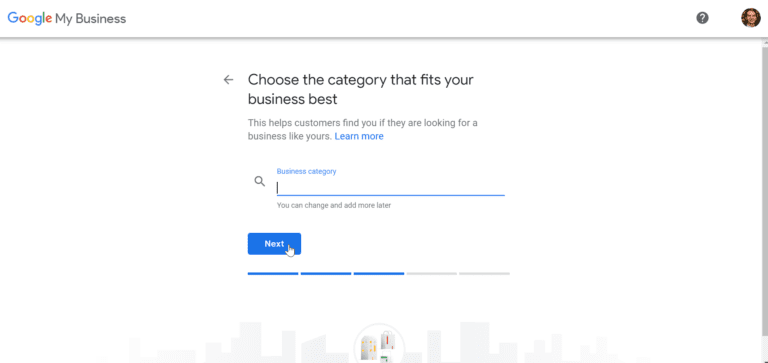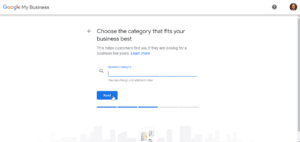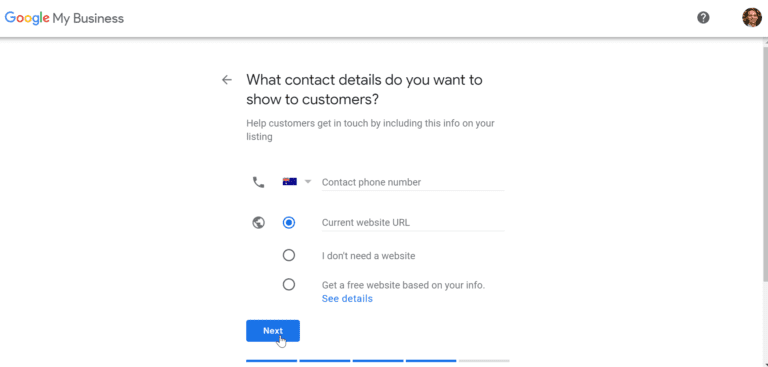 Once you have completed this sign up steps, you will need to verify your listing.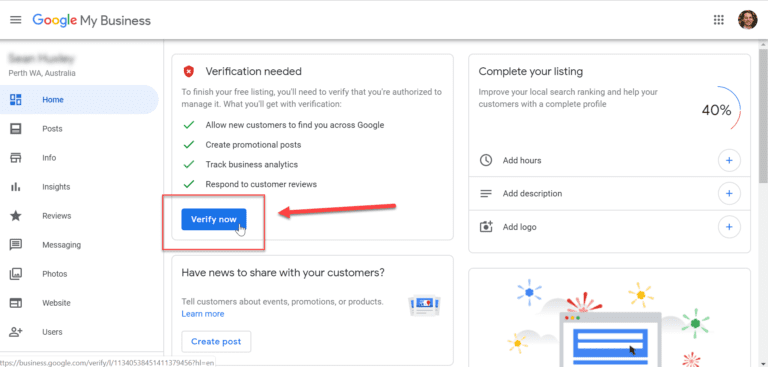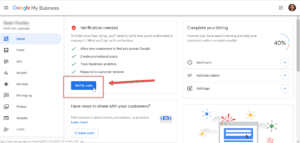 Fill out your information
You want to enter as much information about your business as possible. Think of this section as another website for your business. Many times people make decisions about a business based on the information they quickly glance at on Google.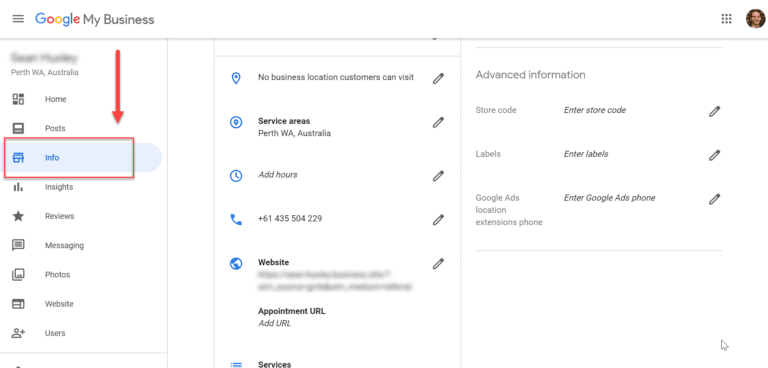 Make sure you enter the following information:
Business Name
Address
Phone Number
Category (learn more about how categories work)
Open Hours
URLs (Website/Social Media)
Attributes (such as 'Free WiFi, Outdoor Seating etc)
Upload images
Add a bio
Optimising your listing on Google My Business is easy enough to do, but it's something that a lot of businesses don't do.
Make sure you claim and verify your listing now to improve your website SEO and generate more leads for your brand.
What tips do you have for using Google My Business? We would love to hear your thoughts in the comments below!