As social media managers or digital marketers, chances are high that we need to manage more than one Instagram account at a time.
But managing multiple Instagram accounts doesn't need to cause you a headache, just as long as you know the best way to do it!
So, if you're someone who has a personal account, accounts for multiple clients, and an account for your fur baby – this post if for you!
In this step-by-step guide we will show you the how to manage multiple Instagram accounts.
How to Add Another Instagram Account
Adding multiple Instagram accounts let you change from one account to another without needing to log out and log in again.
Here's how to add multiple Instagram accounts:
Open Instagram and click on your Profile Icon, located at the bottom right of the screen.
Click on the three horizontal lines  at the top right of the screen.
Select Settings Located at the bottom left of the screen.
Scroll down and select Add Account
Enter the username and password of the account you wish to add.
How to Switch Between Different Accounts
To switch between accounts that you have added:
Open your profile.
Tap the username at the top of the screen.
Tap the account that you selected for the transfer.
You can add up to 5 different Instagram accounts.
Push Notifications For Every Account
You have the option to turn Push Notifications on/off for each different account that you manage.
You can choose to get notifications for:
Posts/Stories/Comments
Following and Followers
Direct Messages
From Instagram
Here's how you do it:
Open your profile and tap .
Tap Settings .
Tap Automatic Notification and adjust your settings.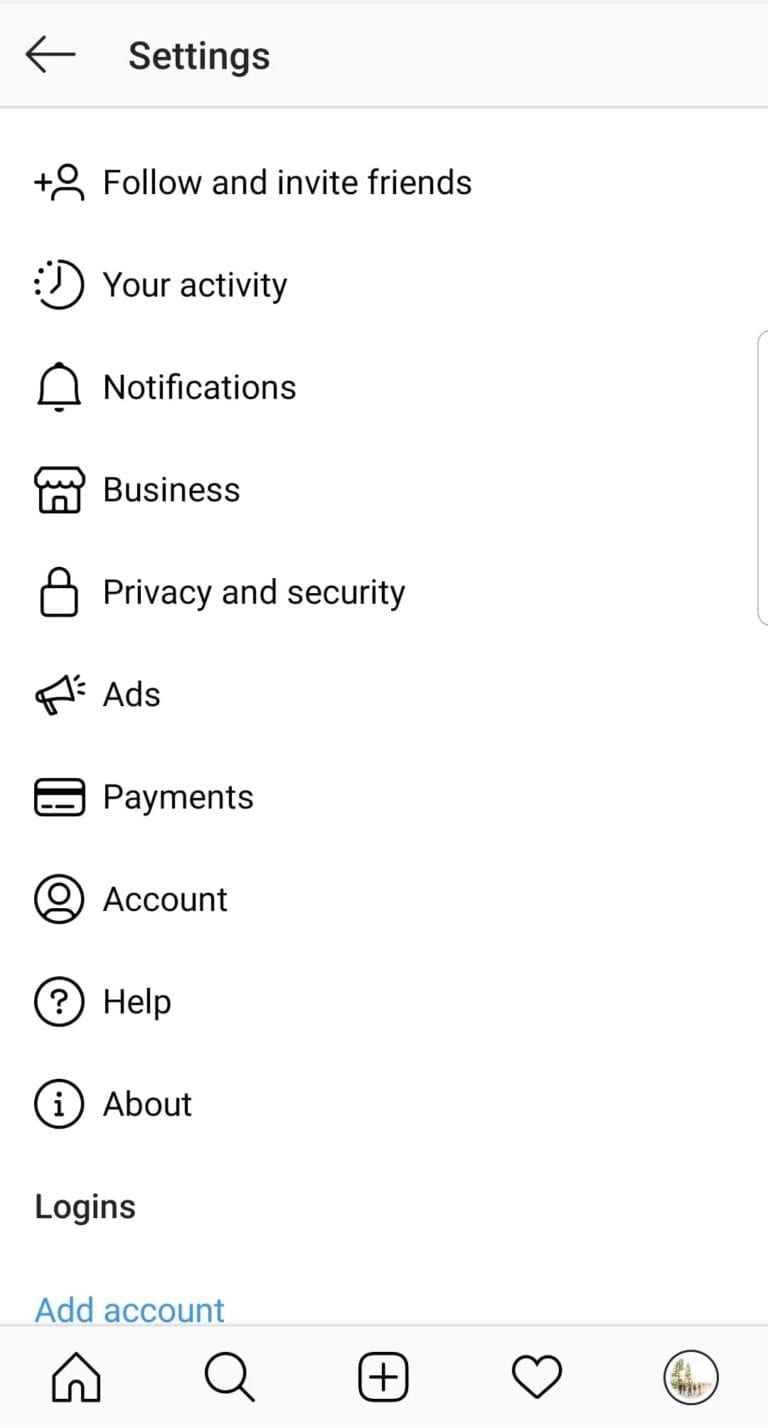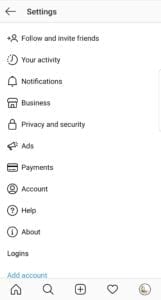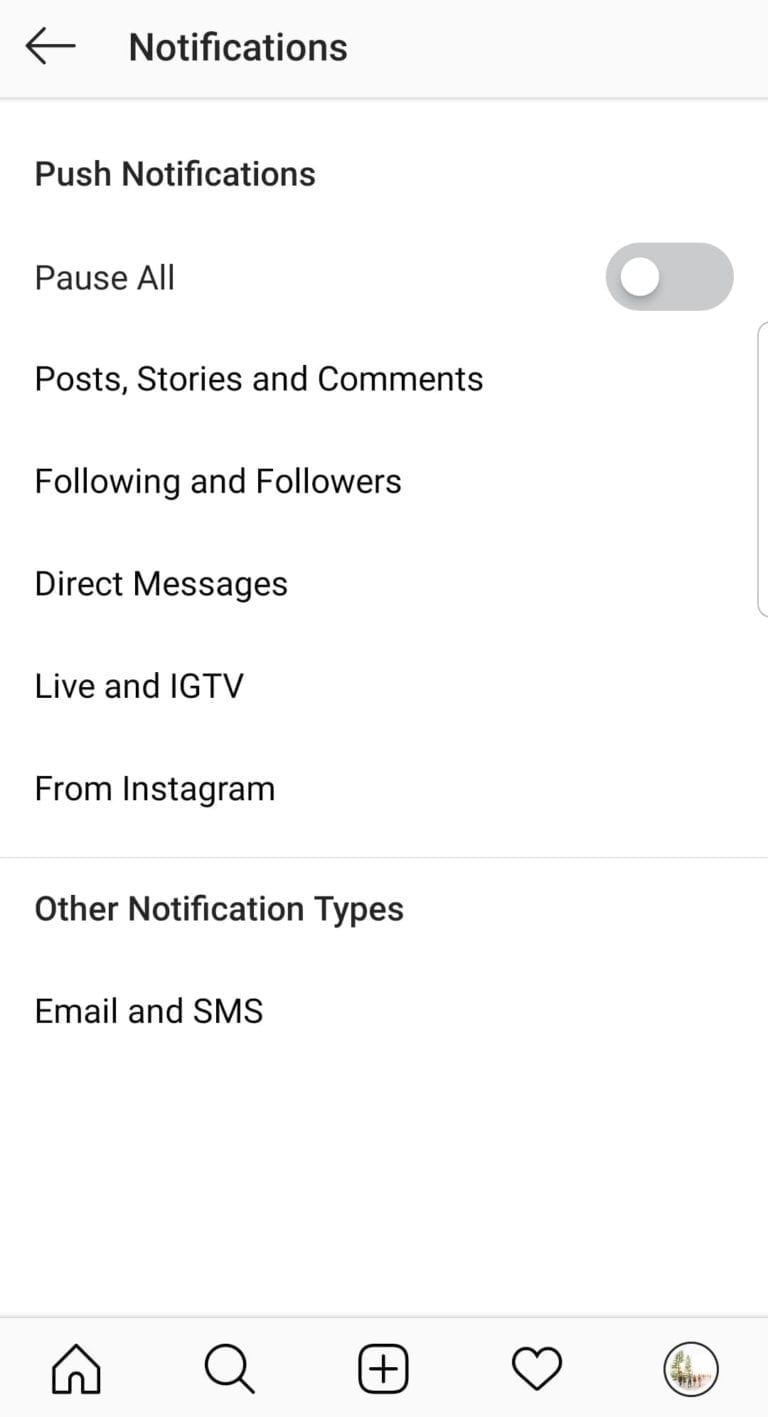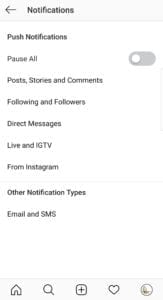 It's important to remember to select your Notification Settings for each different account you manage.
How to Remove an Instagram Account
It's super easy to remove an Instagram account that you've added:
Click on your profile and select the account that you want to remove.
Click on the three horizontal lines  at the top right of the screen.
Select the Settings icon.
Scroll to the bottom of the screen and select Log out of [username] or Log out of All Accounts. 
Important: Logging out of All Accounts will remove all your accounts.
The first time you Log out of an account, Instagram will ask if you want to remember login details. Select this if you want to come back to the account at a later date.
Do you have any tips when it comes to managing multiple Instagram accounts? We would love to hear your thoughts in the comments below.