Hold up
Content pillars are the foundation of everything you do on social media and should be the basis of your social media strategy.
It's only natural to feel uninspired and hit that content block from time to time, and that's where having clear, well-established content pillars will become your social media best friend.
Content pillars provide structure and support to your social media strategy, so you can stay organised and consistent when posting content on social media, regardless of platform.
Let's explore what content pillars are and five reasons to use them for your social media strategy.
What are content pillars?
A content pillar is a subset of three to five topics or themes that create the foundation for your overall content strategy.
Think of your content pillars like buckets or themes that reflect your brand and represent what your audience is most interested in. When defining your content pillars, as yourself, "What is our niche?"
Pillars will help you stay organised and keep your content strategy on track.
1. Define your target audience
A critical step in using content pillars for your social media strategy is understanding who you're creating them for. Your content pillars are only effective if you know they make sense to your target audience.
Before creating pillars and deciding on a direction for your social media strategy, spend some time researching your audience's interests and what content they want from you on social media.
2. Create your pillars
After you've defined your target audience, it's time to get organised. Commonly referred to as buckets, you want to focus on organising your pillars into three to five themes.
The pillars you create should be specific to your brand and your goals for social media. For example, a tourism brand might focus on travel destinations, events, and hospitality as its main content pillars.
3. Research/make content for your content pillars
Having a backlog of content or even a document with content ideas or inspiration is always handy, so you have something to turn to when you're feeling uninspired. When researching or making content for your pillars, focus on trends, what your audience wants, and what content has/hasn't worked for you in the past.
If you're unsure where to start, you can't go past Pinterest for inspiration and organising ideas.
4. Repurpose content
Repurposing content is an excellent way to keep your content calendar filled and your overall social media strategy ticking along. By basing your social media strategy around defined content pillars, all the content you create can be easily repurposed into content for various platforms.
5. Content calendar
Your content calendar should outline the what, when and where you're going to post on social media. Whether it's a blog, video, infographic, or more, use your pillars to guide and inspire your content.
While social media can sometimes seem quite random or spur of the moment, excellent social media strategies are always planned well in advance. By planning your content in a content calendar, you'll be able to see whether or not what you're planning is lining up with your content pillars.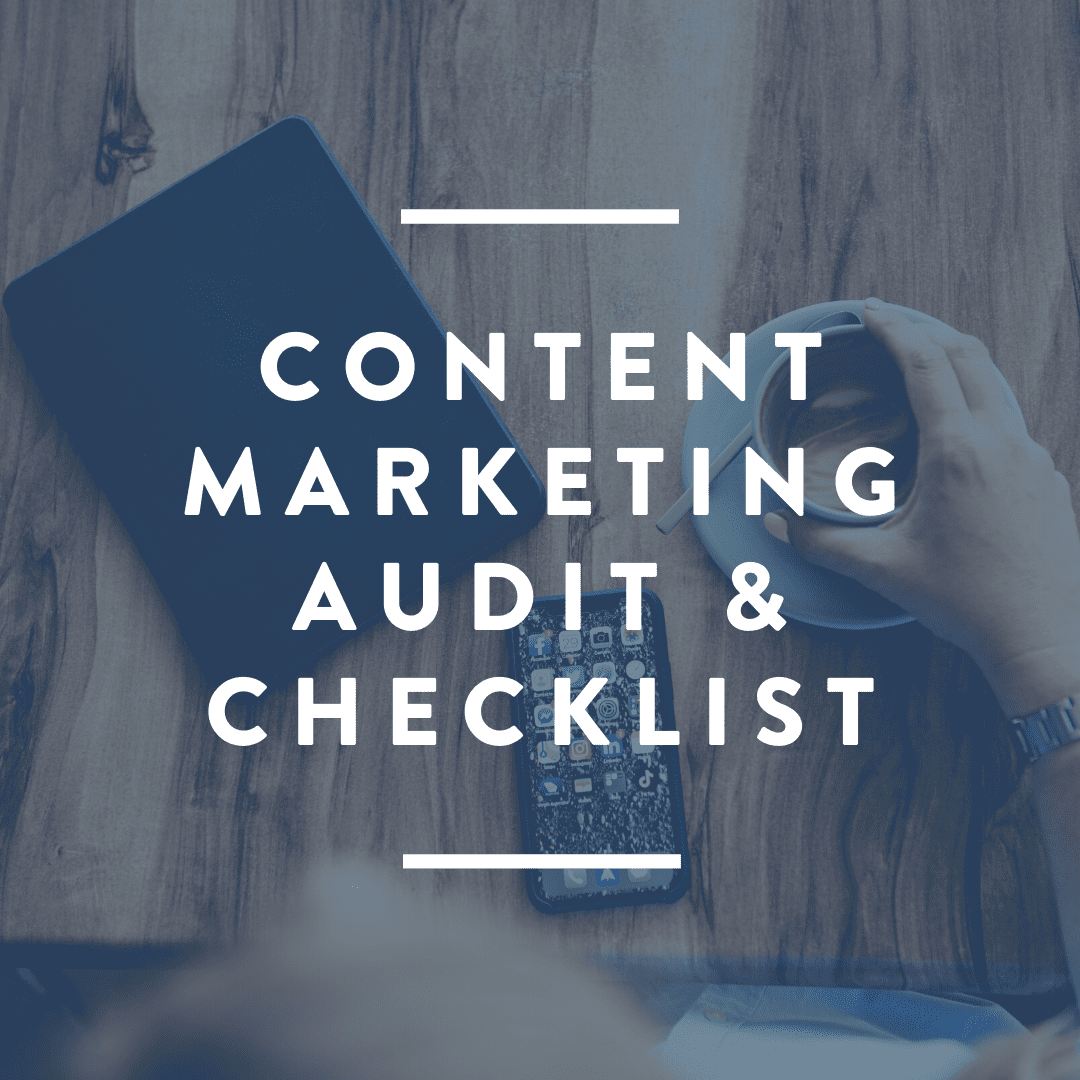 Content Marketing Checklist
Great content deserves to be seen.
Execute a successful content marketing strategy with our checklist and audit and drive your targeted audience to engage with your content and increase brand perception.
IMPORTANT:
The link to download your file will be sent directly to the email address provided at checkout. If you do not receive it, please check your spam.
If you have any issues please email us at hello@smperth.com