When working as a social media manager you want to ensure your time and effort is being rewarded appropriately with successful results.
The best way to guarantee this is to plan and track your content using SEO tools.
SEO Tools like keyword trackers can help to increase your chance of reaching your campaign goals. We understand that paid subscriptions continue to rise (Spotify, Adobe, YouTube), so we've compiled a list of free SEO tools for social media marketers to help improve results.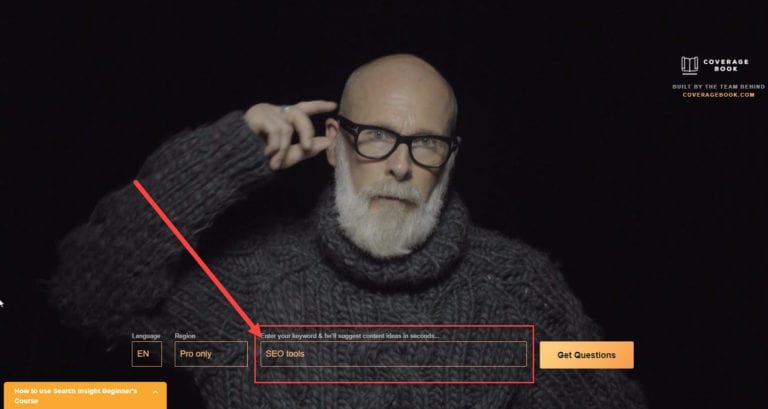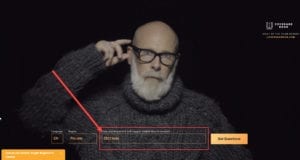 Do you find yourself struggling for content ideas? If you do, Answer the Public will solve those problems.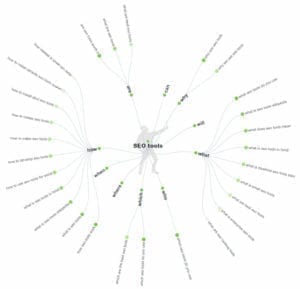 The free version lets you enter keywords and hit Get Questions. You will then be presented with a list of frequently searched questions around that particular keyword. This version is ideal for bloggers and solo marketers looking to generate a handful of content ideas each month.
They claim that the auto-suggest results provided by Google and Bing are a goldmine of insight for today's marketers.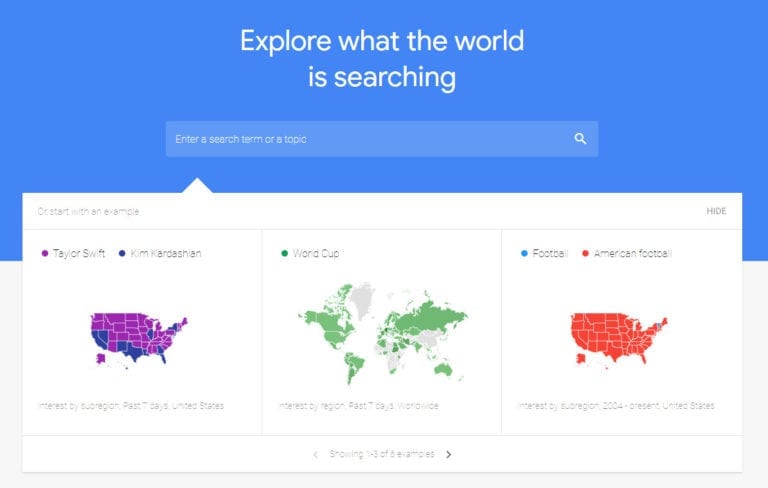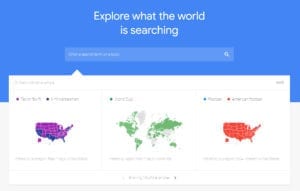 Google Trends analyses the most popular search queries in Google across multiple locations and languages.
Graphs are used to compare the search volume of different searches over time. This information is very useful to marketers as you can compare key search terms over time to help predict trends.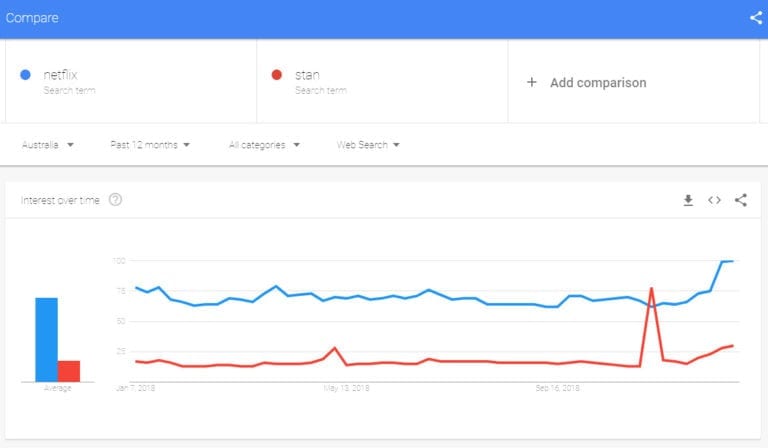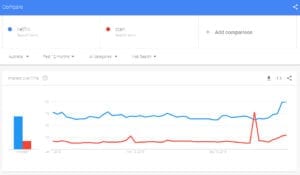 In the example below, we've compared ˜Netflix' and ˜Stan' over the past 12 months in Australia to see who generated more search terms.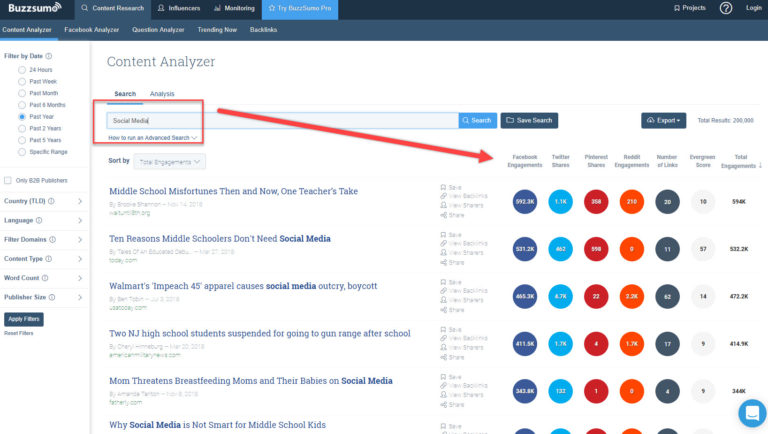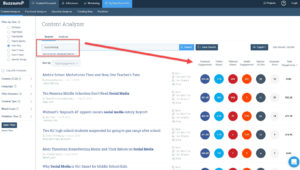 Buzzsumo has a free service that lets you analyse what content performs best for any topic or competitor.
In the example below, we searched ˜Social Media'. The results show the most engaging content for ˜social media' across Facebook, Twitter, Pinterest and Reddit. You can choose to edit your result by date. For example, you can choose to only see content from the past 6 months.
This is a great free SEO tool to help provide your brand with content ideas.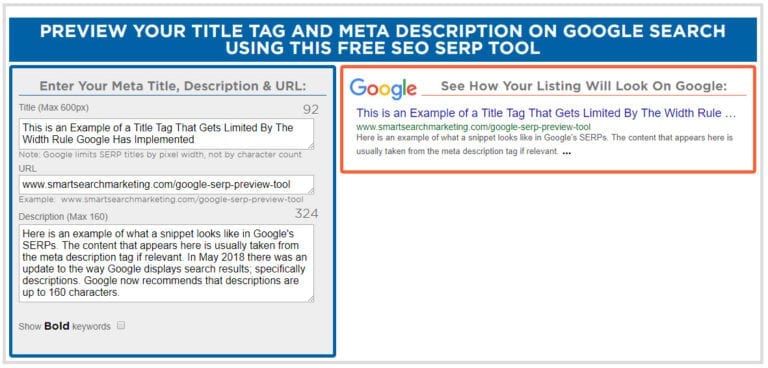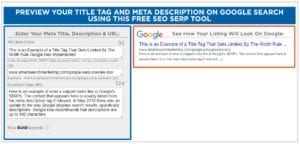 In 2018, Google changed how title tags and meta descriptions display on the SERP.
Now, we must manage our metadata to a specific pixel width and use keywords, publication dates and rich snippets into our display.
This SERP preview tool lets you visualise how your metadata will appear on Google and will make sure important information from your description isn't being cut off.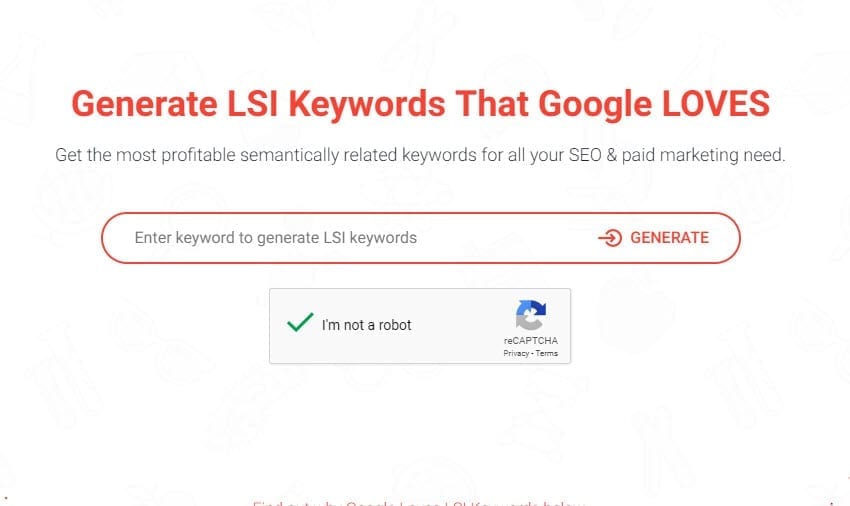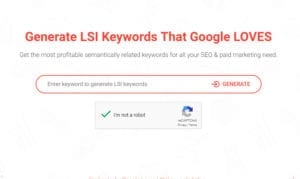 LSI keywords are keywords that are semantically linked to the main keyword. Basically, they are words that should be used in our content to help Google understand our content better.
This free SEO tool lets you search keywords and generates a list of LSI words.
This is a great tool for bloggers and social media managers who require their content to generate leads for a product or service.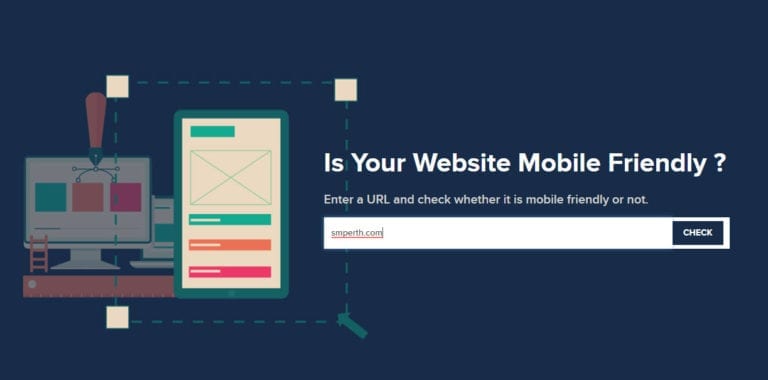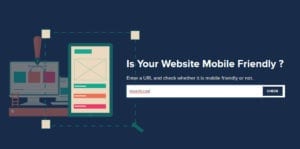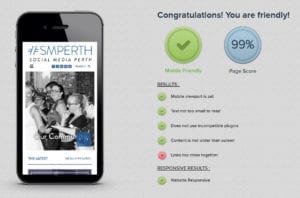 Nothing gets people to leave your website quicker than slow loading times. Have you checked to see whether or not your website is mobile friendly?
Rank Watch is a free tool that checks this for you and tells you where you can fix errors on your website.
This super easy tool only requires you to enter your URL and click ˜check'. If you have a poor page score it is suggested to fix these problems quickly.
You can always check out the video version of this post.
What have we missed? Do you have any free SEO tools that you love to use? We would love to hear from you in the comments!
Want to know even more? Check out our Google & SEO webinar and make your website work for you.