Need a new read?
Here are the books we have on the bedside table at the minute…
** This post may contain affiliate links. While we do only recommend products that we believe in, let's be honest here – we're in marketing too and everyone loves an affiliate link!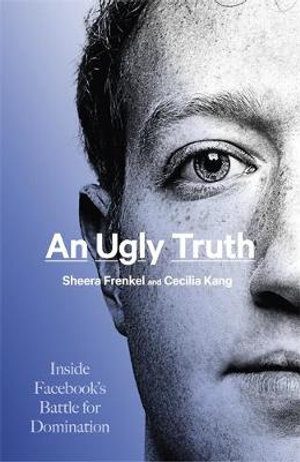 The definitive story of Facebook's fall from grace, following the embattled company from 2011, when its power and positive influence was undisputed, to 2020, when it will face its biggest test yet-the US presidential election.
What are the ultimate ramifications when a few individuals are in charge of the technology used by half the world's population? Can they control the technology they've unleashed into the world? And if not, can we, as individuals and as a society, control them?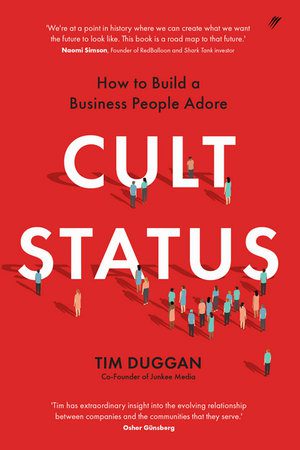 Cult Status
Enough has been written about huge cult brands founded last century – Nike, Apple, Red Bull. What will the cult companies of tomorrow look like? Who is amassing the kind of passionate community that makes a brand a massive, long-term, sustainable success?
Tim Duggan, co-founder of one of Australia's most innovative and awarded new media companies has studied hundreds of successful entrepreneurs and change-makers over the last decade to uncover what they all have in common.
GET THIS BOOK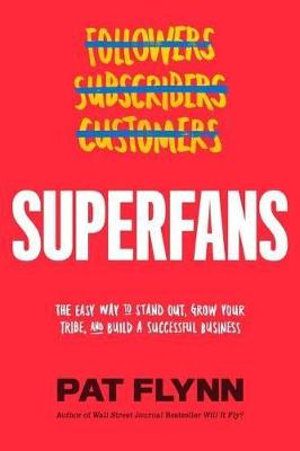 Superfans
Customers, followers, subscribers.
You don't need to change the entire world to build a successful business; you just need to change someone's world.
People don't become superfans the moment they find you. They become superfans because of the magical moments you create for them over time.
GET THIS BOOK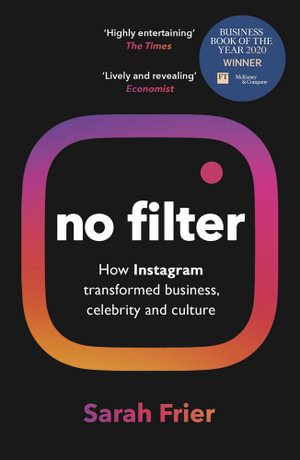 In just ten years, Instagram has gone from being a simple photo app to a $100-billion company. The journey has involved ground-breaking innovations, a billion-dollar takeover, and clashes between some of the biggest names in tech. But it's a story that has never been told – until now.
Facebook's decision to buy Instagram was the best investment it ever made. But we're still learning about what it has cost the rest of us.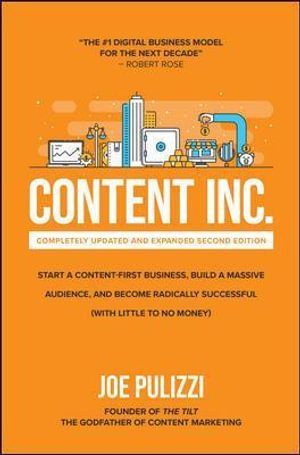 Today's markets are getting more and more dynamic, and customers are increasingly fickle. Meanwhile the COVID-driven economic crash has made mitigating financial risk more important than ever.
From one of today's leading experts in content marketing, Content Inc. is the go-to guide to building a solid small business by establishing a loyal audience before you sell any products or services. In these pages, Joe Pulizzi provides a lower-risk, better way to build a successful business by re-engineering the process that so often leads to failure: You'll learn how to develop valuable content, build an audience around that content – and then create a product for that audience.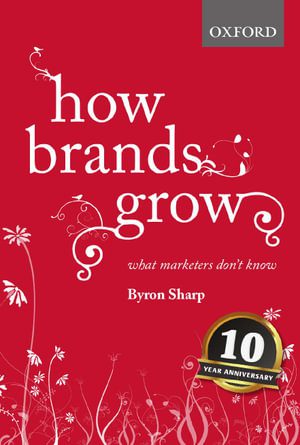 How Brands Grow
This book provides evidence-based answers to the key questions asked by marketers every day. Tackling issues such as how brands grow, how advertising really works, what price promotions really do and how loyalty programs really affect loyalty How Brands Grow presents decades of research in a style that is written for marketing professionals to grow their brands.
It is the first book to present these laws in context and to explore their meaning and application.
GET THIS BOOK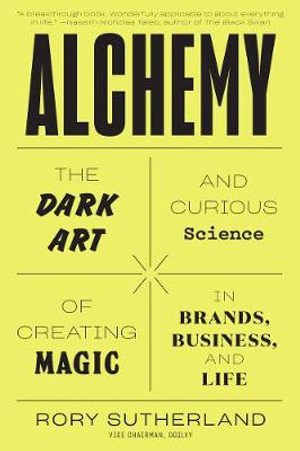 Alchemy
Why is Red Bull so popular, though everyone—everyone!—hates the taste? Humans are, in a word, irrational, basing decisions as much on subtle external signals (that little blue can) as on objective qualities (flavor, price, quality). The surrounding world, meanwhile, is irreducibly complex and random. This means future success can't be projected on any accounting spreadsheet. To strike gold, you must master the dark art and curious science of conjuring irresistible ideas: alchemy.
GET THIS BOOK
Looking for some more books to read? Check out these other books we recommend reading:
Is there one you're loving?
Tell us the books you're reading in the comments 👇