Are you struggling to create quality social media content?
Lucky for you there are plenty of graphic design tools that can help you get the job done with ease.
In this post you will show you three easy graphic design tools to help you create expert images and visuals in no time.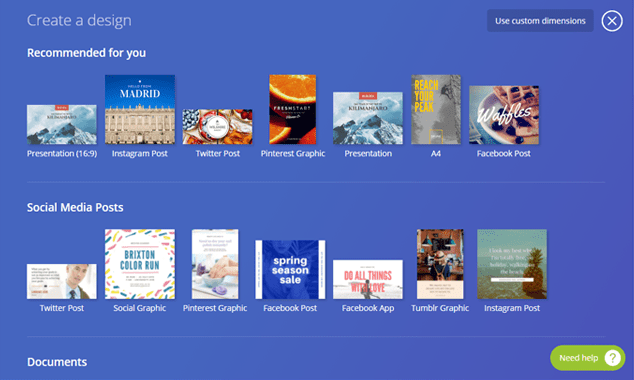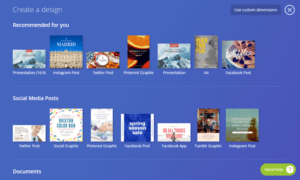 The motto says it all – "Amazingly simple graphic design software." Canva uses a drag-and-drop format and provides access to over a million photographs, graphics and fonts.
You can design presentations, social media graphics, and more with thousands of beautiful layouts. You can edit your photos using preset filters designed for beginners or there are advanced editing tools if you have some design knowledge.
Canva allows you to swap out the background image, change the text and alter the colours. You can also change the font and add your own graphics or logo.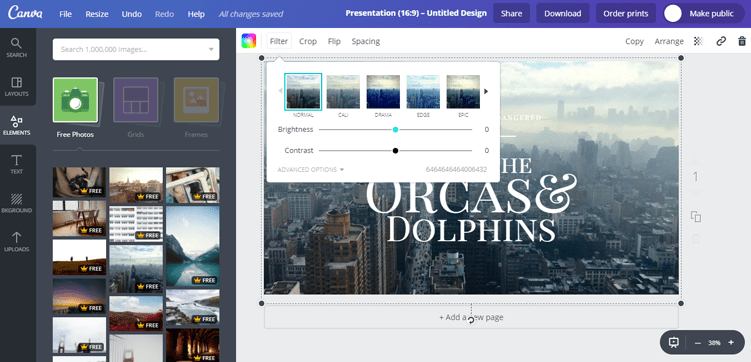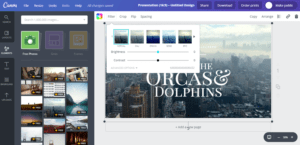 Pricing:
Canva offers a free and paid service.
The paid subscription is $12.95/month and gives you unlimited folders for your designs, unlimited storage and resizing of images to all social media formats amongst other things. For more information about pricing click here.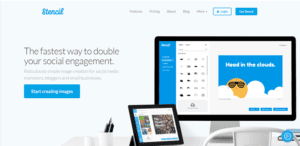 "Ridiculously simple image creation for social media marketers, bloggers and small businesses".
Stencil allows you to create images faster and easier than ever before. With more than 1,400,000 royalty free images to choose from, 2,200+ Google web fonts and 1,000,000 icons and graphics you are spoilt for choice.
Magically change sizes depending on what social media platform you are designing for or create your own custom size.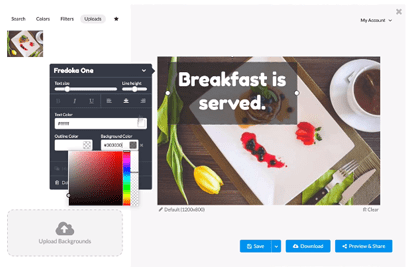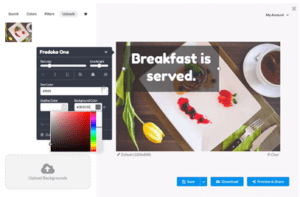 Pricing:
Stencil offers a free, pro or unlimited service.
For $9/momth you can create up to 5 images/month, get access to logos and watermarks, and have access to their extensive image and font library. There is also 650+ templates to choose from and a premium support service. For more information on pricing click here.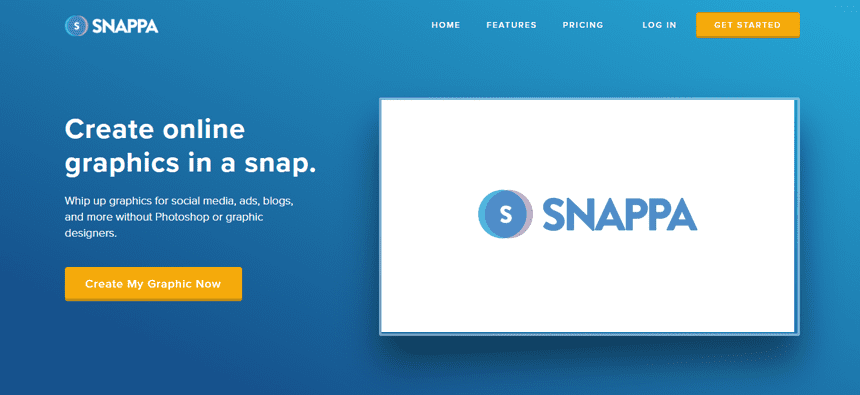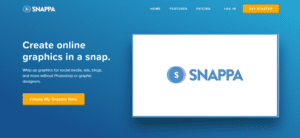 "Create online graphics in a snap".
Snappa offers an easy to use interface that allows you to create graphics for social media, blog posts and more with no design experience necessary.
With Snappa you can choose an image dimensions based on what social media platform you are designing for with hundreds of pre-made templates. Snappa's graphic editor is incredibly easy to use. By dragging & dropping, you can create highly engaging images in minutes. Even adding effects is as simple as moving a slider.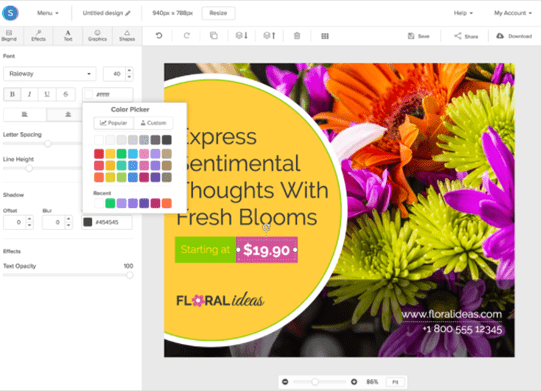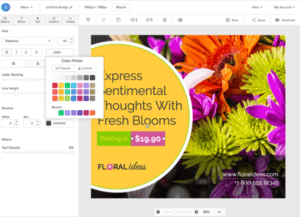 You can also have access to their library of over 50,000 photos, 3,500 graphics and 200+ fonts. All photos and graphics are royalty-free and licensed for commercial use.
Snappa also allows you to upload your own company logos and graphics to use in your creations.
Pricing:
Snappa offers a free and paid subscription. For 10/month you have access to their extensive photo library with unlimited downloads, templates and custom fonts. For more information on pricing click here.
Now that you have your graphic design under control, get the rest of your marketing firing correctly. Check out our Content Marketing workshop or on-demand course.