User-generated content may sound like another overused marketing buzz-word but don't be fooled!
UGC is an invaluable resource that brands should be leveraging.
User-generated content can be highly influential in purchase decisions. In fact, statistics say that 85% of consumers find visual UGC more influential than brand photos and videos. Consumers believe UGC to be more authentic and trustworthy and as a result, are 5x more likely to convert customers versus non-UGC material.
While the benefits of user-generated content are plentiful, it can be difficult to filter through the noise. That is why we have collected four tools to try for curating UGC.
For the smaller brands
Taggbox
With a free startup option, Taggbox gives small businesses the opportunity to hitch a ride on the UGC bandwagon. While there is a range of plans for small to large budgets, the free option allows users to collect and display user-generated content easily.
Starting price: Free
Click here for more on Taggbox.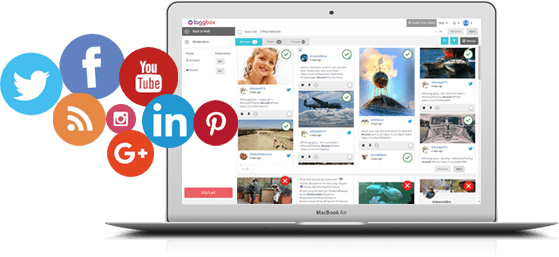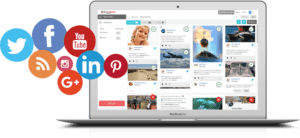 Image source
ShortStack
Designed for small and large businesses alike, ShortStack offers a range of products to suit all business types. With a focus on small business, the starter pack is perfect for those on a shoestring budget. Shortstack can create contests and competitions as a way to gather plentiful UGC which can then be collected, stored and exported it to other applications.
Starting price: $29USD p/m
Click here for more on ShortStack.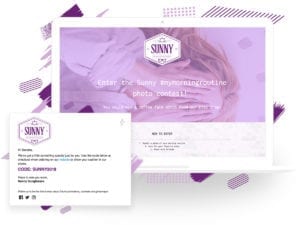 Image source
For the bigger brands
Stackla
Stackla's Co-Pilot platform allows users to collect and use UGC material with the help of AI technology. Using machine learning technology, Co-Pilot makes predictive recommendations based on its observations of published content and its fan or follower engagement. Co-Pilot can also easily request rights for the UGC being used and offers performance insights to better understand a brands audience.
Starting price: Unavailable
Click here for more on Stackla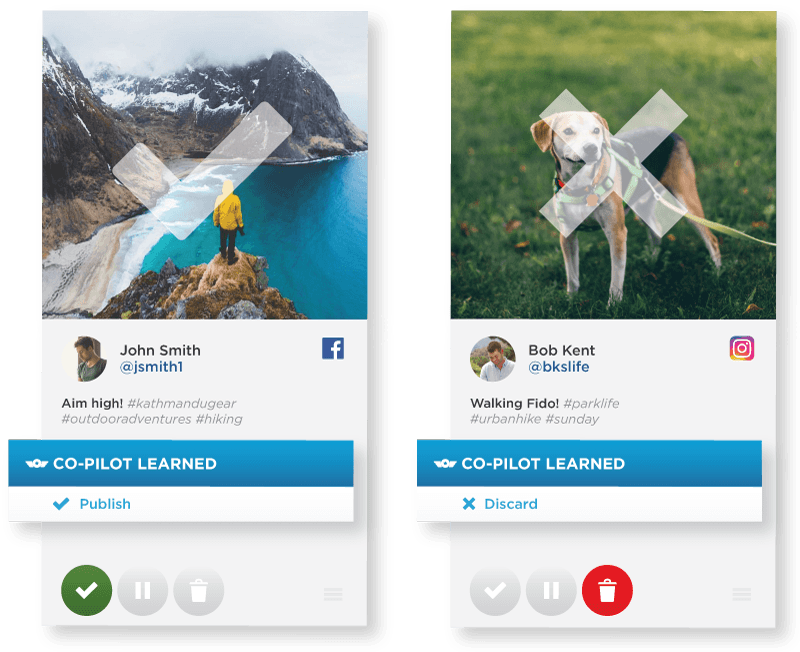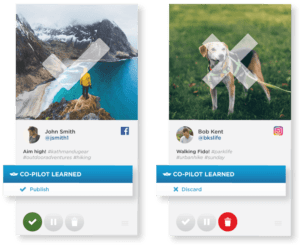 Curalate
With Curalate's Fanreel, brands can gather user-generated content from customers, influencers and their own accounts and integrate it further into their marketing strategies. Whether brands prefer ready-made templates or the flexibility of customising their own material, Curalate makes sharing UGC on everything from social platforms to in-store promotional material suitable for all marketing needs. Futhermore, Curalate also offers a content permission engine for legally using user-generated content.
Starting price: Unavailable
Click here for more on Curalate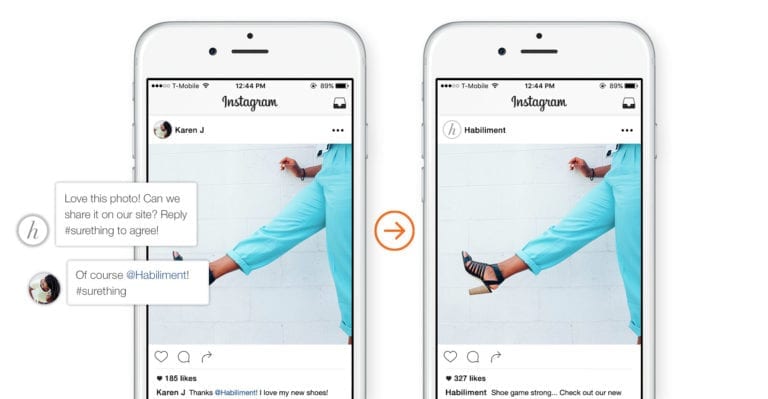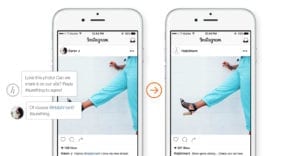 For more tips on stepping up your digital game, check out 5 Tips to Make Your Business Stand out in 2018.