Pinterest is an invaluable tool for businesses; used as a major product discovery tool, it can be extremely influential when it comes to purchasing decisions.
200 million people use Pinterest every month, and according to statistics, 93% of those users say they use Pinterest to plan for future purchases.
With so many social platforms vying for our attention, it can make our digital strategy decisions difficult. While Pinterest is a smaller player in the social media game, its statistics prove that it's not to be forgotten.
Here are our six strategies for using Pinterest to promote your business.
Save Button
Adding a Save Button to your website allows fans and followers to save content directly to their boards. Not only does this give Pinners easy access to that information again but it also widens your audience by having other pinners see that content as well – this can drive site traffic because people interested in your Pins will click to your site.
Rich Pins
Rich Pins add additional information about the image they are pinning. Think of them as a premium version of Pins that are more actionable and helpful for pinners.
There are four types of Rich Pins including Product Pins, Recipe Pins, Article Pins and App Pins. Rich Pins are a proven way to increase your reach.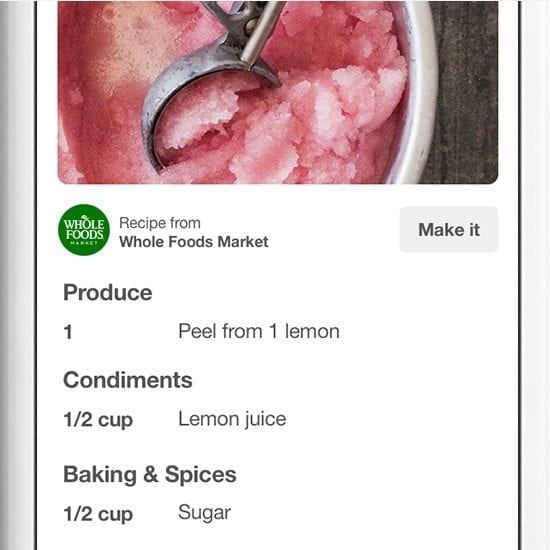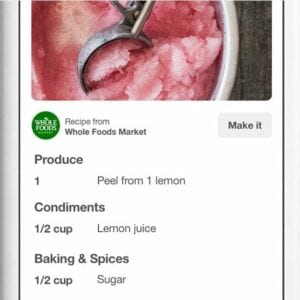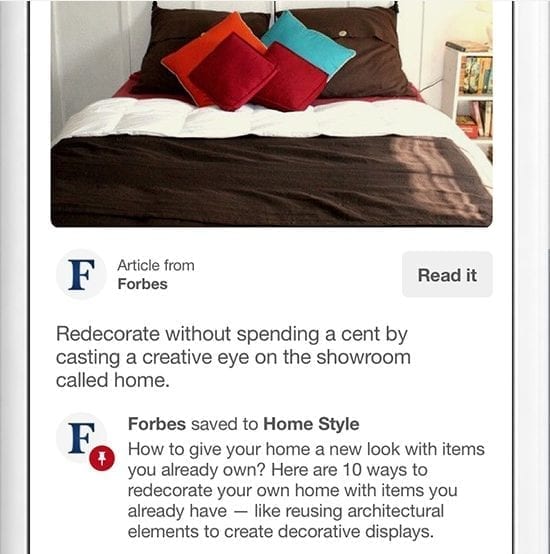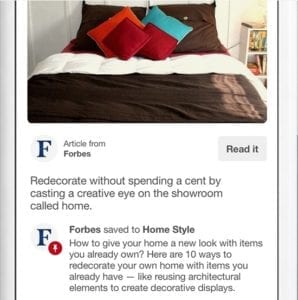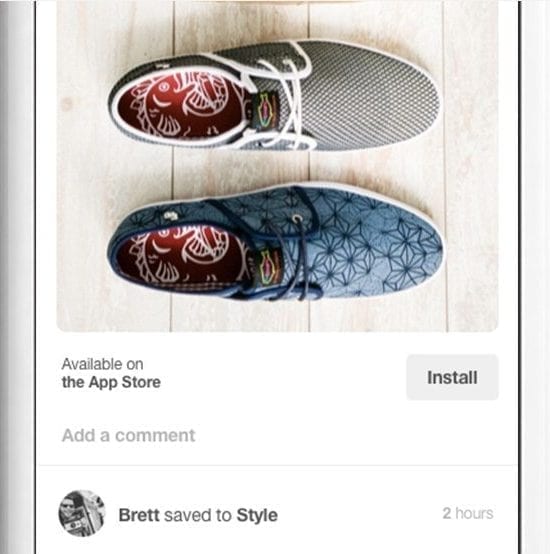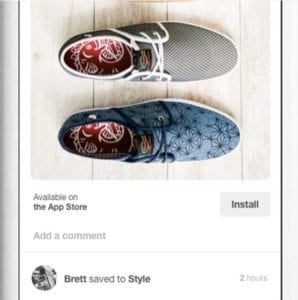 Pinterest Ads
Studies show that Pinners plan twice as early than people on other platforms, so by using Pinterest ads, you can influence people's buying decision's earlier then you would on any other platform. Pinterest ads offer a variety of marketing solutions that you can align with your business goals.
By promoting your pins, you can build brand awareness, drive traffic, generate leads and grow sales.
Shop the Look Pins
Shopping is easy with Shop the Look Pins. If you own or operate a retail business then Shop the Look Pins are imperative to your marketing strategy.
With Shop the Look Pins, people can find and buy products which are guided by white dots that call out different parts of the look. Once your customer is ready to buy, they can click through to your site and complete the purchase.
Pincodes
Pincodes act like QR codes and help people find your brand or product on Pinterest. By placing a Pincode on a physical product, users can scan it and unlock your curated boards and profile.
Pincodes are extremely versatile and therefore, can help in a variety of ways such as directing people to further products or more information and are an excellent strategy for business.
Analytics
Gaining insight into your audience is simple with Pinterest Analytics. With the Analytics feature, you can receive valuable information about your fans and followers presented in a simple overview of your profile.
Did you know Pinterest is more popular with females than with males? Check out more delicious statistics with the 2018 Yellow Social Media Report.
Check out the video version here
Want to learn more about Pinterest? Check out our Pinterest Resources or give your account a one over with our audit 👇