Need new ways of creating unique, customisable content?
Then look no further than our picks for creative hacks for Snapchat!
Whether you are a Snapchat veteran or a total newbie, continually creating visually pleasing content can be difficult. While it is easy to reuse the same flower crown filter, it doesn't make it overly interesting for your followers. Making the most of those snap-worthy moments is vital, and that is why we are here to help!
Here are our top Snapchat hacks and some-what hidden features for getting creative.
Zoom
If you are looking to create a masterpiece, then this little hack is what you need! By switching on the zoom feature in the settings menu on your smart-phone, you can focus in on a particular area while using Snapchat and channel that OCD artist in you!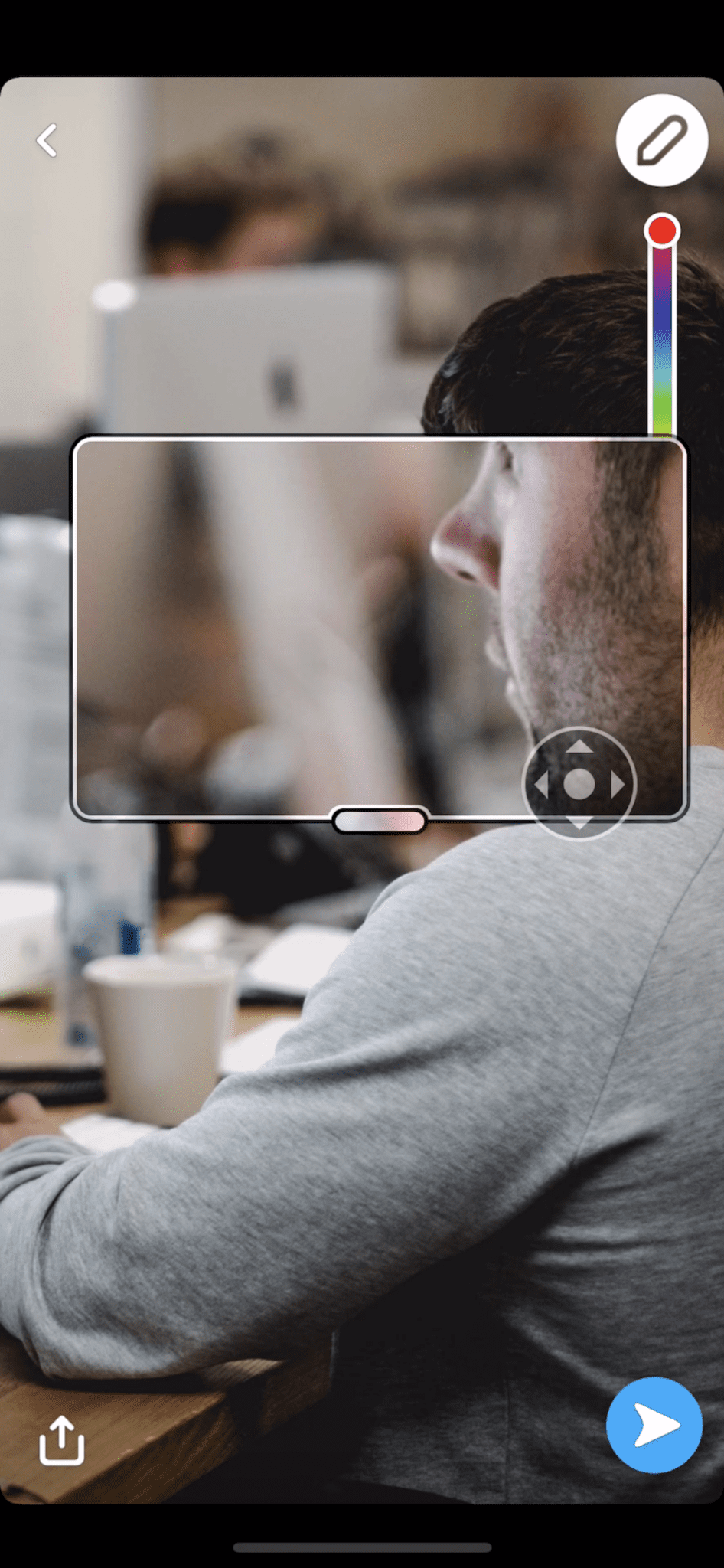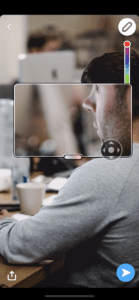 Customised Filter
Are those pre-designed Snapchat filters just not what you want? Well, fear not because I have the solution. Select an emoji using the Sticker icon and zoom in until it becomes pixelated, and therefore transparent – giving a filter worth envying!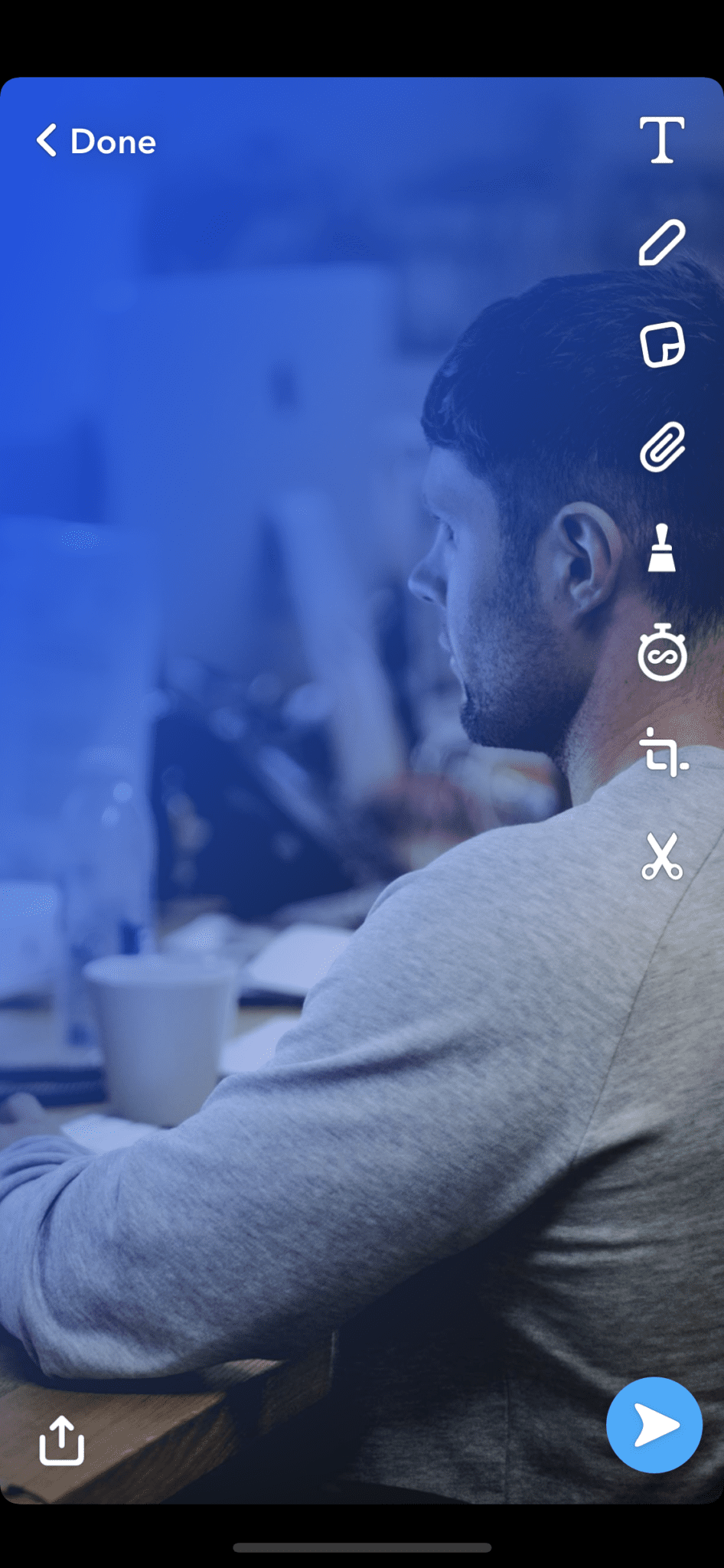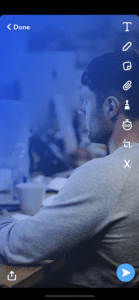 Tint Brush
While not so much of a hack as a little-known feature, Tint Brush allows you to change the colours of an object or background. By tapping on the scissors icon then selecting the small brush at the bottom of the vertical menu, you are able to choose your colour and tint away!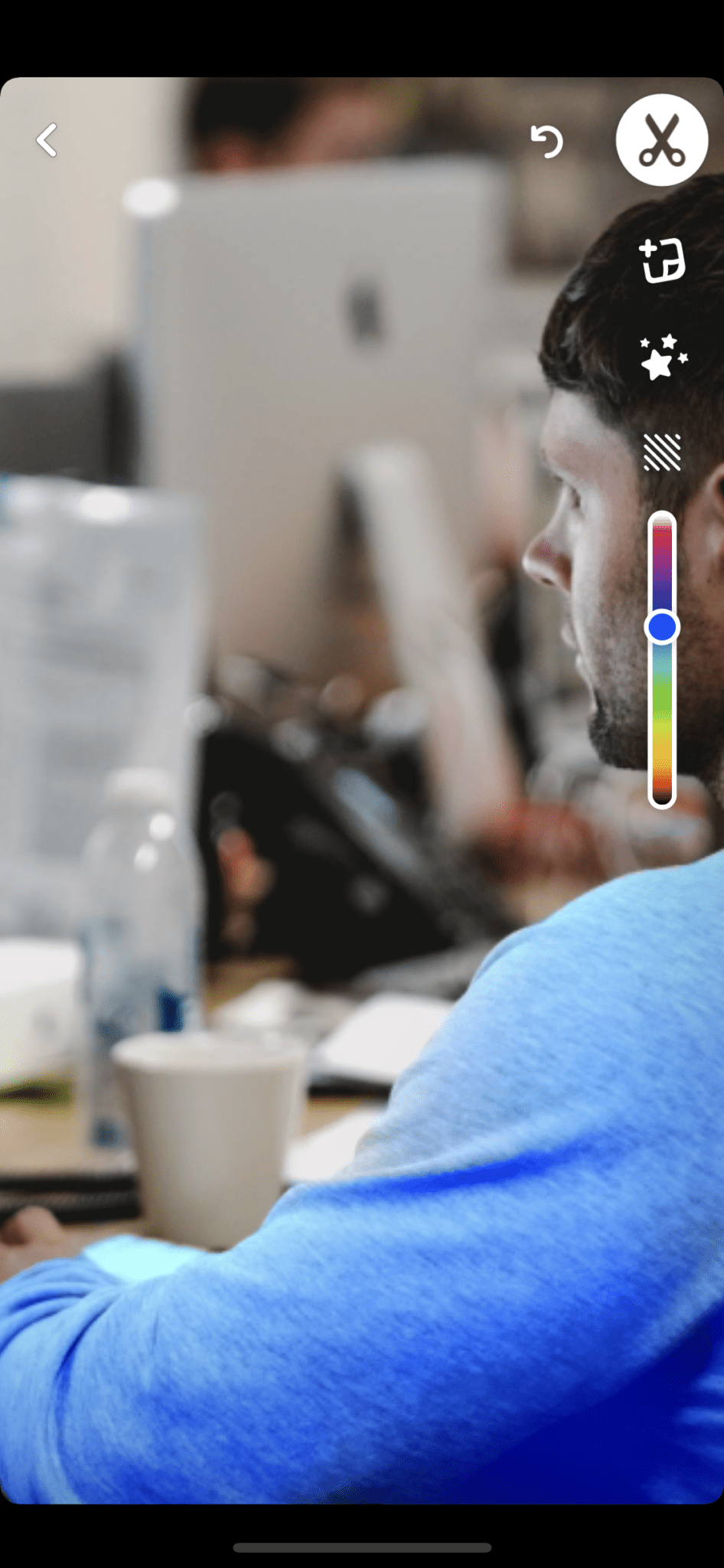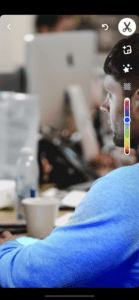 Drawing with Emojis
Whether you feel the need to cover your Snap in heart shape Emojis or a million clapping hands, Snapchat has you sorted. Tap the pencil icon and then the soccer ball Emoji under the colour selector toolbar and decide on your Emoji of choice.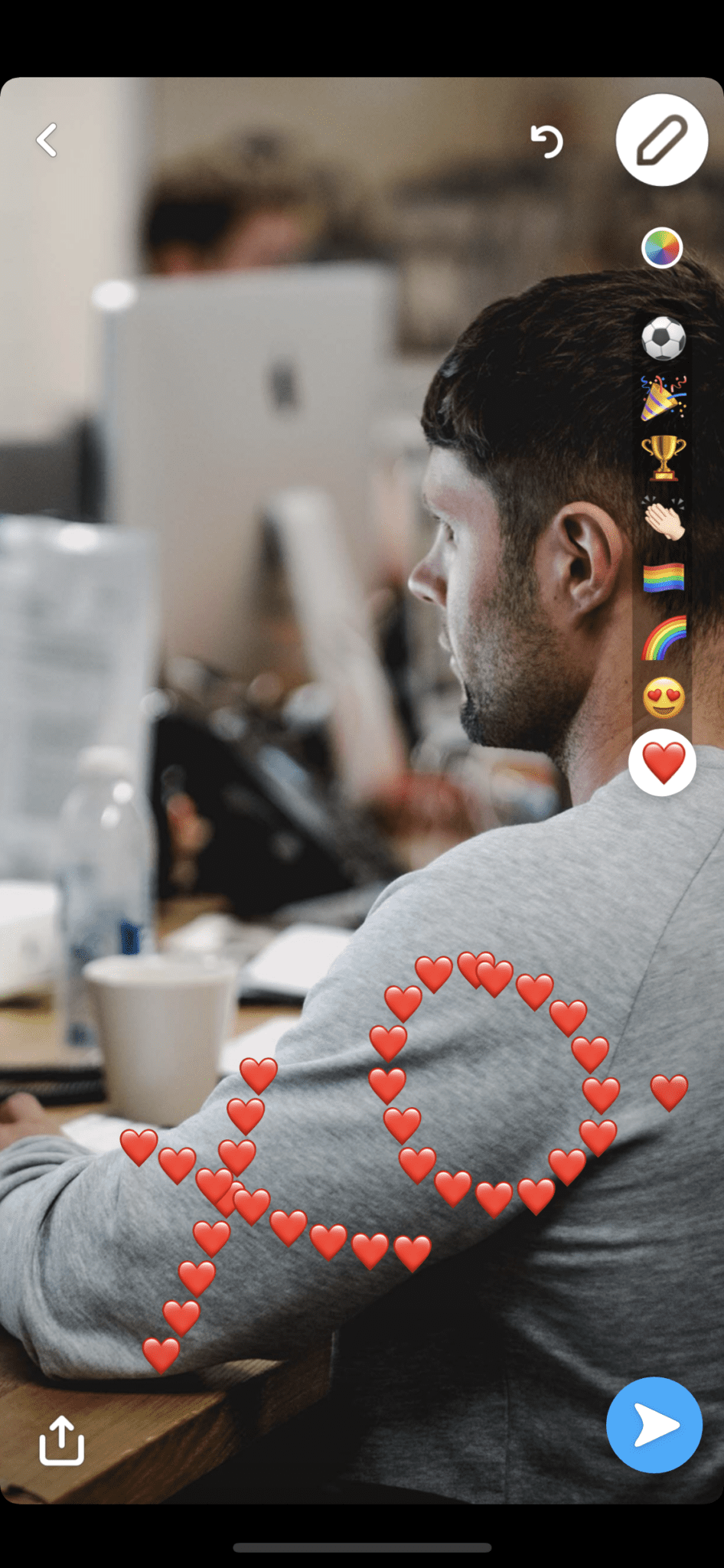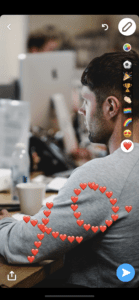 Hands-free Snapping
Our prayers have been answered! Swipe left while pressing your finger on the capture button. Just like magic, a lock icon will appear on the screen which means you have entered hands-free snapping mode!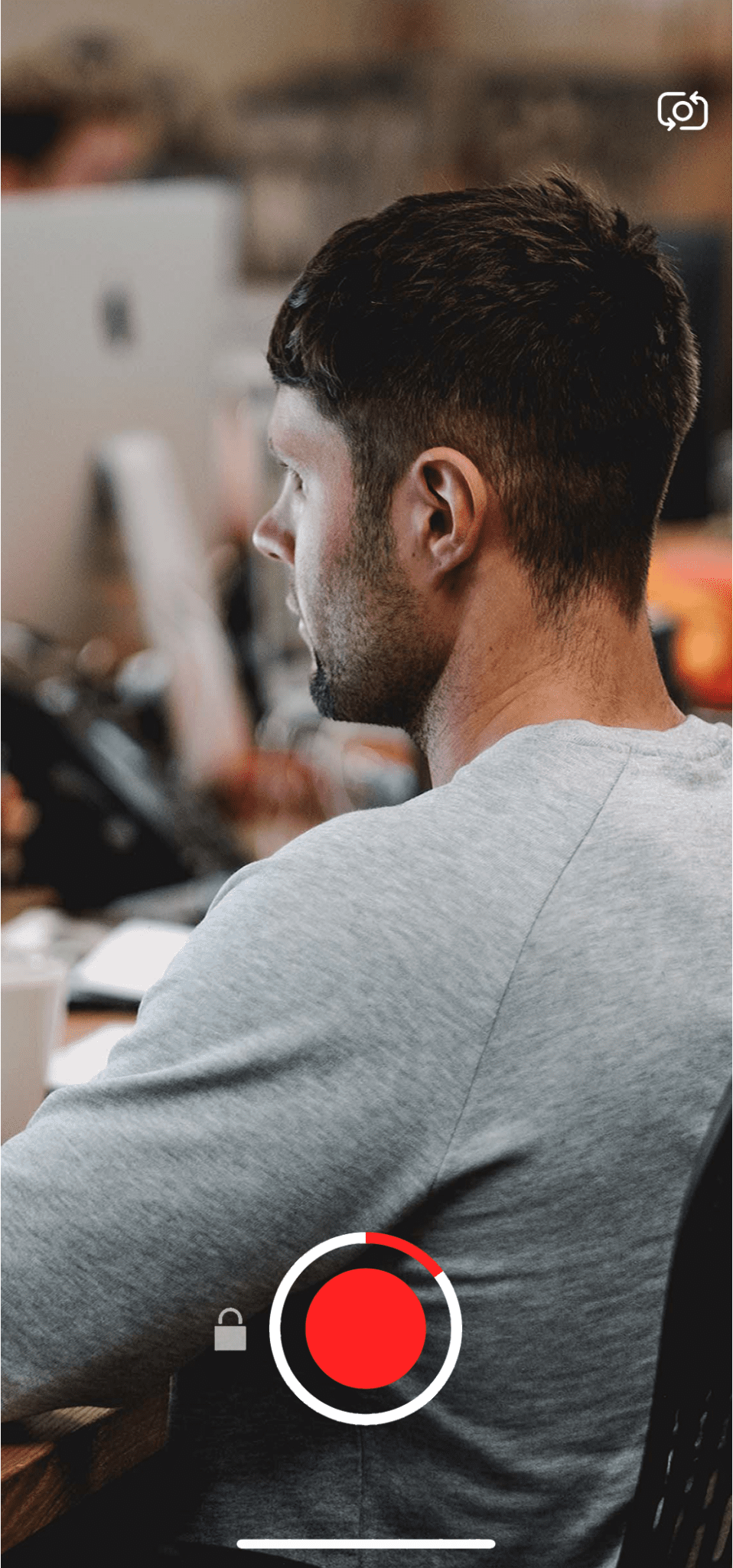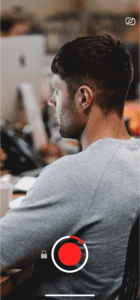 Drop-shadow Font
Snapchat has been very generous with their latest updates to font design, but there is a little something they are missing! Adding a drop-shadow to your font is not only easy but can make a bold statement to your snap!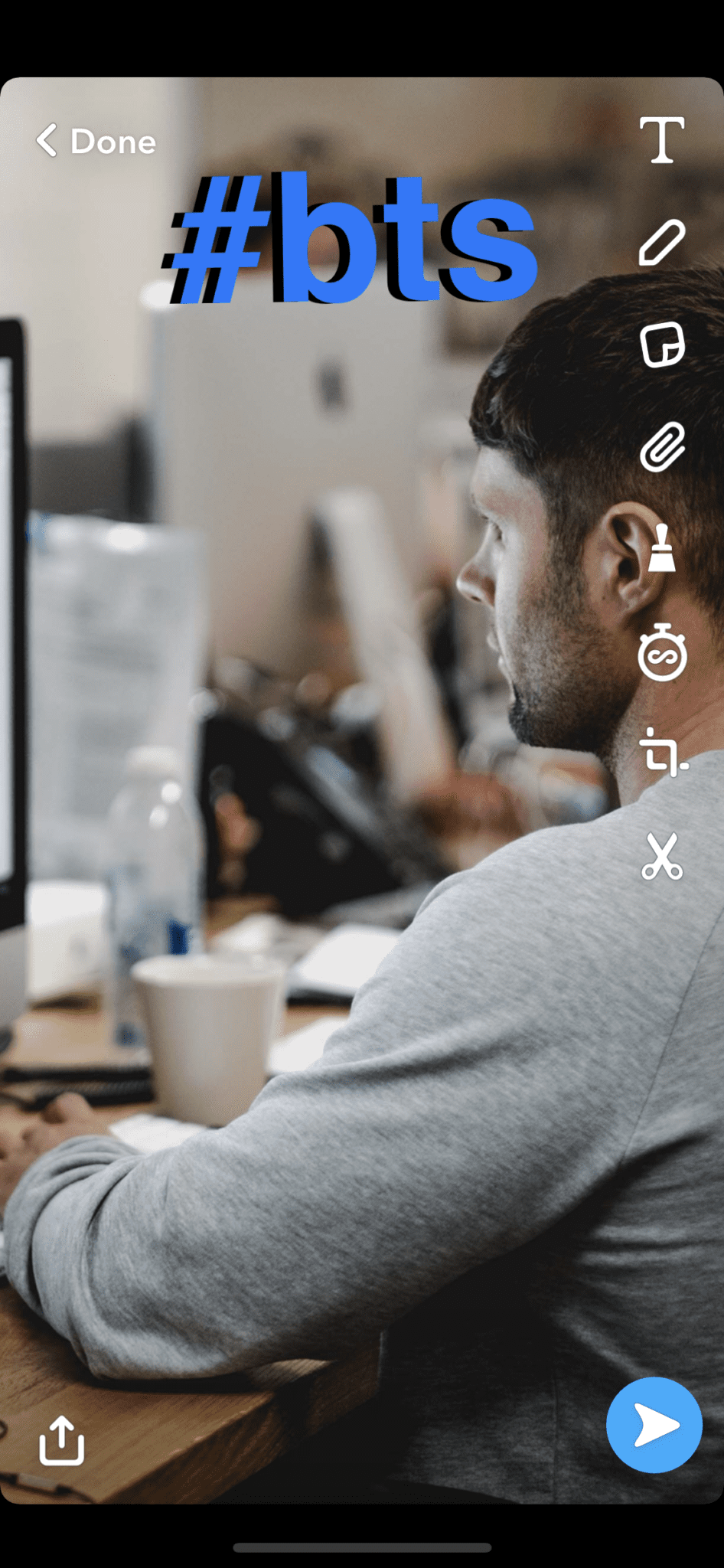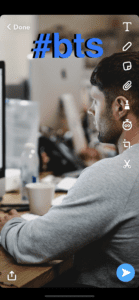 Need some more help? Check out our Snapchat Resources for everything you need to know.