There's absolutely nothing to post 🤷🏻‍♀️
We all go through it, have a great week of content on Instagram, your stats are booming, you're getting comments and your likes are growing.
Then you open your camera roll and nothing seems good enough to post or you simply don't know what to post.
Here are 10 ideas to cure your creative block through your feed and Instagram Story;
Looking at your desk space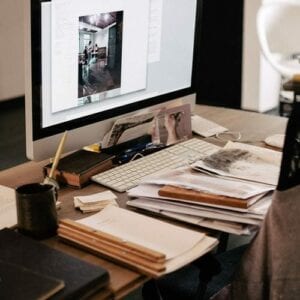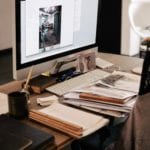 Stuck working at your desk all week then make it your inspiration.
Give your followers a taste of your week, show them your snacks or your favorite drink that you enjoy while hustling.
Ask your followers what they are doing and generate some discussion, you might be able to make some great connections within your own network.
The Coffee Shop work sesh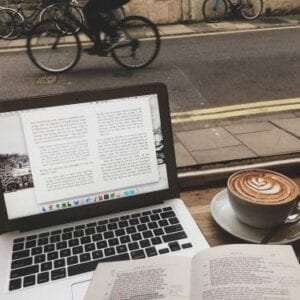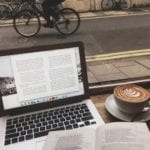 What better way to cure creative block than a great cup of coffee, some people watching and a new spot to get those emails done?
The I'm Having A Meeting With post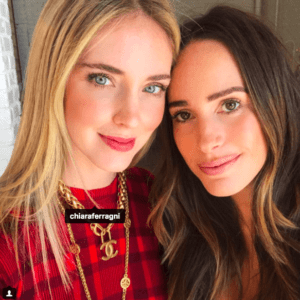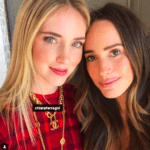 Including faces in your images increases post likes by 38% from your followers and mentioning their handle in your caption boosts engagement by 56%.
The Sunrise/ Sunset post
Nothing better than some epic hues courtesy of mother nature for your Instagram feed. Put some context behind the post in your caption, are you up early to head to a workout or are you off to an event? Give your followers a reason to connect and talk to you. Be sure to hashtag appropriately for even more engagement.
The Cityscape post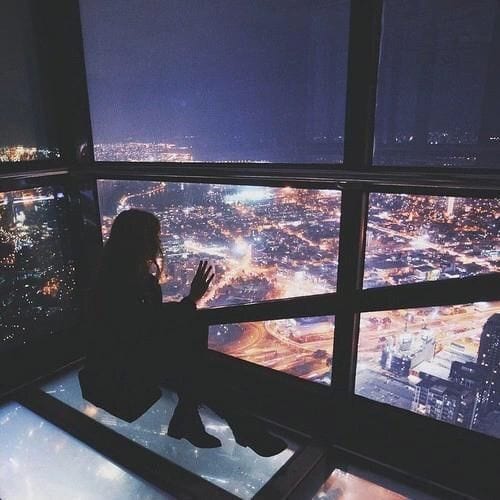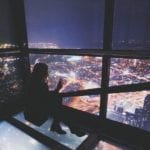 One way to cure creative block is just to do something different, taking off the lens you'd usually approach your content with and try something new. New angles, new locations – Find inspiration from Instagram, Pinterest, and Tumblr.
Instagram Trend hashtag posts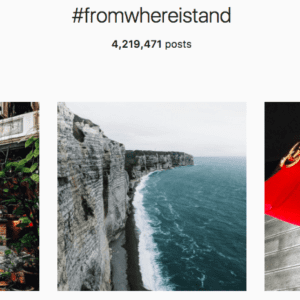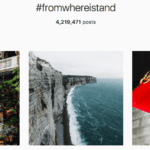 Scroll through #fromwhereistand and #coffeenclothes as just a starting point for some content inspiration.
The BTS post
Behind the scenes on both your Instagram feed and Instagram Story is a great way to share on the go content while keeping your followers intrigued.
The Flatlay post
Check out this video by lifestyle influencer Marianna Hewitt of how you can create quick and simple posts for your Instagram feed.
The Boomerang post
These are fun and stand out in your feed and can be used in your stories too. A little boomerang of your dress a cheers of your coffee cups are just ideas to get you started.
A poll on your Instagram Story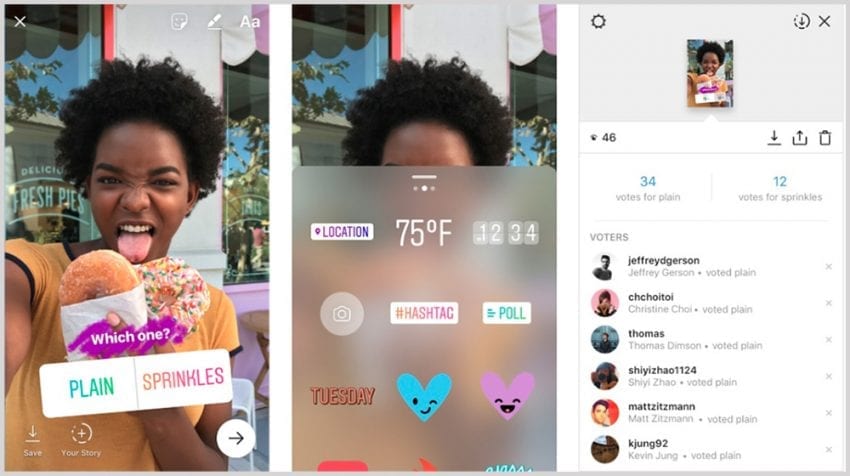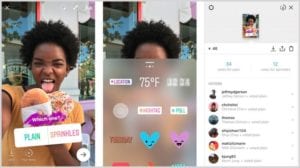 Instagram continues to innovate its platform, providing creators and business owners more tools to engage with followers through daily content.
Have you tried Instagram polls yet? If so what were your thoughts? Tell us in the comments.
There's no excuse for not posting – we've given you 10 ideas! But if you want even more, check out our 45 Ideas for Instagram or our Instagram Marketing workshop.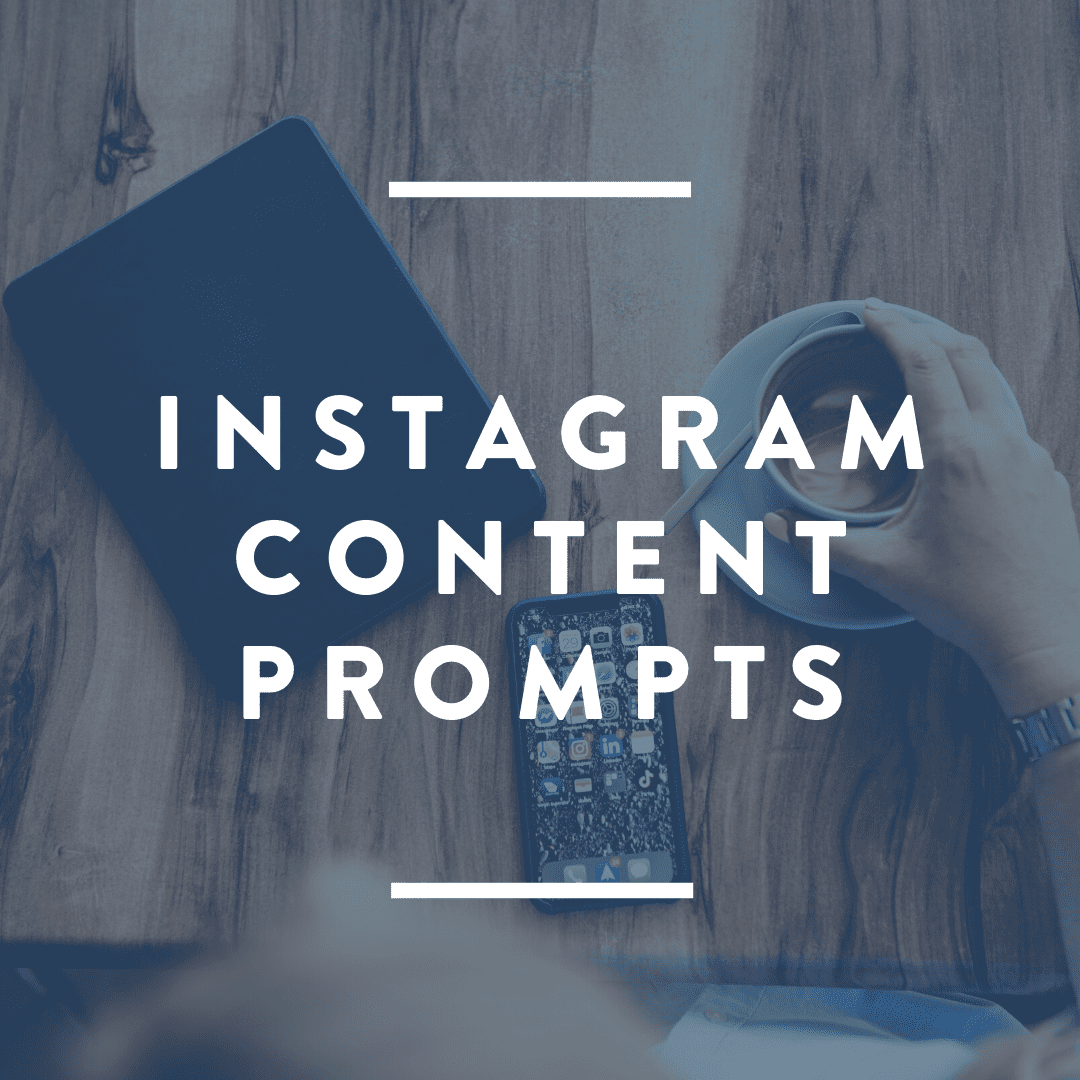 Instagram Content Prompts
Stuck for your next Instagram post idea? We've done the work for you.
Instagram is a content-hungry platform. And it's pretty easy to feel like you're all out of ideas for your next Instagram post. But we're here to tell you that it's not all doom and gloom.
Download our Instagram Content Prompts and you'll have 45 epic ideas to send you on your way.
IMPORTANT: The link to download your file will be sent directly to the email address provided at checkout.
If you do not receive it, please check your spam. If you have any issues please email us at hello@smperth.com