Drive traffic to your website with this handy feature from Instagram.
Adding a link to your Instagram Story means that with a simple swipe you can take your audience from a casual social scroll to direct interaction with your blog, promotion or product.
Adding a link to your story is a great way to leverage that carefully created content, perfect for taking an interested browser into a converted customer.
Disclaimer: this feature is only available for users with a verified account or a business profiles that more than 10,000 followers.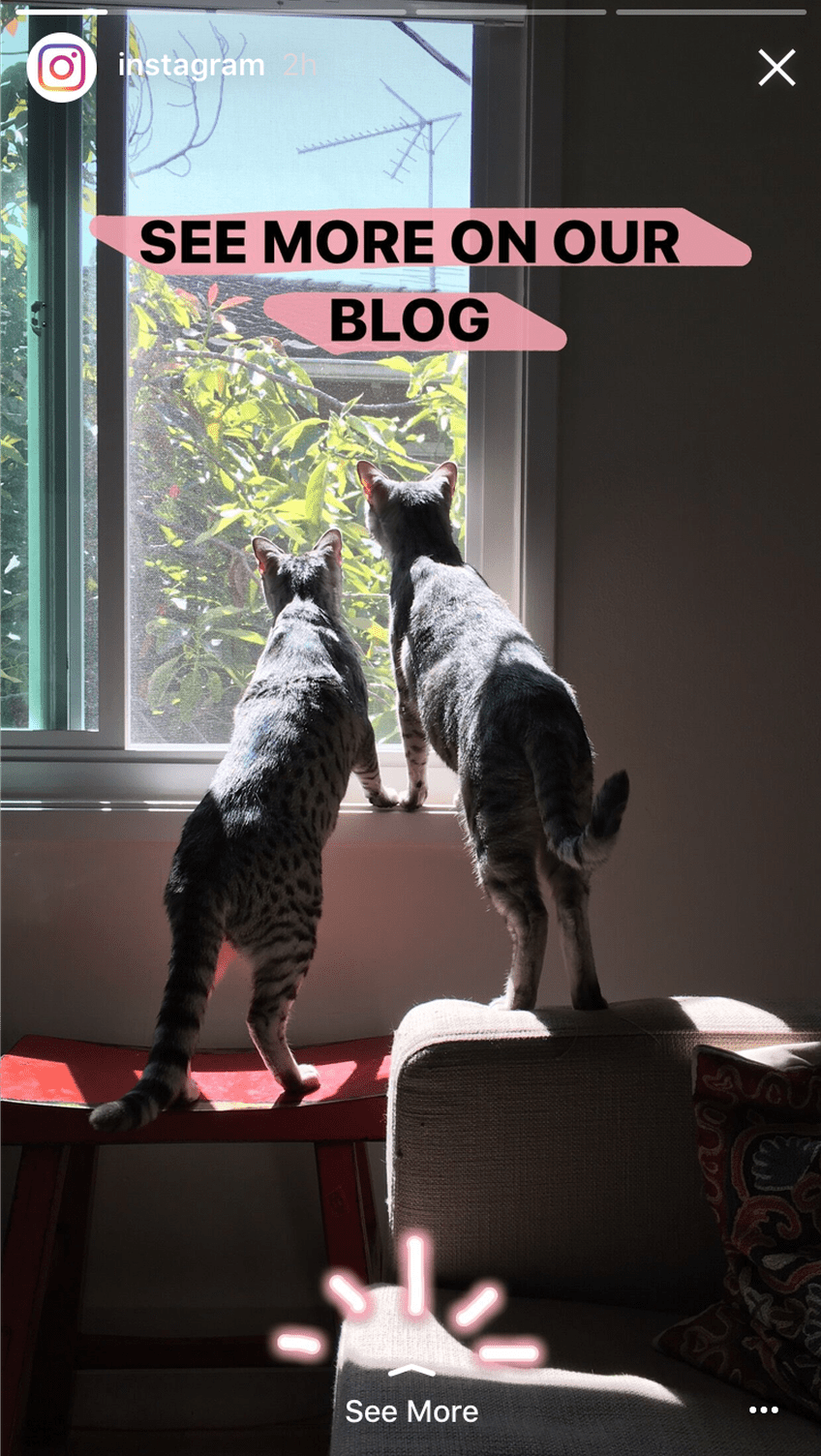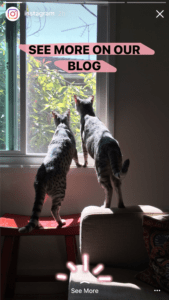 Step One: Create Your Story
Whether you are a retailer selling clothes, or a venue promoting an event, create content that will entice your audience to want to explore more.
To add a link, first tap the camera icon on the home tab. Take a photo, video or use the type mode feature and create your story.
Your story could be anything from a behind-the-scenes sneak peek, a stylish flat lay, an event poster, or exert from your latest blog. Don't forget to include a call-to-action to let your followers know of your swipeable content.
Step Two: Add Your URL Link
Once you have created your story, tap on the chain link icon located at the top of your screen and type the URL.
Before you tap done, make sure the link works! Instagram allows you to preview the link before inserting it into your story. Be sure to take the time to do this as there is nothing more frustrating than a broken link turning an interested follower into an apathetic one.
Step Three: Check the Insights
Now it's time to bask in the glory of your creation! Instagram Insights allows you to monitor your followers' interactions. This means you can see how many times your link has been accessed, or actions have been taken through your story.
Instagram Insights also allows you to see how many accounts have been reached, and the total number of impressions.