Are you engaged with conversations being had about your brand on social media?
Perhaps you reply to your Facebook notifications in a timely manner, but are you tracking your social mentions across all platforms, so you are actively engaged online with your audience (or potential customers)?
To gain a broad understanding about our brand, it is important for us to 'listen'. There is an abundance of social mention tools that can help you gather insights and analysis about your brand. Social mention tools work by constantly crawling social media sites for keywords, queries, locations, or other data that you choose to filter.
To make life easier for your social media management we have compiled a list of top tools for social mentions.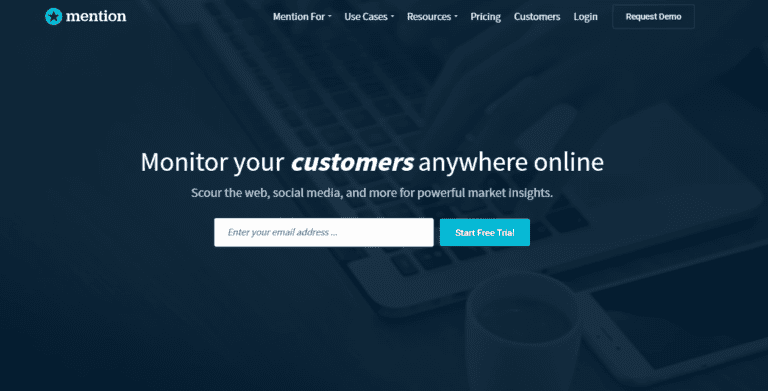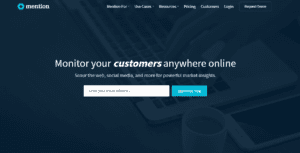 Mention brings you live updates about your brand from social media platforms and websites. They monitor over 1 billion sources daily to help build awareness about your brand. You can connect your social media accounts to respond directly through Mention to help improve your online reputation.
Platforms: Instagram, Facebook, Twitter, YouTube, websites, blogs, and forums.
Key Features:
Real-time Monitoring
Competitive Analysis
Find Influencers
Custom Insights
Automated Reports
Price: $29/mo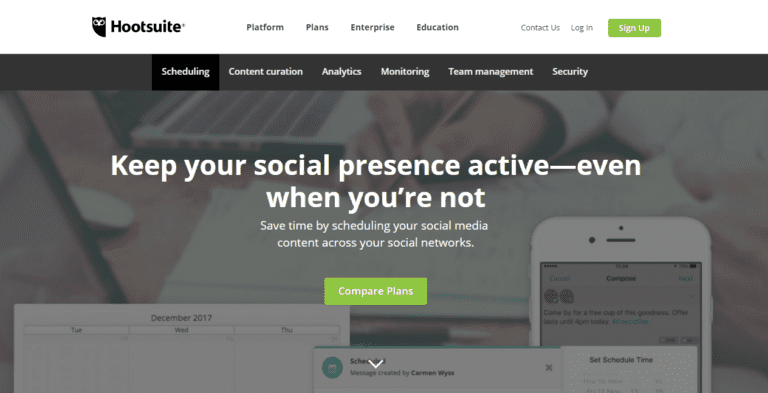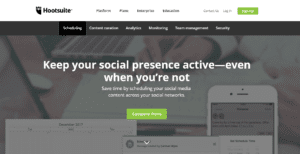 Hootsuite is one of the most popular social media management tools on the market, and for good reason. They offer a comprehensive social listening tool among other features including content scheduling, content curation, and advanced analytics.
Platforms: Twitter, Facebook, Instagram, LinkedIn, Google+, blogs, and more.
Key Features:
Filter conversations by keywords, hashtags, or location
Set up unlimited streams of social content
Add apps to allow for increased organisation
Respond as a team
Price: $25/mo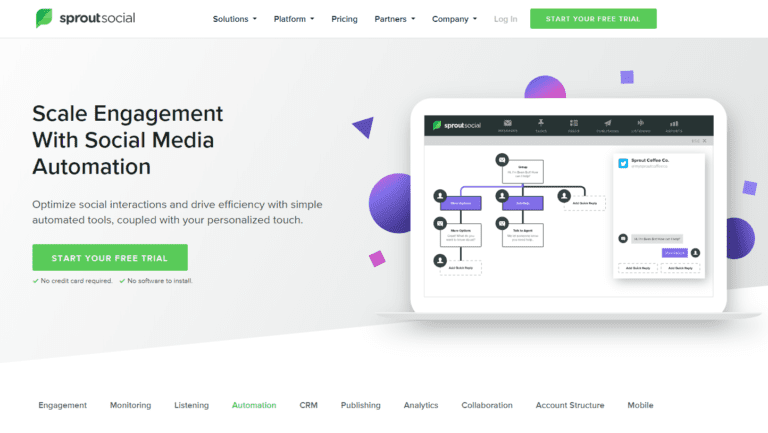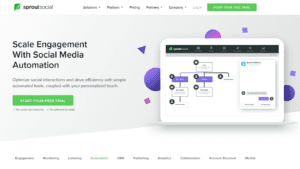 Sprout Social allows you to make strategic decisions based on in-depth analytics and social listening tools. You can plan and create your content to be published to further engage your audience. If you have frequently asked questions, or you manage multiple social media accounts, you can build Social Chatbots to help manage conversations. This is one of the more expensive plans on the list, but you do get an extensive list of features.
Platforms: Facebook, LinkedIn, Google+, Instagram, Twitter, YouTube
Key Features:
Analytics
Monitoring/Listening
Automation
Scheduled Publishing
Team Collaboration
Price: $99/mo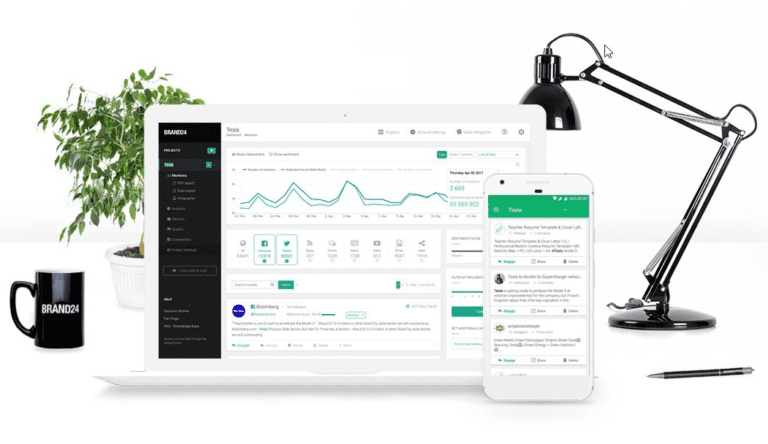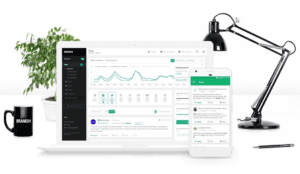 Brand 24 is a tool that gives you immediate access to social media mentions, which allows you to improve your brand's reputation. If you are wanting to find leads or identify possible new customers than Brand 24 is a great platform for you. They have a visually appealing aesthetic and the interface is very simple to use.
Platforms: Facebook, Twitter, LinkedIn, Instagram, YouTube
Key features:
Mentions Feed
Discussion Volume Chart
Influence Score
Sentiment Analysis
Data Exporting
Keyword Filtering
Price: $49/mo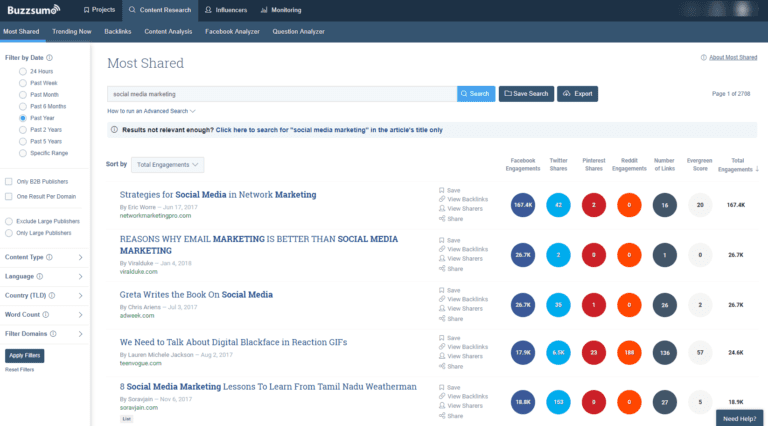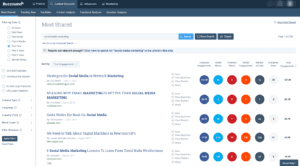 Buzzsumo is a great tool to discover what topics or keywords are being shared, and what platform they are most popular on. For example, searching "Social Media Marketing" gives information to the most popular content with those keywords across different platforms.  This allows you to gain valuable insights when you are planning content for your social media channels.
Key Features:
Unlimited Searches
Alerts
Question Analyser
Facebook Analyser
Platforms: BuzzSumo gives you engagement results for Facebook, Twitter, Pinterest, and Reddit.
Price: $99/mo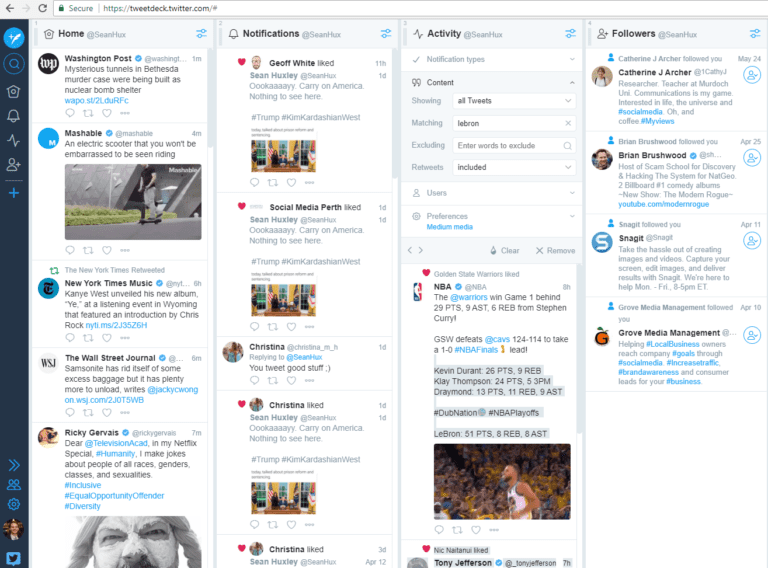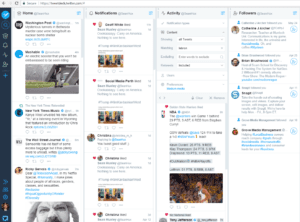 TweetDeck is the official Twitter (you guessed it) management tool that allows you to manage various Twitter accounts. You can keep track of mentions, keywords, messages, Twitter lists, and more. This tool is easy to use, you just sign in with your Twitter email – no signup is necessary.
Platform: Twitter
Price: Free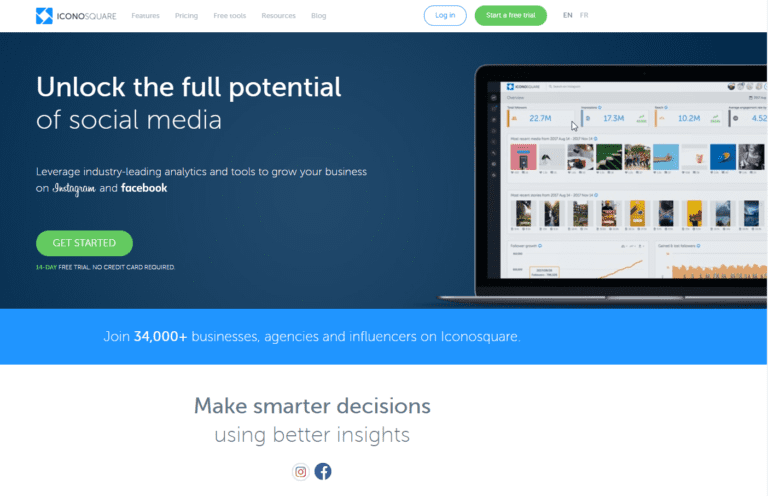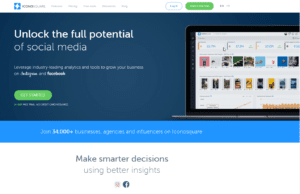 Iconosquare is a powerful Instagram management tool that offers a wide range of features that allow you to gain a greater understanding about your brand. You will have access to in-depth analytics including community, content, engagement, reach, stories, and profile activity.
Platforms: Instagram
Key Features:
Analytics
Comment Tracker
Influencer Search
Scheduler
Hashtag Tracker
Price: $29/mo
We hope you 'listen' to our advice and begin using one of these tools immediately to join in the discussion being had about your brand.
Be sure to check out the video version of this post!
Have we missed one of your favourite social mention tools? We would love to hear from you in the comments below.