Did you know that 300 hours of video are uploaded to YouTube every minute?
It's one of the most powerful tools available to us as digital marketers, with more than 30 million visitors per day!
But with so much content being uploaded, users tend to flick through videos quite quickly – leaving your YouTube watch time suffering.
So, how can you improve your watch time and keep viewers engaged with your content for longer?
Why Does 'Watch Time' Matter?
"Despacito" by Luis Fonsi featuring Daddy Yankee is the most-viewed video on YouTube, with over 6.4 billion views.
We hear these type of statistics all the time – "X Video has X amount of views in only 1 week!". And, as much as we love some juicy stats, it's not all that matters – especially when it comes to YouTube.
Video views are important but YouTube states that, "Channels and videos with higher watch times are likely to show up higher in search results and recommendations."
Watch time is rewarded by YouTube because video views are easier to manipulate by deceptive thumbnails, automated bots and other third party apps that try to increase video views.
Create Video Chapters
Video Chapters always seem to be underutilized on YouTube. But they are a great way to keep viewers watching your content. If viewers know what to expect they are more likely to keep watching, or skip to a certain view point to keep watching.
Below is an example of a Post Malone concert that has been broken down to video chapters. This makes it easier for viewers to click on their favourite song and continue watching, instead of moving onto another video.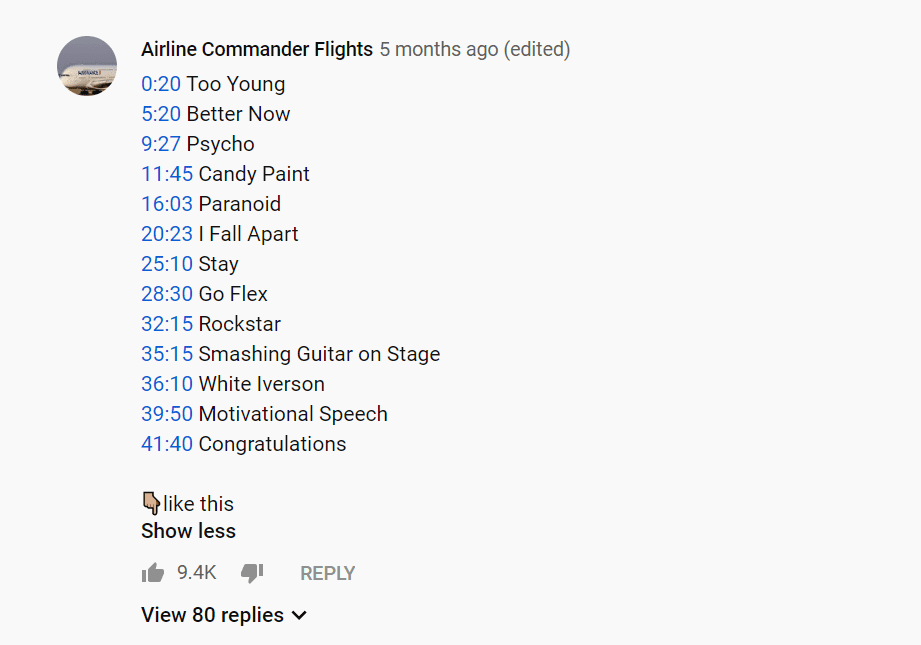 Here's how to do it:
Find the video you want to create a chapter for.
In the comment box, type the time exactly as you see it, using the format Hours:Minutes:Seconds (no spaces). After the time, type the name for this section of the video.
Sort Your Videos Into Playlists
Playlists let your viewers know what each video is about and explains how it relates to your other videos. YouTube Playlists help extend your watch time by helping viewers discover more of your content.
Remember, YouTube rewards you if you keep people watching videos on their platform for long periods of time!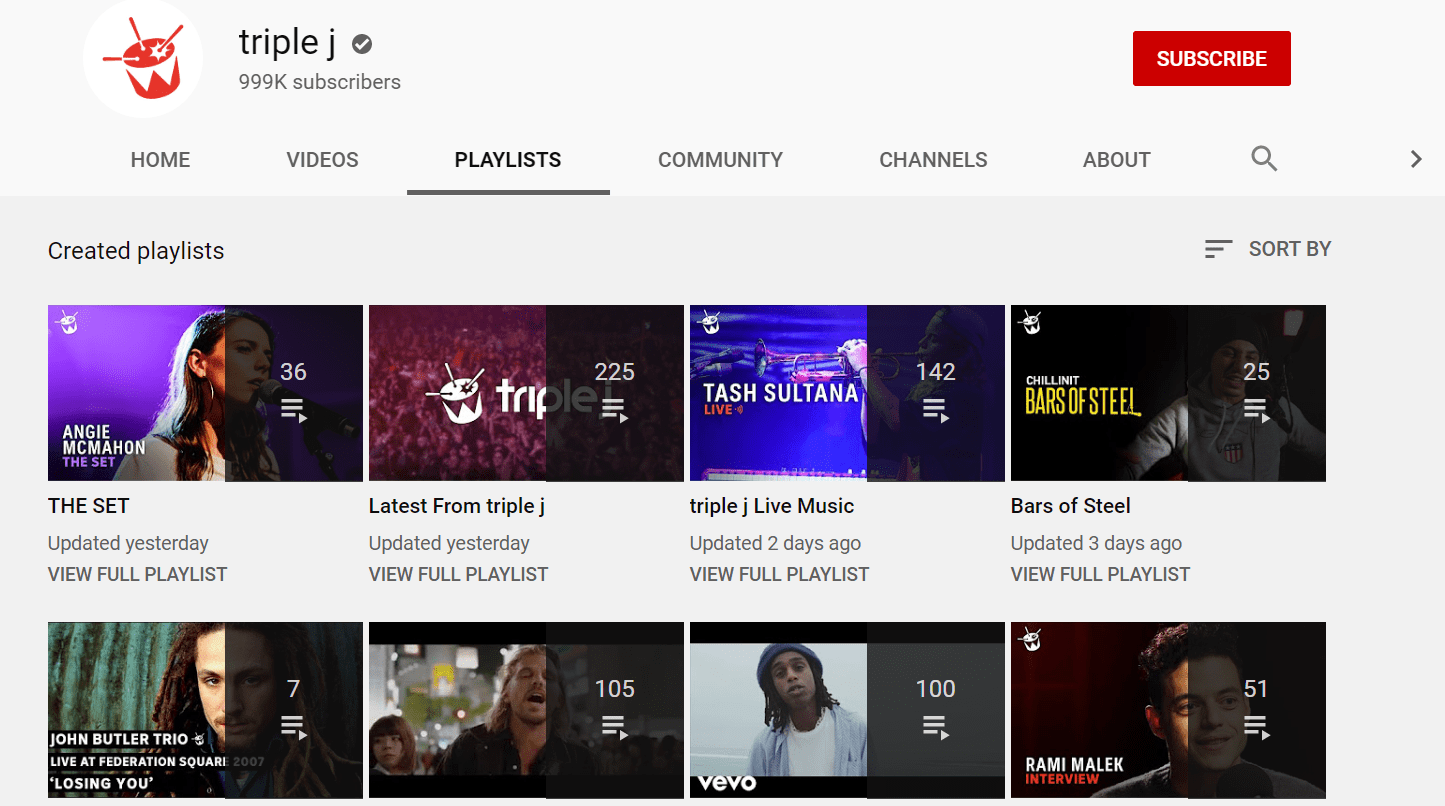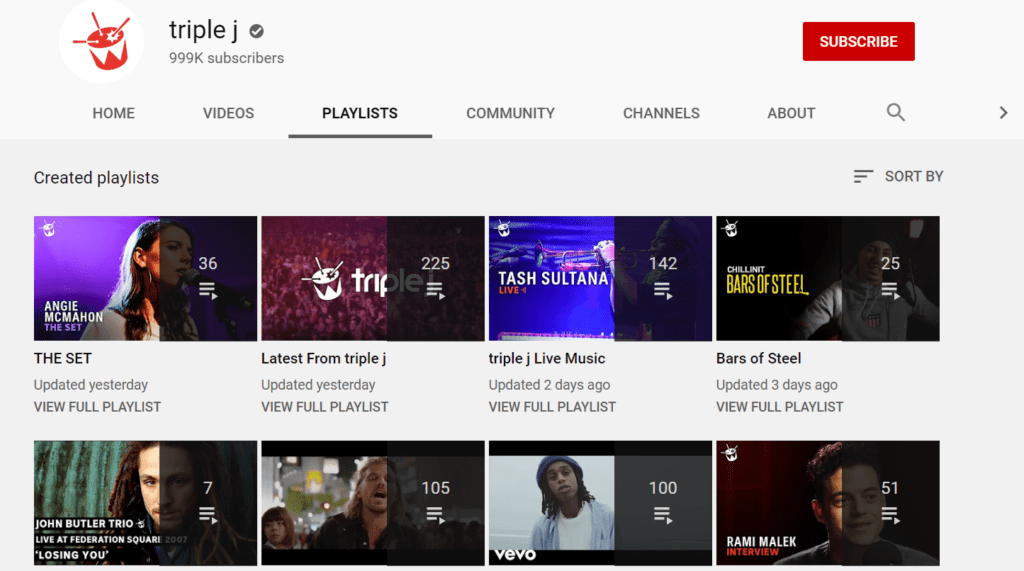 Sorting your videos into playlists also helps YouTube to better categorize your content for YouTube Suggests playlists.
Build Buzz With a YouTube Premiere
YouTube premiere lets you and your viewers watch and experience a new video together at an allocated time. Premiering your video allows you to schedule a video upload and to create some anticipation for the video with a shareable watch page.
With a shareable watch page you can show the video metadata, including title, description, and thumbnail. Your video will premiere on this watch page URL.
Viewers can start interacting through Comments and Live Chat before and during the premiere.
Make sure you share this URL with your other social media channels to really get people excited for your next video release.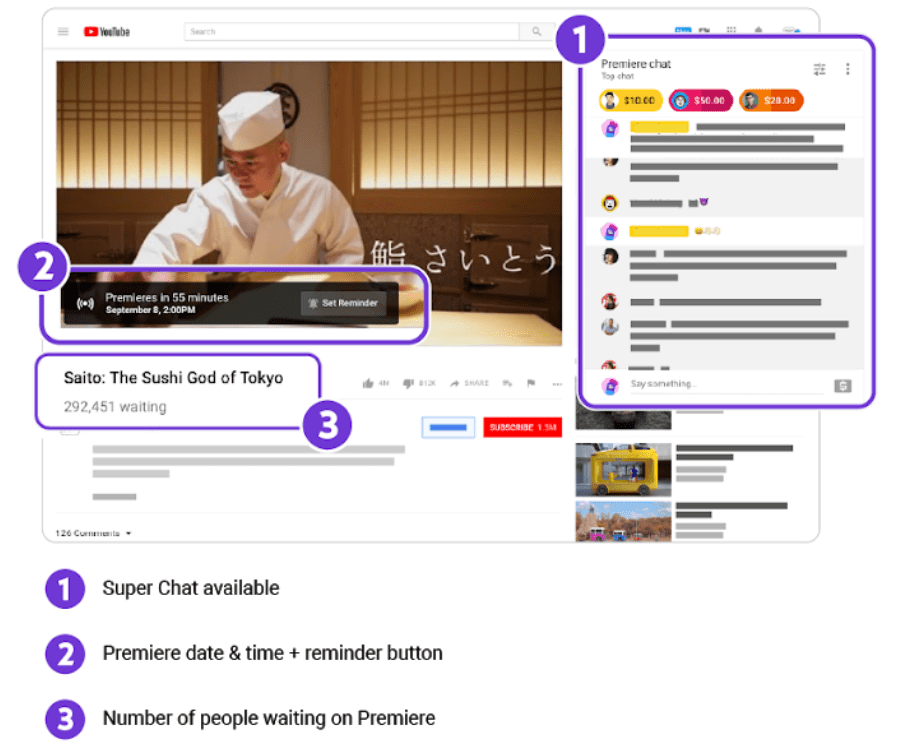 Create a Video Series
A YouTube series playlist lets you make your playlist as an official set of videos that should be viewed together.
If you can keep your content engaging, people are more likely spend more time watching your video so they are up-to-date for the next video in the series.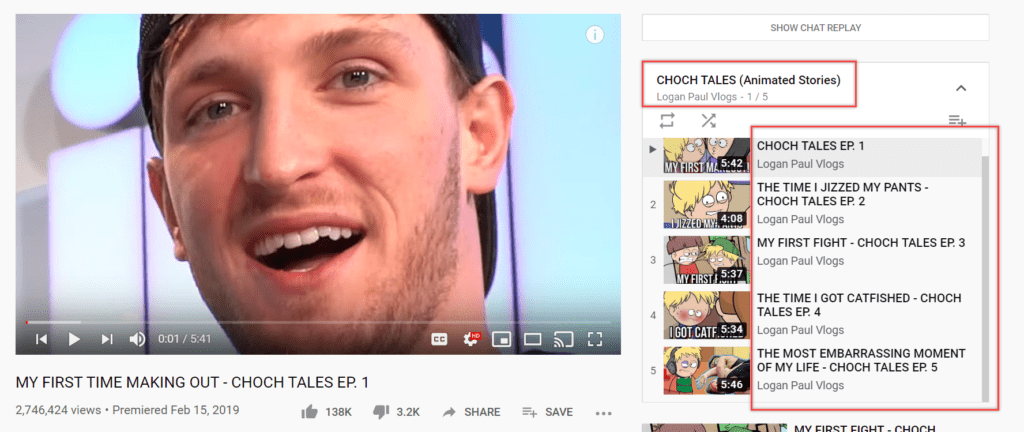 Important information from YouTube regarding Video Series:
You must have a verified account in order to use series playlists.
A video cannot appear in more than one series playlist.
Only videos uploaded by you and that you have the rights to can be added to a series playlist.
To enable a series playlist, visit playlist settings while on your computer and check the box "Set as official series for this playlist".
Do you have any tips that have helped increase your YouTube watch time? We would love to hear from you in the comments below!