Have you been looking to upgrade your book collection for a while, but always find yourself struggling for the perfect book?
We've made a list of 7 books you need to read this summer to keep you well informed on all things social and digital.
** This post may contain affiliate links. While we do only recommend products that we believe in, let's be honest here – we're in marketing too and everyone loves an affiliate link!
We think their's something in this list for everyone including podcasting, brand collaboration, Instagram marketing, chat-bots and more.
If you're keen to extend your knowledge even further, be sure to check out 5 Books That Every Social Media Manager Must Read. Happy reading!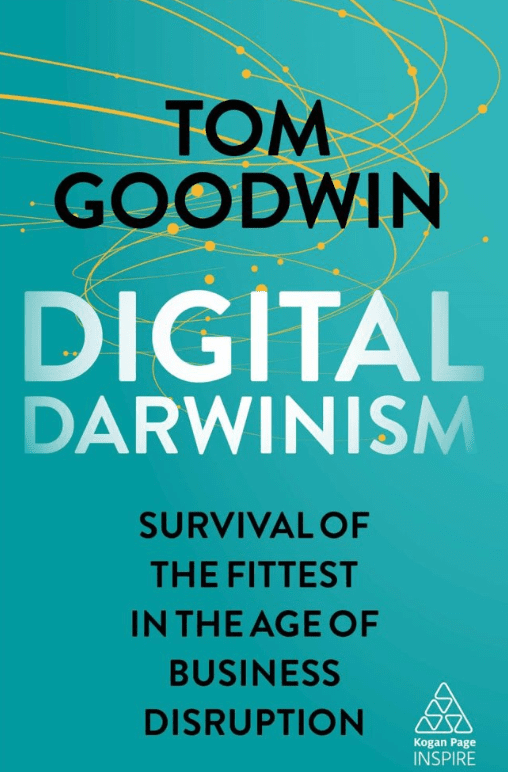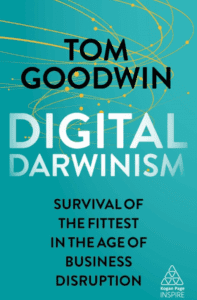 Digital Darwinism
Tom Goodwin
Digital Darwinism is a guide for brand's and how they can embrace the power of social media and digital technologies to bring their business into the future, at a time when most brand's are struggling to adapt to the constant digital changes.
"Digital Darwinism shines a light on the future by exploring technology, society and lessons from the past so you can understand how to adapt, what to embrace and what to ignore" – Kogan Page Publishers
The book highlights examples of how many modern businesses are trapped by old ways of thinking, and explain that brand's need to make a "paradigm leap" with their future way of thinking.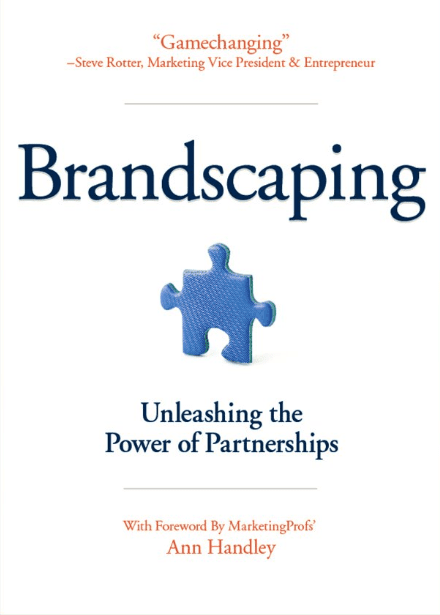 Brandscaping: Unleashing the Power of Partnerships
Andrew Davis
Have you ever wanted to partner with another brand but not sure where to start?
In Brandscaping, Andrew Davis does a terrific job showing you how to collaborate with other brands and deliver content that creates demand for your products and services. He calls this collaboration – 'brandscaping'.
This book uses heaps of case studies to show you how individuals and businesses have used brandscaping to reach new heights of success.
Andrew Davis's idea is quite simple – replace traditional ways of advertising and inauthentic endorsements with valuable content that your followers benefit from.
Give this a read if you plan on brandscaping in the future!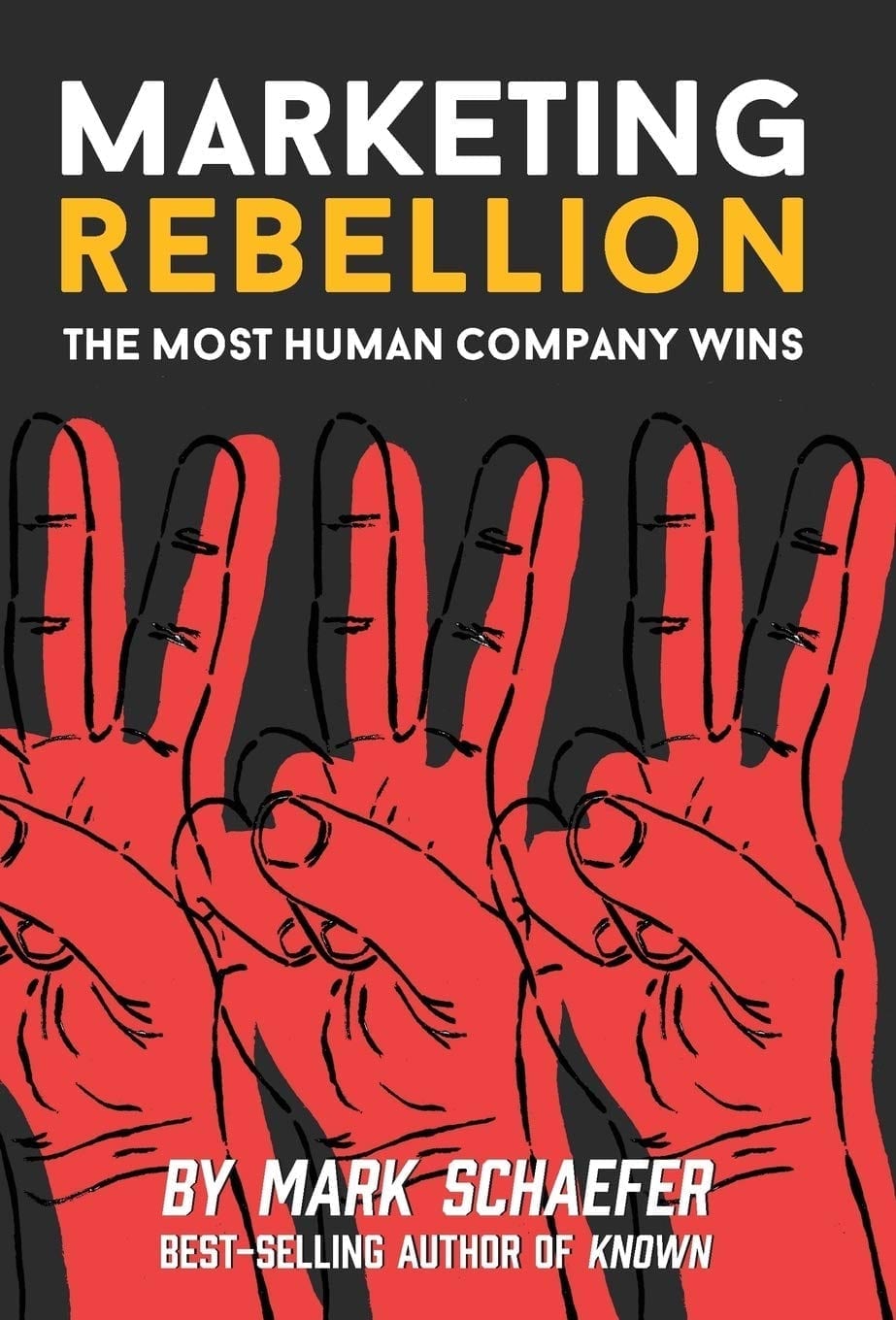 Marketing Rebellion: The Most Human Company Wins
Mark W. Schaefer
In case you haven't noticed, consumer trends are moving at a quick pace thanks to new technologies and social platforms.
These changes can leave many brand's feeling lost when it comes to their marketing efforts. Marketing Rebellion offers an attainable and realistic framework to keep your brand moving forward in the ever-changing marketing world.
This book uses new research, insights and multiple case studies to show you:
How cataclysmic consumer trends are a predictable result of a revolution that started 100 years ago.
Why businesses must be built on human impressions instead of advertising impressions.
The five constant human truths at the heart of a successful marketing strategy.
Why customer loyalty is dying and what you need to do about it right now.
How to help your best customers do the marketing for you.
Actionable steps to execute an immediate course-correction for businesses of any size.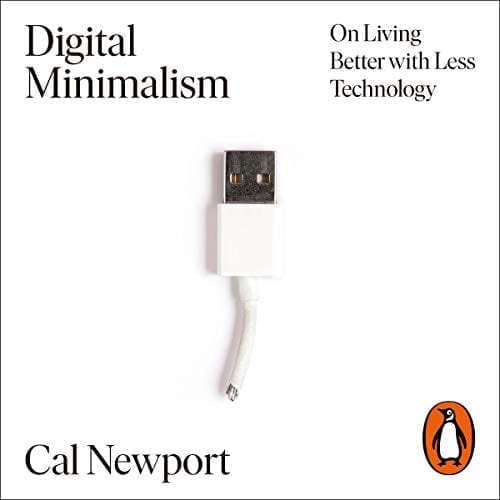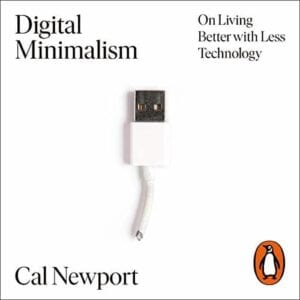 Cal Newport
Digital Minimalism is a book that talks about the growing addiction problems that society has with social media and other digital technologies. There's no denying the huge role social media plays in today's day and age, but how much is too much?
Cal Newport discusses the many benefits of social media such as connection, community, affirmation, but highlights how using these platforms in excess and without purpose could be damaging to our well-being.
If you're looking to gain greater control over your social media use, this could be the book for you. Digital Minimalism uses philosophy and plan for the deliberate use of technology that maximises its benefits while minimising its wear on our attention and time. It demonstrates a 30-day digital detox aimed to help you identify what technology and social media is holding you back.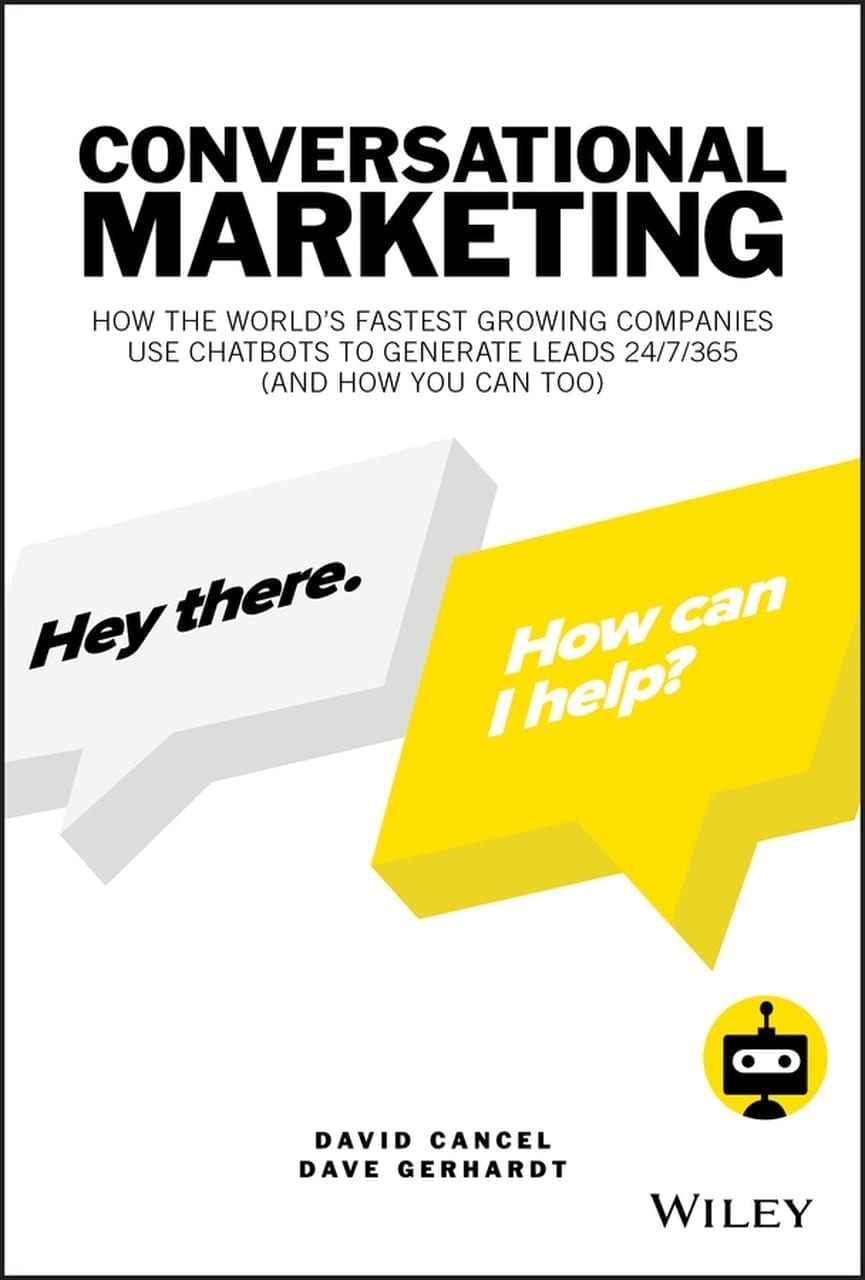 Conversational Marketing
David Cancel and Dave Gerhardt
Ever wondered how some of the worlds leading brand's use chatbots to generate leads? Wonder no more thanks to "Conversational Marketing".
Cancel and Gerhardt explain how real-time messaging can be the driving force behind generating more leads and making more sales.
This book dives into a variety of topics including:
The rise of chat-bots
Replacing lead contact forms with conversions
Real-time messaging to your website
Email marketing strategy makeover
Targeting your best leads
Building a lead qualification chat-bot
How to put your sales funnel on autopilot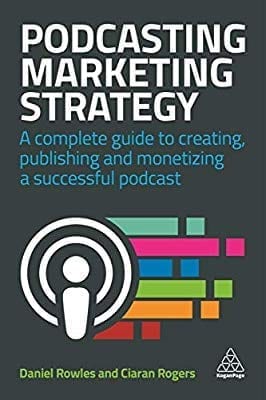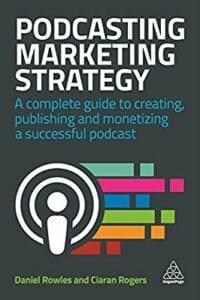 Podcasting Marketing Strategy
Daniel Rowles and Ciaran Rogers
Podcast popularity continues to grow each year. Podcasts are perfect to turn on when driving or doing housework, the list goes on.
But have you ever considered how podcasting can drive your business to success?
Podcasting Marketing Strategy details how to record, edit and promote your podcast with their digital marketing toolkit.
The book offers some great insights on just about everything there is to know about podcasting:
Why you should be podcasting
How to build genuine personal engagement through podcasting
How to use podcasting to drive business results
The role of podcasts in the user journey
The importance of landing pages and show notes
Using interviews with influencers to maximise exposure
Podcast advertising and montetization
(Please let us know what podcasts to check out in the comments below).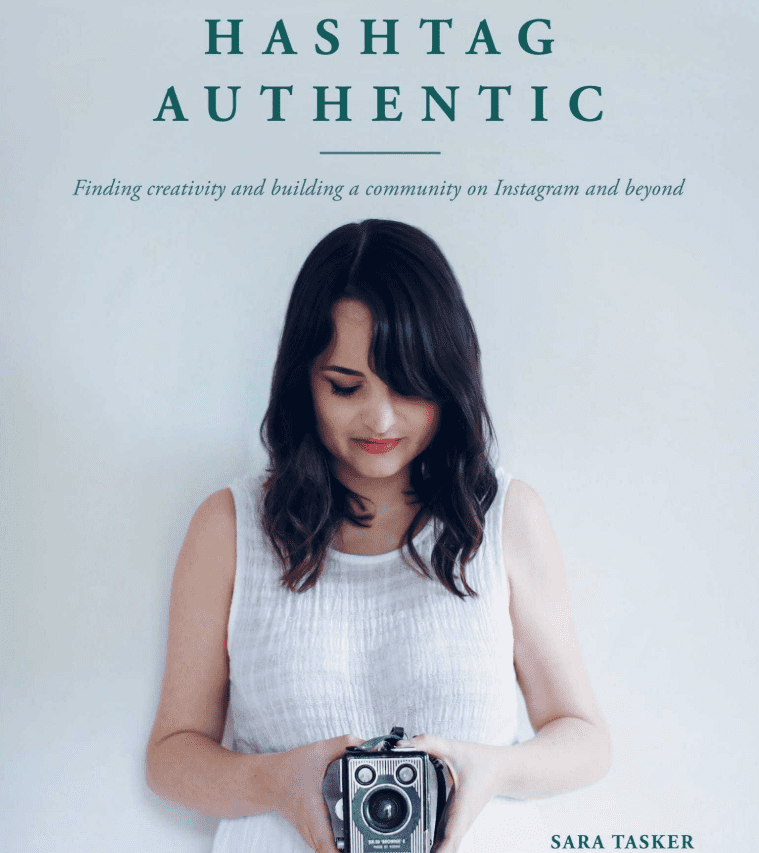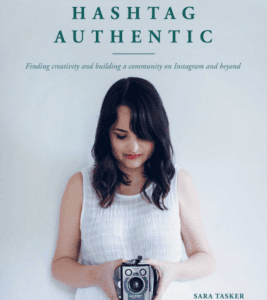 Hashtag Authentic
Sara Tasker
Instagram influencer, Sara Tasker, divulges her secrets on how to make Instagram work for your business in Hashtag Authentic.
Sara Tasker set up an Instagram account in 2013 when she was on maternity leave. She began posting about her authentic day-to-day life, and has seen her account grow to more than 200k followers.
She also has a blog, Me and Orla, in which she provides access to free Instagram tips, and also some paid for e-courses.
Hashtag Authentic is a book of lessons learned from Sara over the past five years to provide readers with tips, advice and guidance on how to turn their personal Instagram account into a profitable creative outlet.
It covers a variety of topics including visual storytelling, photography skills, archiving day-to-day life, and changing the work/life balance.
This book is recommended for any business looking to find a voice and grow a following on Instagram.
What books do you think we need to read this summer? We would love to hear your recommendations in the comments below!