36% of Australians are currently using Instagram, and that number shows no signs of slowing down.
But as Instagram continues to change, both the algorithm and with updates, it's important to get a little creative to continue to extend your reach.
So if you're fed up with your posts under-performing and getting lost in the feed of more than 95 million daily uploaded pics, we're here to help.
We've made a post that shows 8 ways to effectively extend your Instagram reach.
1. Post your content at the appropriate time
The Instagram algorithm displays posts which get a high amount of initial engagement.
So you want to ensure you're posting at the time when your followers are most likely to be active.
You can see these insights if you have an Instagram Business account.
The pictures below show you how to view these insights: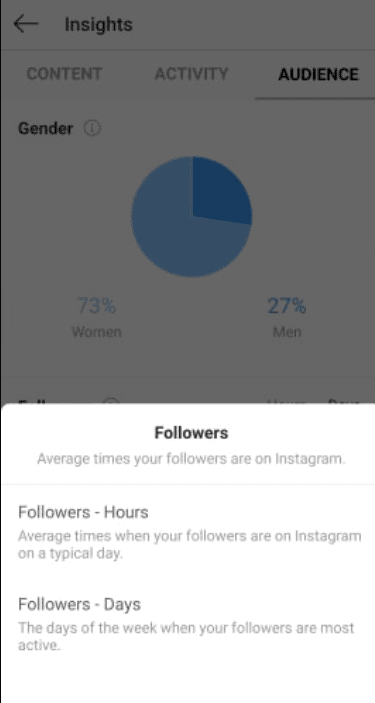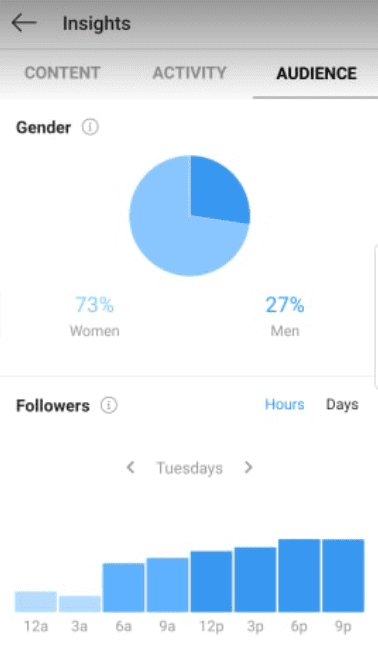 2. Hashtags Hashtags Hashtags
Hashtags are king on Instagram. Keep an eye on what hashtags your followers use and don't overuse the same hashtags for all your posts.
Struggling to come up with new hashtags for your content?
Try using For Display Purposes Only – a free website that lets you type in hashtags and it will generate relevant hashtags for your brand.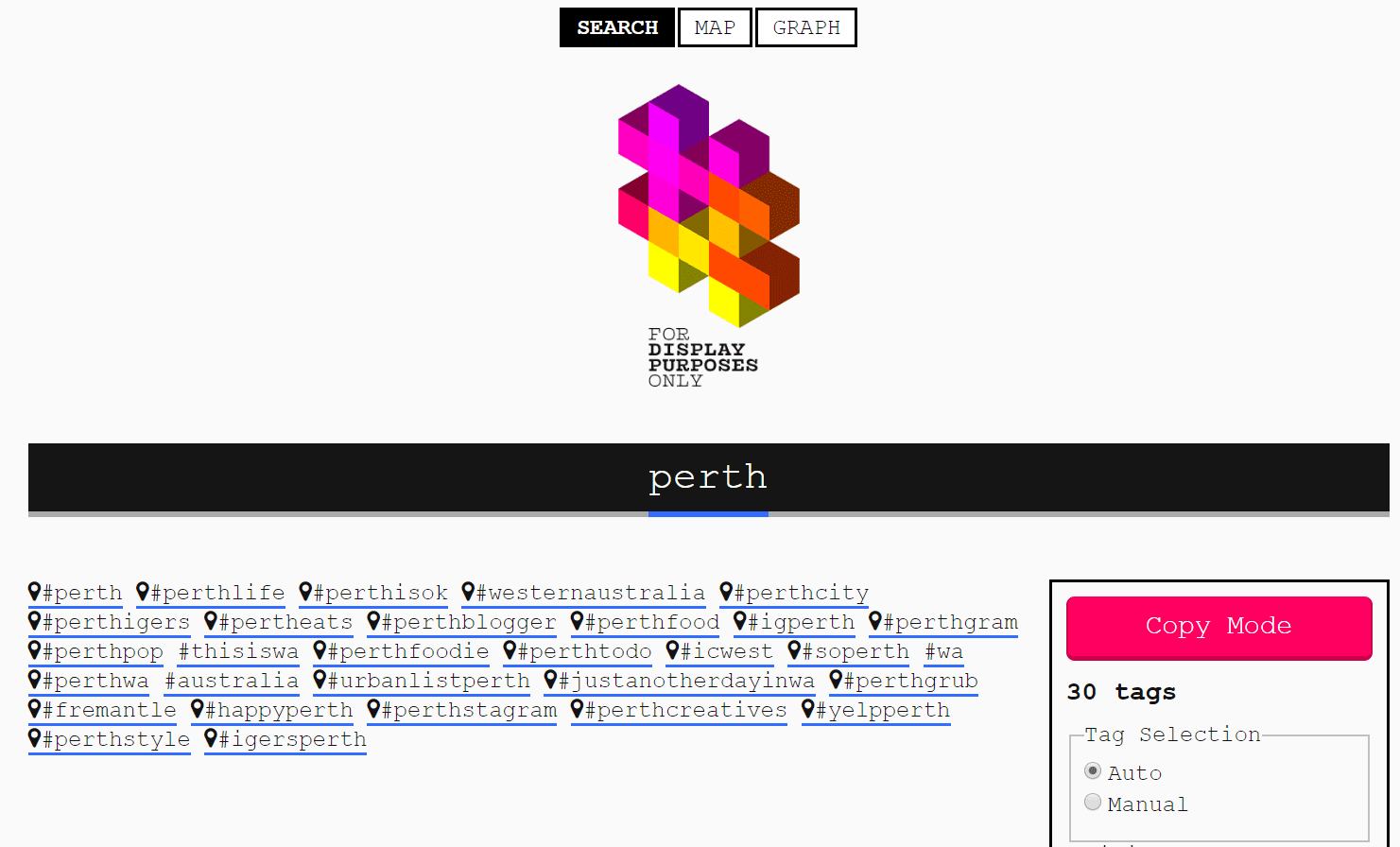 3. Claim your Instagram account on Pinterest
Both Instagram and Pinterest are highly visual platforms, so it only makes sense you want the two linked.
It's really easy to claim your account, just follow the steps below:
Click the three dots icon at the top of Pinterest to open your menu
Click Settings
Click Claim on the left side of the screen
Click Claim next to the accounts you want to link
Confirm that you want to link accounts in the authorization window that pops up
When the pop-up closes and you return to your settings page, the red Claim button will switch to a grey Unclaim button.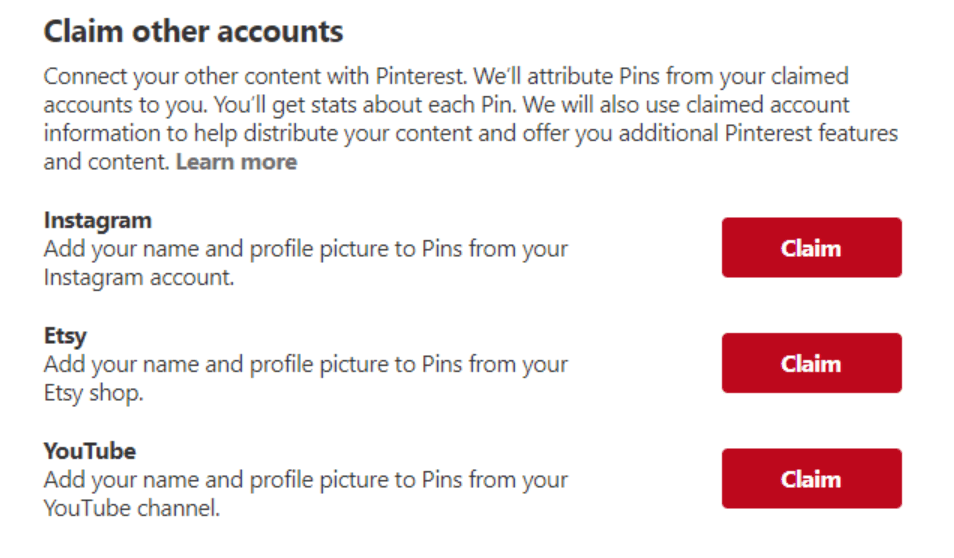 Once you have claimed your Instagram account you will have access to analytics for engagement of your Instagram account across Pinterest.
It also gives your brand content attribution which lets you drive more Pinterest traffic straight to Instagram.
4. Embed your Instagram feed with your website
User-generated content continues to be a popular choice for customers on Instagram. UGC affirms your brands authenticity and helps you source cheap content.
There are a bunch of apps that you can use to embed your Instagram feed to your website which can help show off real-life customers that are satisfied with your products.
Beard Brand is a great example of a company using their Instagram account to deliver a stylish website design that also drives traffic to their Insta-feed.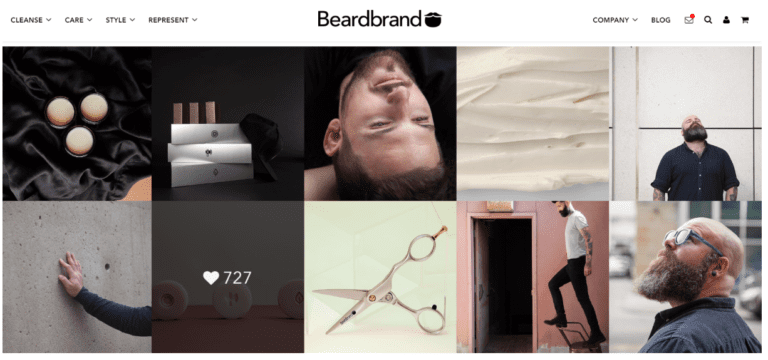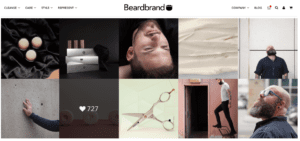 Taggbox is a social media aggregator tool that lets you curate and display social media content to your audience by embedding Instagram feeds onto your website.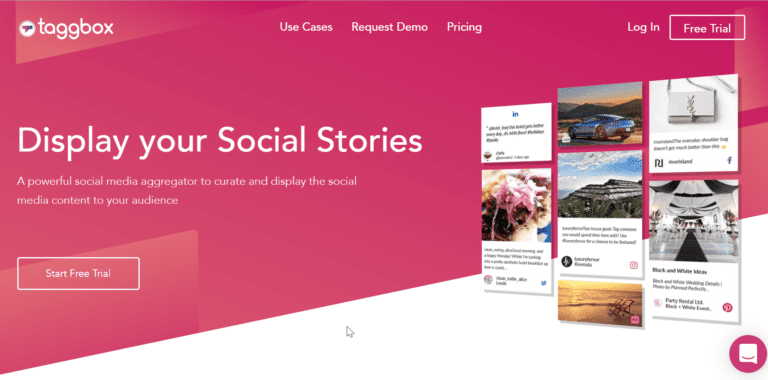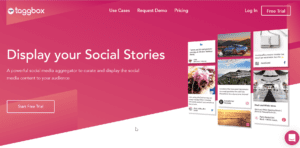 5. Use your Instagram content on your blog
Tired of using boring stock images for your blog posts? Why not use you Instagram content instead?
This is a great way to re-purpose content that has fallen down your feed and no longer gets decent engagement.
Enthralling Gumption is a perfect example of a brand that gets the most out of their Instagram content by using their same images in their blog.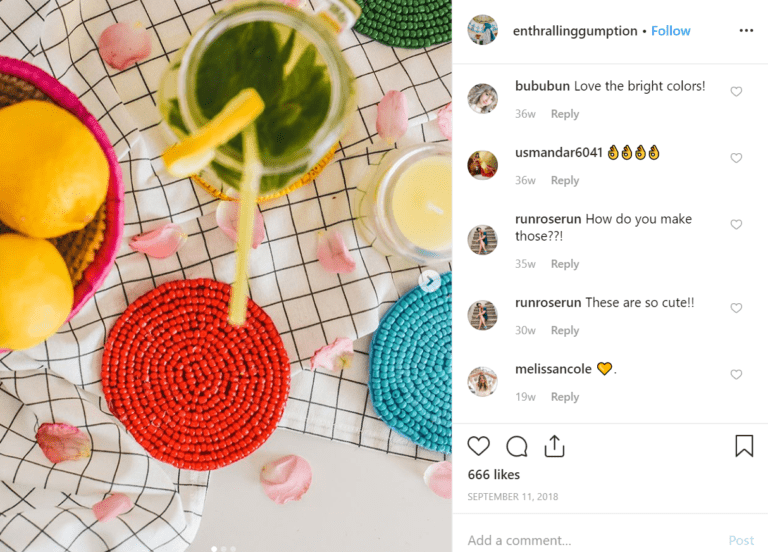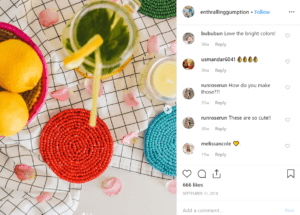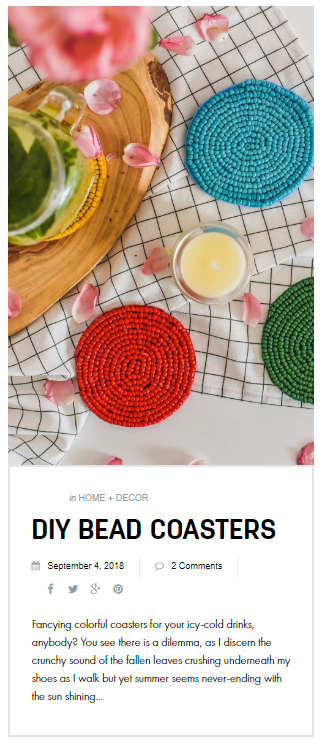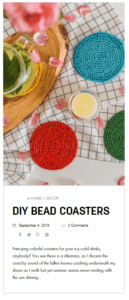 6. Show off your static Stories
Stories are great, and users love them! But after 24 hours, it's gone.
Instead of using your stories as something that can only be seen for 1 day, use the best-of-the-best and create static stories that your followers can view at any time.
See how we do this in the picture below.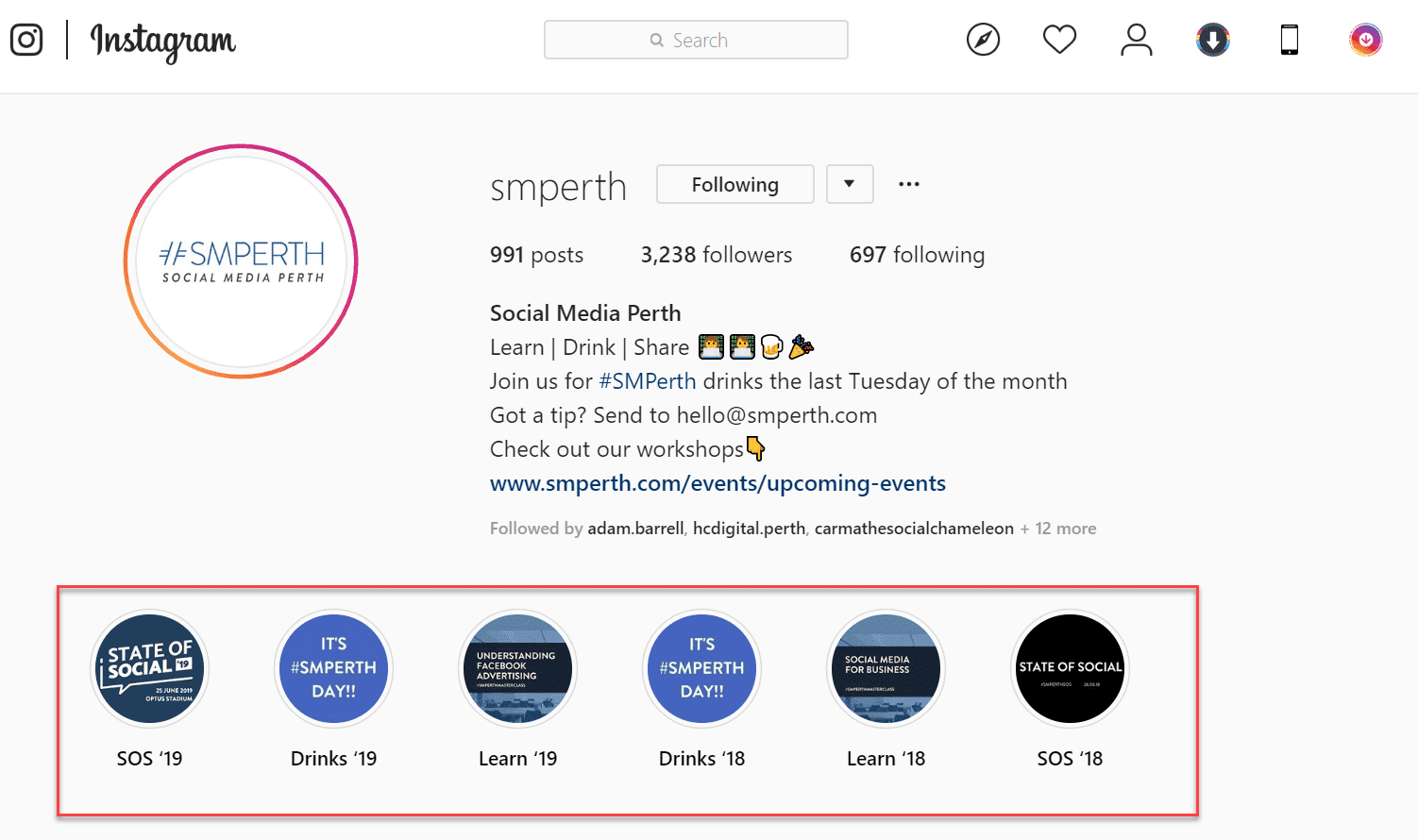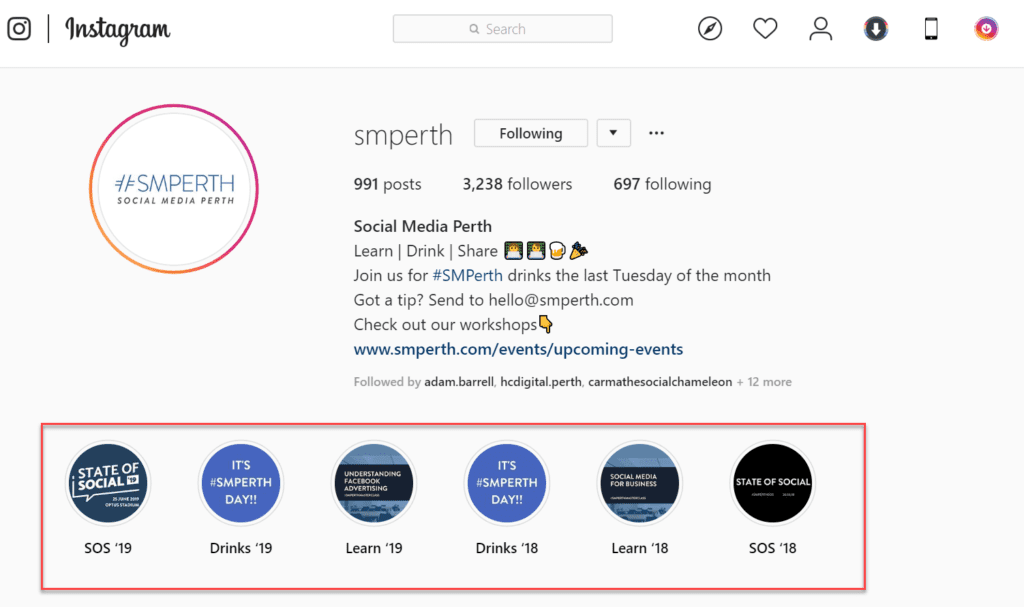 7. Use your top-performing Instagram posts as ads
If you have a post that goes gangbusters and clearly performs better than the rest of your content, turn it into an ad. By doing this you already have a pretty clear indication that the piece of content resonates well with people, so it makes sense to use it to promote your brand.
Here's how to do it.
8. Incorporate IGTV into your strategy
IGTV is relatively new but is a great tool to help increase your reach. Any followers that you pick up through IGTV is synced up to your Instagram account.
It's a great way to provide quality content to your followers such as behind the scenes, how-to guides and Q&A discussions – when a 60 second Instagram video just won't cut it.
We explain in detail how to share an IGTV video in one of our recent posts.
Be sure to check out the video version of this post!
Do you have any tips on how to increase your Instagram reach? We would love to hear from you in the comments!