Find your exploding head emoji. Instagram icon Jenn Herman is coming!
What's next for Instagram? What's the secret to Insta-marketing?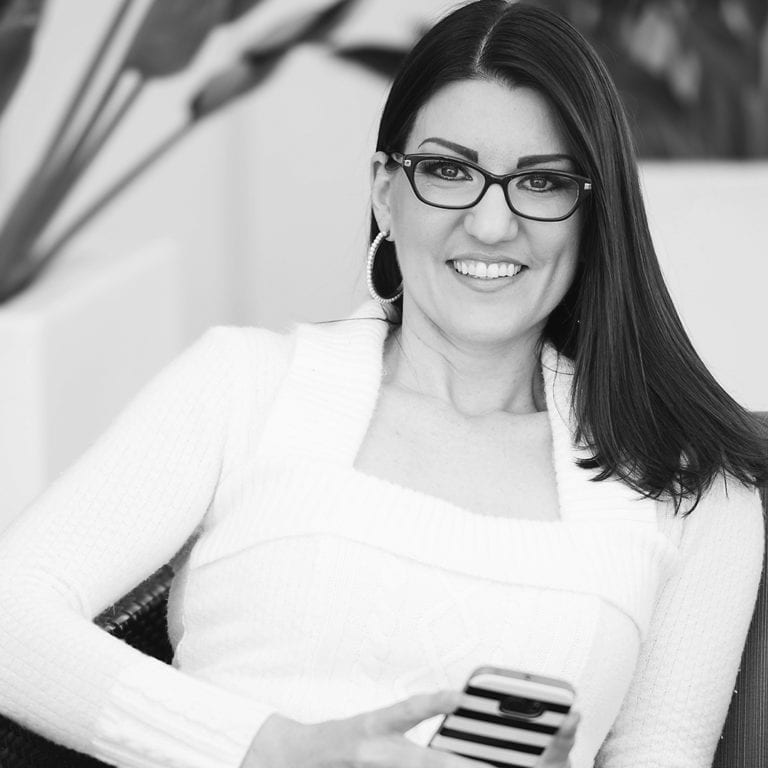 Insta-guru Jenn Herman has the inside track on how to maximise your IG ROI ASAP and she's coming to State of Social 2019.
Better grab your tickets, pronto.
Born in Canada, but now living in California, Jenn is the Insta-genius behind world-renowned blog Jenn's Trends, which made the Top 10 Social Media Blog hall of fame three years in a row.
She's a heralded trainer, speaker and media commentator on all things social and is one of the world's foremost Insta-marketing experts. From IG campaign strategies, to optimising profiles, bios and posts, Jenn has been there, done that and knows what's around the corner.
All of which explains why we're pleased as punch she's agreed to join our Real Trends panel of digital luminaries, shining a light on what to expect in the world of social and digital.
Jenn joins the UK's most in-demand social swami Matt Navarra on our rollcall of digital marketing royalty at State of Social 2019. And there's more titanic talent to come. Watch this space…
Still don't have your State of Social 2019 tickets? Be warned. Australia's most unconferencey conference is bigger than last year, but tickets are limited, so put your FOMO to bed.