HOW IS THE DIGITAL LANDSCAPE CHANGING? LET'S ASK THE GUY WHO'S LANDSCAPED IT.
Chris Wirasinha is the Gen Y genius behind the paradigm-shifting publishing phenomenon Pedestrian.tv and a tectonic shift in Australia's digital landscape that will reverberate for generations to come. And he's leading the keynote charge at State of Social 2019.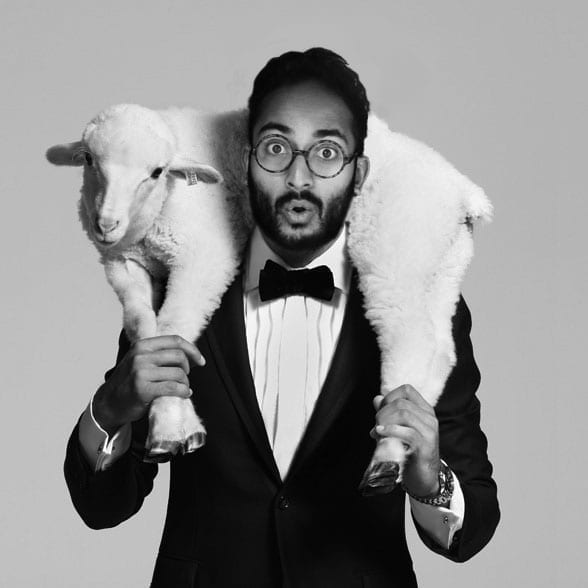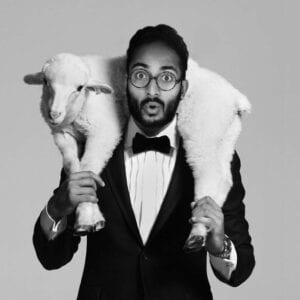 As co-founder of Pedestrian, Chris took the pop culture and creative jobs website from a two-man-band 'plastizine' (DVD magazine), to Australia's largest youth-focused publishing brand in just 14 years.
Recently valued at $100m, with over 100 staff across offices in Sydney, Melbourne and Brisbane, the Pedestrian group now also manages the Australian websites of global publishing brands, including Business Insider, Gizmodo, Lifehacker, Kotaku and Popsugar.
In April 2019, having taken Pedestrian on a once-in-a-lifetime journey, Chris and co-founder Oscar Martin announced they were leaving the business to explore exciting new digital horizons.
So, what's next for Chris? What's next for all of us who live and work in the digiverse? As our first-up keynote, Chris will share his story and how he sees the next chapter unfolding.
Chris is part of a cavalcade of keynotes that includes social swami Matt Navarra, Insta icon Jenn Herman, hashtag inventor Chris Messina and digital content kingpin Jonathan Harley. But time and tickets are running out if you want to join the digital world's best and brightest at State of Social.
[RAW]




[/raw]