Have you been looking to upgrade your book collection for a while, but always find yourself struggling for the perfect book?
We've made a list of books you need to read this summer to keep you well informed on all things social and digital.
** This post may contain affiliate links. While we do only recommend products that we believe in, let's be honest here – we're in marketing too and everyone loves an affiliate link!
We think their's something in this list for everyone including podcasting, brand collaboration, Instagram marketing, chat-bots and more.
If you're keen to extend your knowledge even further, be sure to check out the complete list of 7 books you need to read this summer!
Happy reading!
We've inlcuded a snippet of the full-length post below…
Podcasting Marketing Strategy
Daniel Rowles and Ciaran Rogers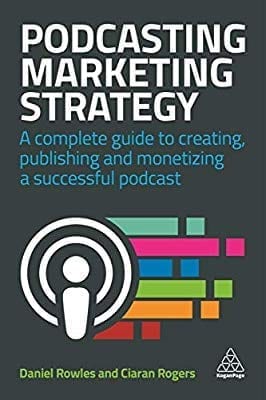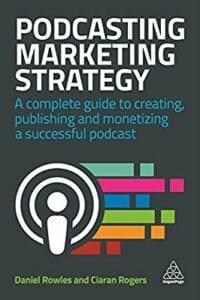 Podcast popularity continues to grow each year. Podcasts are perfect to turn on when driving, or doing housework, the list goes on.
But have you ever considered how podcasting can drive your business to success?
Podcasting Marketing Strategy details how to record, edit and promote your podcast with their digital marketing toolkit.
The book offers some great insights on just about everything there is to know about podcasting:
Why you should be podcasting
How to build genuine personal engagement through podcasting
How to use podcasting to drive business results
The role of podcasts in the user journey
The importance of landing pages and show notes
Using interviews with influencers to maximise exposure
Podcast advertising and montetization
(Please let us know what podcasts to check out in the comments below).
What books do you think we need to read this spring? We would love to hear your recommendations in the comments below!