Facebook groups are a great place for members to learn, discuss and share information to like-minded individuals.
A Facebook group community is also a great way to increase engagement with members, while also encouraging authentic conversation about your brand. 
In this video we'll show you how you can improve your Facebook group to better serve your community of loyal followers.
You can check out the full-length post here, we've included a snippet of it below:
Let members know mentor-ship is available
Facebook lets you create a mentorship program in your group. This program matches group members with mentors who can assist them in achieving their personal or business goals.
Once this feature is activated, a Mentorship tab will appear in the group when mentors and mentees can sign up.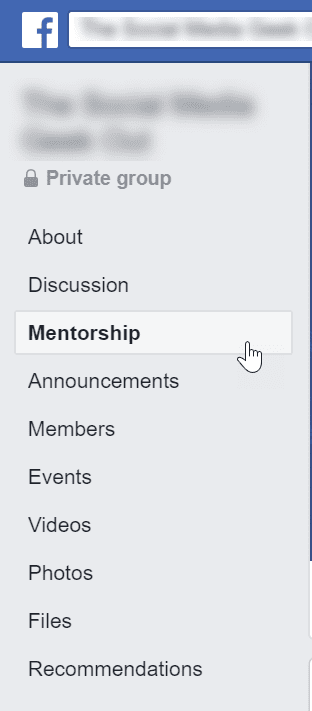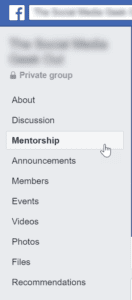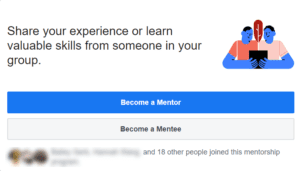 To set up a mentorship program:
 Click the More button
Click Edit Group Settings
Scroll down to Sections
Click Add next to Mentorship
Select the Mentorship program that you think your followers will most benefit from…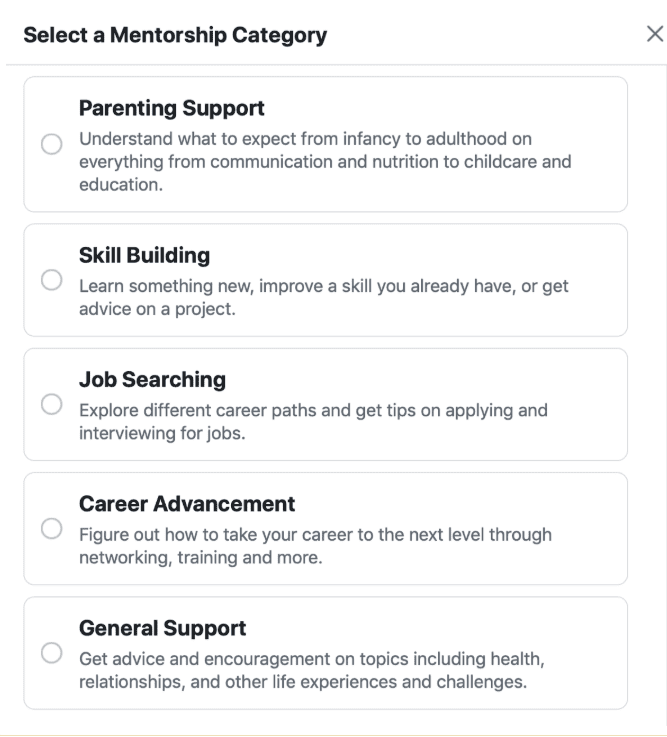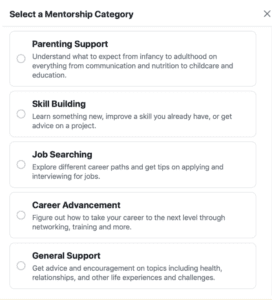 What are some things you do to better serve your Facebook Group Community? We would love to hear from you in the comments below!