As social media managers we love our clients. But, like any profession there are certain expressions, sayings or questions that can really get under our skin.
Here are 5 things that you should never say to a social media manager.Â
"It Must be Nice to Get Paid to Sit on Facebook All day!"
Hands up if you've heard this or something similar? When people hear that you're a social media manager, many people believe you're scrolling your feed liking and commenting on random posts – much like you would on a personal account.
We all know this is not the case. "Sitting on Facebook all day" involves listening and responding to customers, building relationships, driving leads, curating content and monitoring competitor accounts – just to name a few things.
"Can You Post This Right Now?"
Managing multiple accounts can be tricky without proper strategic planning. So, when you ask your social media to "post this right away", it's probably going to gripe them just a little.
Everything we post, comment on, like and share has been thoughtfully planned with purpose.
Asking a social media manager to post something randomly undermines the strategy and skill that we bring to the job.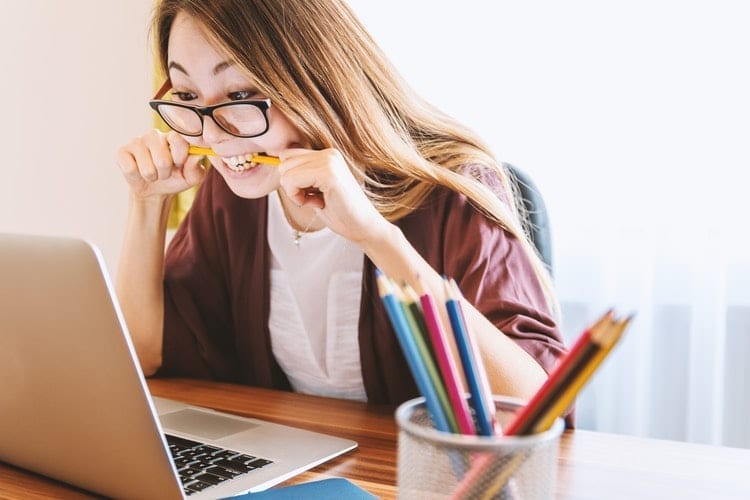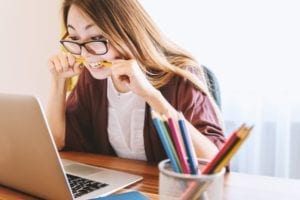 "You Haven't Seen That [Viral] Video Yet? Aren't You Online All Day?"
Yes we are online all day, but we're not watching crazy cat videos or latest viral video.
We're usually logged into Facebook Business Manager, or our clients Instagram/Twitter accounts dealing with customers relationships.
Okay, maybe the occasional cat video pops up!
"You Work in Social Media? So, You're Like Insta-Famous Then?"
Ah, one of our personal favourites. Honestly, after spending all day on social media, the last thing we want to do is invest more of our valuable time into our own personal accounts.
No, we aren't Insta-Famous!
"I think we should be on [some new social network]?"
It really isn't necessary for your brand to be on every social media network.
You want to be creating quality content to share with your target audience.
More than half of all Instagram users are aged under 34 years. So if your business is targeting Baby Boomers, maybe don't ask us to put your brand on Instagram!
What have me missed? Anything else that really bothers you as a social media manager? We would love to hear from you in the comments!