Instagram now has more than 1 billion accounts and this number shows no signs of slowing down anytime soon!
Have you thought about running Instagram ads but not quite sure where to start?
In this post we will show you how to get started and how you can better reach your business goals through the powerful visual platform.
Why Should You Advertise on Instagram?
Instagram ads help to build awareness, consideration and conversion for your brand;
Awareness
Help to develop awareness for your brand, product or service that you are providing to your customers. This includes;
Reach
Reach and Frequency
Brand Awareness
Local Awareness
Consideration
Instagram Ads help potential customers to take an action to learn more about your brand, such as;
Click on your website
Video Impression
Reach and Frequency
Conversion
By using ads on Instagram you can potentially increase product sales, mobile app downloads, and the amount of people visiting your store or website.
Different Types of Advertisements
There's a few different ways you can run an ad on Instagram;
Story advertisements
Photo ads
Video ads
Carousel ads
Collection ads
Let's have a quick look at these.
Story Advertisements
Complete your news content with ads on Instagram Stories. More than 500 million accounts use stories every day, so there is great opportunity here to reach your target audience.
Learn more about story ads and specifications .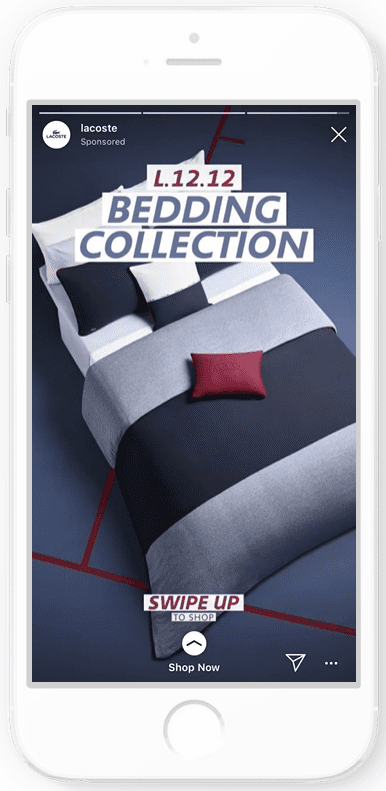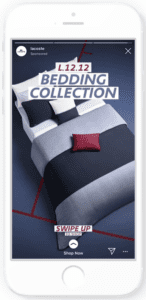 Photo Ads
Tell your story with a simple and interesting advertising canvas. These photos can be made in square or landscape format.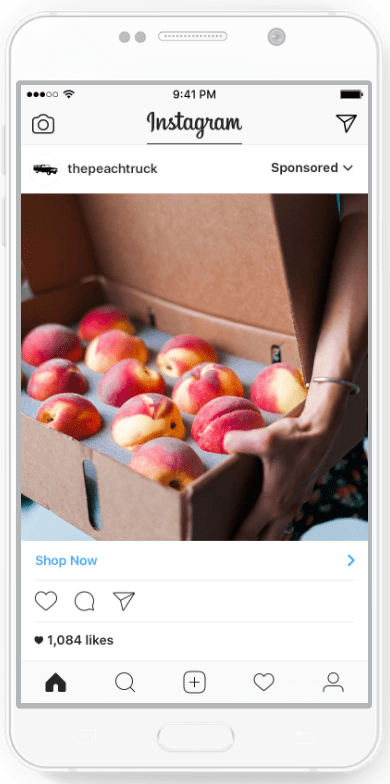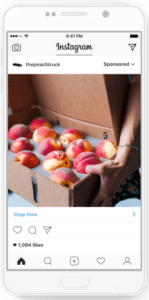 Video Ads
Get the same visual-quality video ads that are the same as photo ads — with more power on display, sound, and movement. You are able to share videos up to 60 seconds in landscape or square format.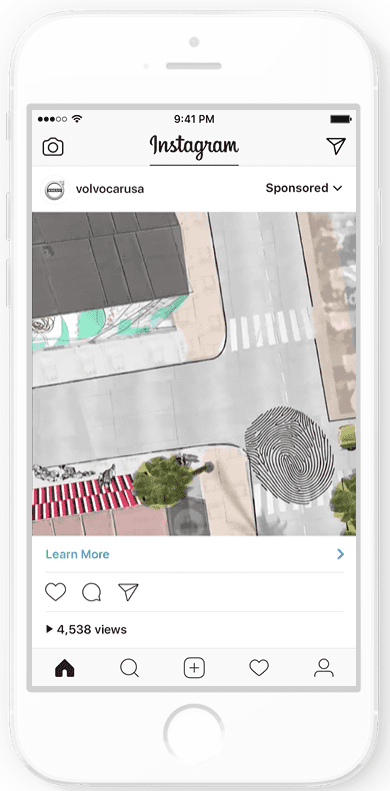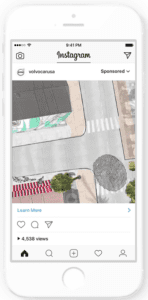 Carousel Ads
Carousel Ads help you to display a richer campaign. This allows people to shift additional photos or videos in an ad.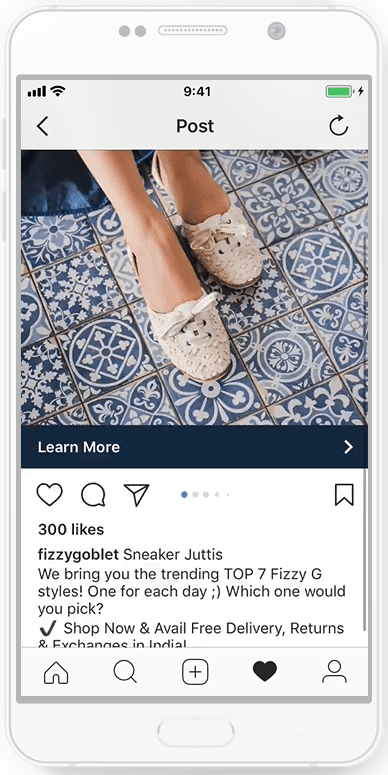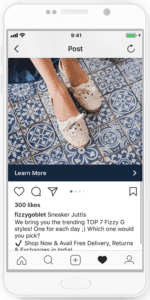 Collection Ads
You can use the Collection to inspire visually and help your viewers find, browse, and buy products. Tell stories that are integrated with a primary focus on products or lifestyles, through videos, images, or both.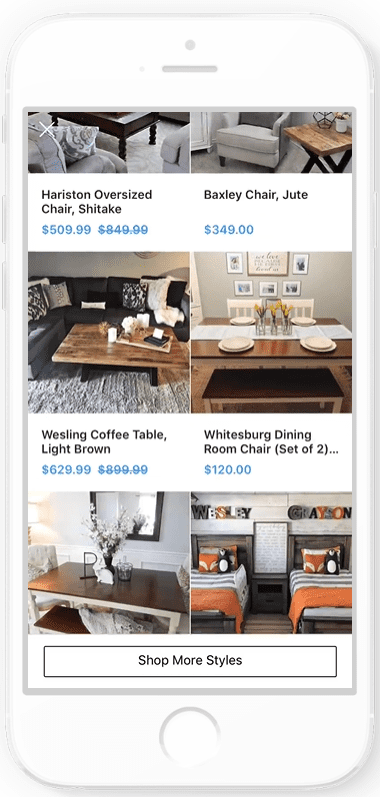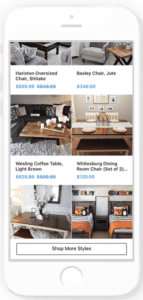 Three Ways to Buy Advertisements on Instagram
Inside the Application
Using the Instagram app is the easiest way to promote posts that you have shared. Just click on the post you want to be promoted and monitor the amount of people who view and interact with the post by tapping View Insight .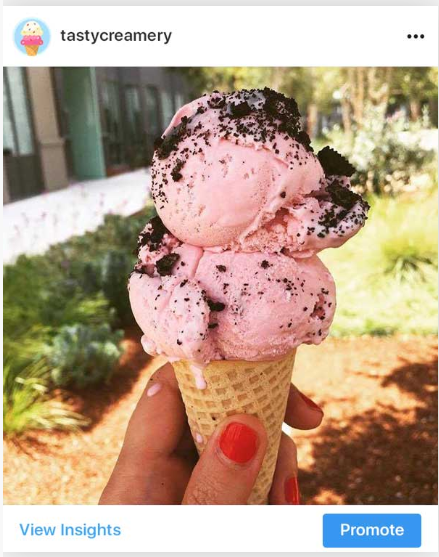 Ad Manager
With Ad Manager you can plan, alter, and view results from all campaigns, ad sets, and Instagram ads in one place. Ad manager is available on desktop and mobile devices.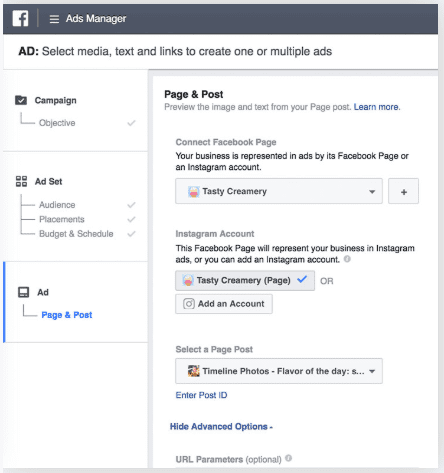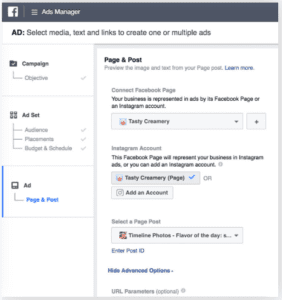 Instagram Partner
You can use an Instagram Partner to help you. This includes buying advertisements to finding and displaying advertising material. All partners are proven to have experience in their fields. Click here to learn more.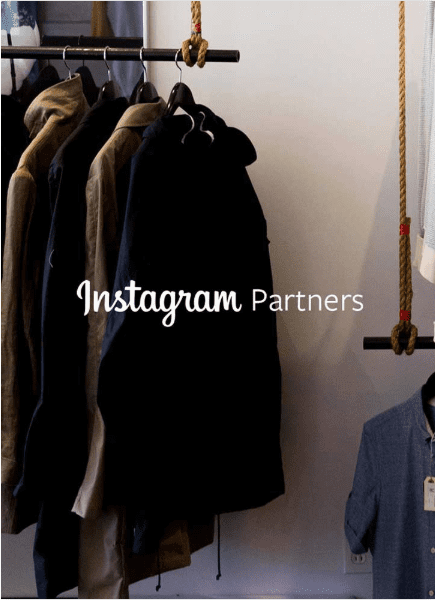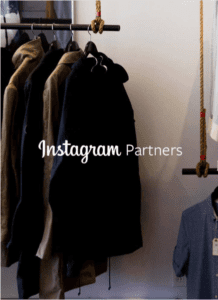 Different Ways to Target Users
You can ensure your ad is seen by the right people by using different Instagram targeting options.
These options include;
Location
Demographics
Interest
Behaviour
Special Audience
Similar Viewers
Auto Targeting
How to Create an Instagram Ad
1. Create a Page and Business Profile
First of all, you need a Facebook page so you are able to create ads and have a Business Profile on Instagram.
If you don't have one, it's really easy to create a page.
2. Prepare Ads 
Select the destination of the ad, the target audience, and the format of your ad in Ad Manager.
If you choose to run an Ad through Instagram, select the post you have already shared and click Promote.
3. Allocate a Budget
Select how long you want your ad to run for and decide how much you are willing to spend.
4. Publish
You're ready to go! Click publish – you will be notified when your ad has been approved and is ready to go.
If you'd like to firm up your knowledge and tap into the bottom-line boosting potential Instagram undoubtedly offers, make sure to check out our next Instagram Marketing Masterclass in Perth.
Have you had success running Instagram ads before? Do you have any tips? We would love to hear from you in the comments!