THE PERFECT BRAINSTORM: OUR THOUGHT PANELS JUST WENT INTO CEREBRAL OVERLOAD.
Prepare to cram your cranium with incisive insights, apt analysis and out-there opinions.
We've just added two more big-name, big-brain panellists to the discussion panels probing the darkest recesses of the ever-expanding digiverse at State of Social '19. 
Digital marketing mastermind Meg Coffey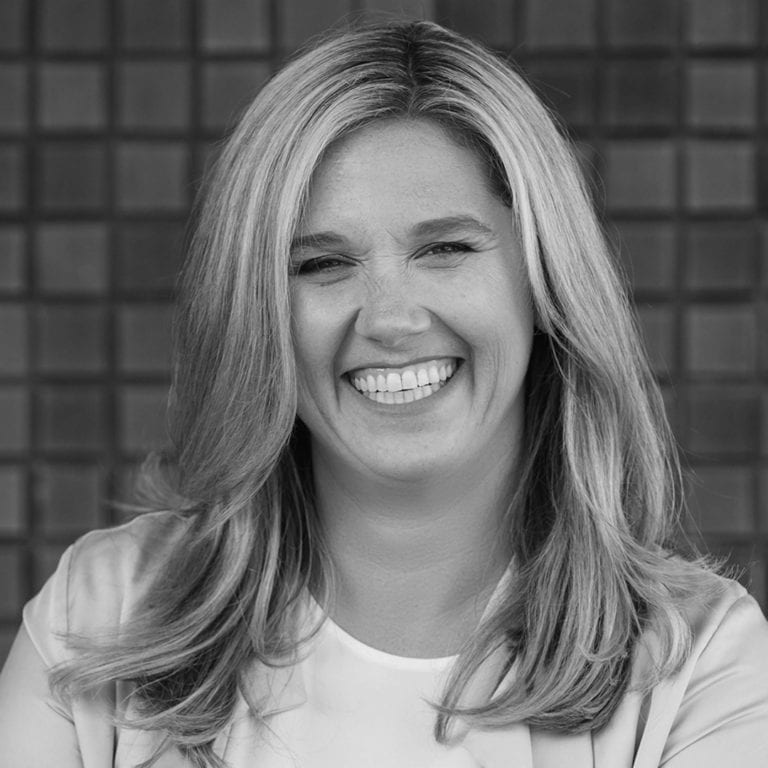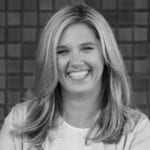 Daring digiteer. Esteemed entrepreneur. Sought-after speaker, trainer and lecturer. Maverick media commentator. And crucially, the founder of State of Social (yes, it's Meg you need to thank).
Texan by birth and Australian by choice, Meg is managing director of social and digital marketing agency Coffey and Tea, delivering training and developing ground-breaking campaigns that enable Australian businesses to compete on the global stage.
She is also the founder of #SMPerth, the free X,XXX-strong digital-marketing knowledge-sharing network that inspires and nurtures Australia's next generation of digital marketers.
Meg's position at the pointy end of the digital marketing vanguard, combined with her reputation for sharing ideas and inspiration, make her a shoo-in for our Now What? thought panel. She'll be contemplating the great unknowns of digital and social with IP VIP Dave Stewart and hashtag inventor Chris Messina.
Entrepreneur extraordinaire Hugh Stephens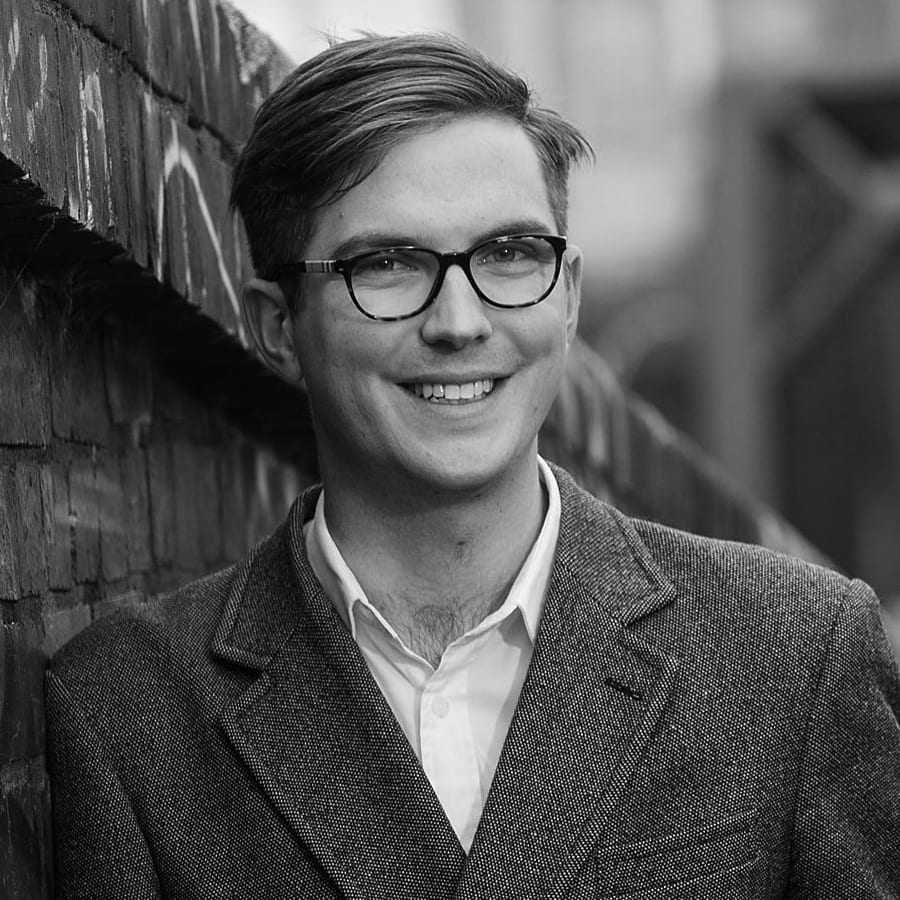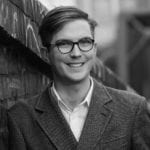 Insightful investor and serial start-upper Hugh sees digital transformation and innovation opportunities the same way Haley Joel Osment sees dead people in The Sixth Sense. Everywhere.
A self-described 'failed medical student' with a penchant for code, he eschewed the world of medicine for a life as an entrepreneur. It's a decision that has seen him build his own consulting business, become a renowned start-up investor, and build Insta management platform Sked from a spare-bedroom side project into a $multi-million international business.
Along the way, he has worked with a dizzying array of big-name brands and became one of SmartCompany's 'Hot 30 under 30' entrepreneurs (two years running). He has also been listed in the Forbes 30 Under 30 Asia.
It's little wonder Hugh is in such huge demand as a keynote and mentor, which is why we're chuffed he's joining Insta Icon Jenn Herman and digital strategy star Matt Popkes on our Real Trends discussion panel, picking out the next big digital waves you need to ride.
Take a closer look at the talent-packed rollcall of digital marketing royalty we've brought together for your delight and delectation. Alternatively, don't waste another second – snap up one of the remaining tickets while you still can.
[raw]





[/raw]