The new updates allow users to share other people's posts to their own stories easily.
While this update may be great for some, it might not be beneficial for others.
That is why we have the how-to, and the how-to-stop for sharing on Instagram Stories.
Sharing Feed Posts to Stories
Let's say you are running a hashtag comp on Instagram. You've found the winner, and now it's time to announce it. With a few simple steps, you can share the insta-worthy winning post to your story. Sharing feed posts is a great way to display user-generated content, cross-promote brand collaborations and highlight those customers or fans that support you.
To share feed posts to your story, tap on the Paper Plane icon located underneath the image you want to share and choose Add Post to Your Story. The post will appear as a sticker which you can move, rotate and tap to change its aesthetic.
@Mention Sharing
OK, now let's say you own a café, and one of your customers mentions you in their story. Instagram will send you a notification and allow you to share it on your account. By doing so, you hero your customer AND show off those drool-worthy milkshakes to the rest of your followers – win, win!
If a customer has taken the time to mention you in their story, chances are they'd love a cheeky acknowledgement. @mention sharing is great for making those customers feel appreciated, while also sharing your product or service in an authentic way. It can also encourage other customers to follow suit which can increase engagement and widen your audience.
To share a story that you have been mentioned in, tap on the Mailbox icon and scroll to find the DM thread from the mention-er. Tap Add This to Your Story. The story will appear as a sticker which you can resize, rotate and add your own creative flair.
It is important to note that only public accounts can have their posts and stories shared.
Opting Out
Shareability is a massive drawcard for using Instagram. Sharing someone else's content or having someone share your content can increase the visibility of your brand and promote your product or service authentically and uniquely. However, with that said, some people wish to remain private. If that person is you, then read on.
There are two straightforward ways to opt out of these features. The first is to turn the 'Resharing to Stories' function off. To do this, go to Settings and scroll down to Privacy and Security. Tap on Resharing to Stories and swipe to turn the feature off.
The other is to switch your profile to private. To do this, go to Settings and scroll down to Privacy and Security. Tap Privacy Account and swipe to turn your account to private.
Want to take up even more? Our Instagram Story Checklist will guide you through the process of planning your content. Download now 👇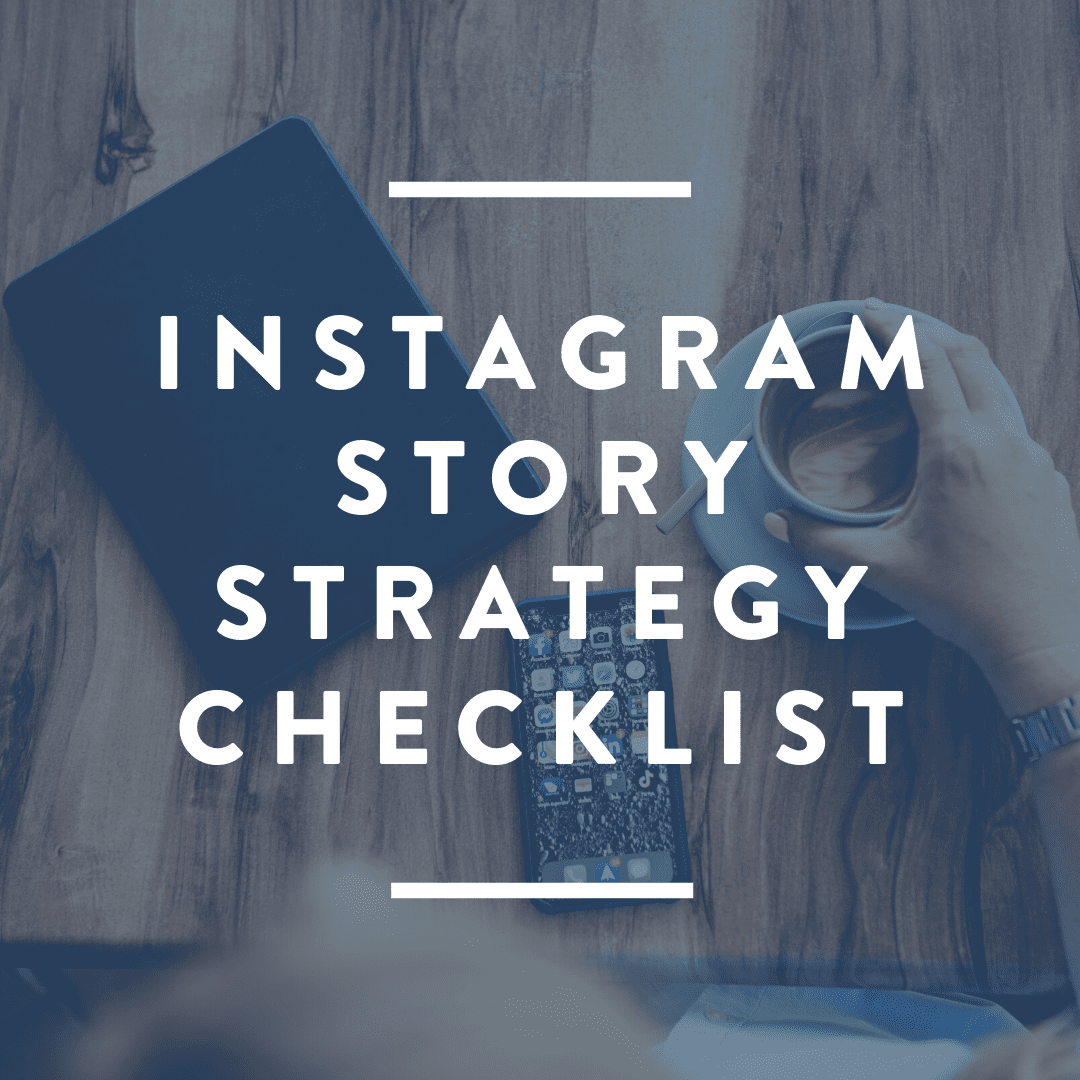 Instagram Story Strategy Checklist
Utilising the full-screen immersive experience of Instagram Stories, showcase a more playful and fun side of your business to build brand loyalty and encourage future sales.
IMPORTANT:
The link to download your file will be sent directly to the email address provided at checkout. If you do not receive it, please check your spam.
If you have any issues please email us at hello@smperth.com