We all love adding stickers to our Instagram Stories and sending them to our friends, but they're also great to help your business grow online.
There's pretty much a Instagram Stories sticker that can help you with any objective you're trying to achieve with your business – whether that be to raise awareness, increase traffic, or to improve engagement.
We've made a list of 5 Instagram Stories stickers that are perfect for your business.
Once you've finished reading this, make sure you check out our complete list of Instagram marketing resources for businesses.
Let's get to it!
Location Instagram Story Stickers
Location stickers are ideal if you're hoping to increase views and engagement on your Instagram Stories.
If you add a location tag to your Instagram Stories, you will be shown in the public stories feed for that location, just like normal Instagram posts. This will help your business be discovered by more people who don't follow you.
If your business is having a location-based event you can share a story with the location tagged so your followers are aware of the location before-hand.
Recommended for:
Being discovered by more users
Increasing views and engagement on your stories
Advertising your physical location
Mention Instagram Story Stickers
This is great to use if you're working with influencers, other brands, or using someone else's content. Make sure you give the appropriate thanks to who ever has contributed to your post.
This also helps to strengthen your online relationships and build trust among your followers.
Recommended for:
Building your online community
Sharing the love
Showcasing accounts you like
Showcasing partnerships and influencer campaigns
Poll and Emoji Slider Stickers
Poll and Emoji slider stickers lets you discover more insights about your audience. The Poll sticker lets you ask a question for viewers to vote. Once someone votes they can see the results of the responses so far. See the example below of Plant Cartel asking their audience – "You love burgers?"
Emoji Sliders are similar but rather than viewers answering a question, people drag the slider to show how much they love they have for the question or statement.
Recommended for:
Feedback on your product or services
Entertain your followers
Learn more about your audience
Increase follower engagement
Question Stickers
Question stickers lets you start a conversation with your followers by answering their questions.
Using this Instagram Stories sticker can help you appear more approachable with your audience and shows that you care about your followers.
It's also an awesome opportunity for you to showcase your knowledge and expertise in your field of work.
Recommended for:
Starting conversation with your followers
Gain insight into your audience wants and needs
Improve engagement
Countdown Stickers
Using a Countdown Stickers lets you build anticipation about a product, service, or new content.
In the example below., @harry.digital lets his followers know that his IGTV will be dropping in 01 day: 47 minutes: 57 seconds.
Your followers can choose to subscribe to your countdown event. They will be sent a notification when the countdown is complete.
Recommended for:
Building buzz around a new product
Promoting a campaign that is time sensitive
Encouraging followers to keep engaged with your content
Be sure to check out the video version of this post here.
What Instagram Stories stickers do you like? What is a favourite of yours that we missed?
Want to take up even more? Our Instagram Story Checklist will guide you through the process of planning your content. Download now 👇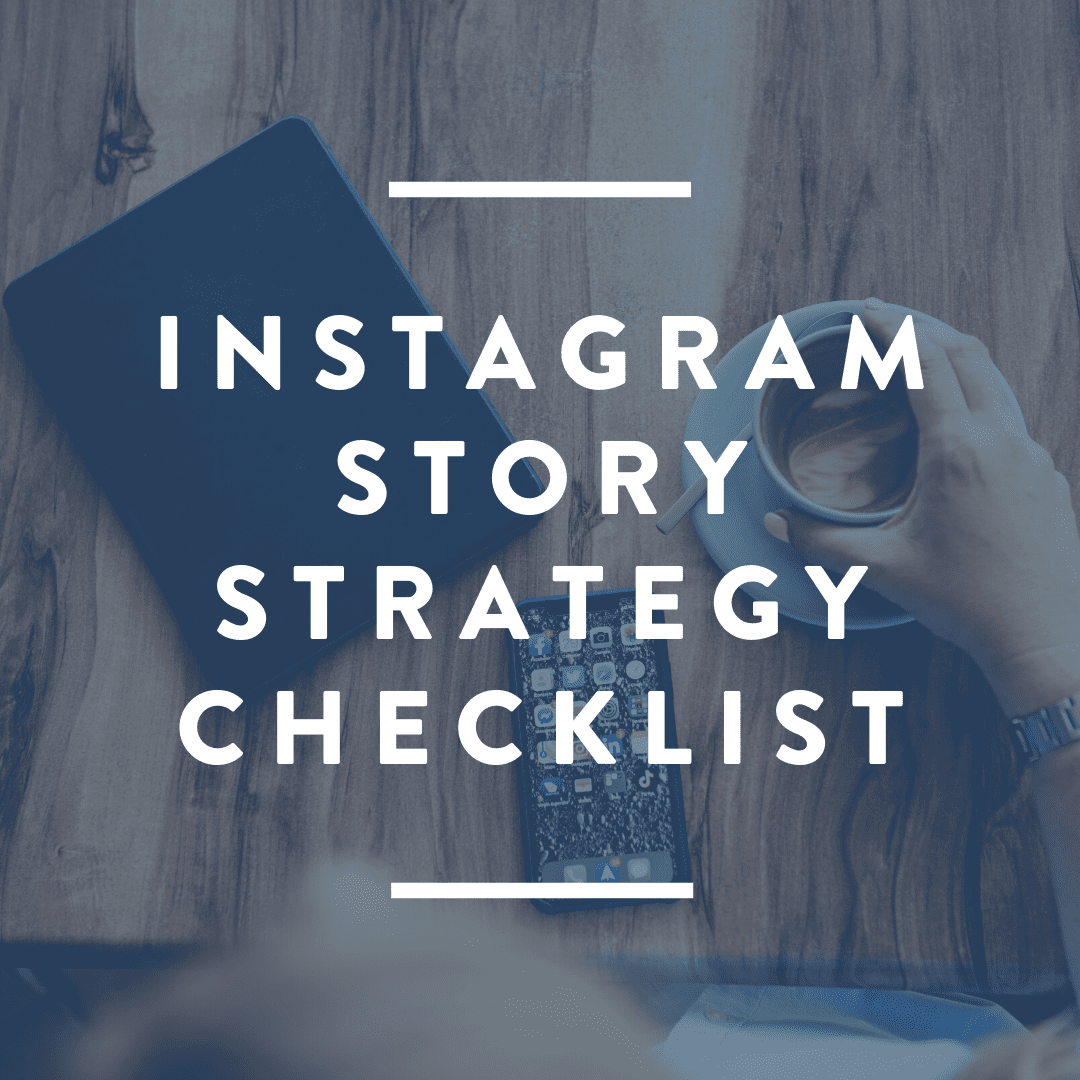 Instagram Story Strategy Checklist
Utilising the full-screen immersive experience of Instagram Stories, showcase a more playful and fun side of your business to build brand loyalty and encourage future sales.
IMPORTANT:
The link to download your file will be sent directly to the email address provided at checkout. If you do not receive it, please check your spam.
If you have any issues please email us at hello@smperth.com