Instagram Stories has come a long way from its humble beginnings back in August 2016.
Now in its third year, Instagram Stories (IS) has topped over 400 million daily users.
From boomerangs to GIF stickers to shopping, Instagram is constantly updating its platform, making it a popular choice for individuals and brands alike.
Here is a look at the evolution of Instagram Stories.
2016
August 2 – Instagram launches Stories!
November 10 – Boomerang and mentions come to Stories. 'See more' links is also introduced but only for verified accounts.
December 21 – IS introduces weather, time and location stickers. Hands-free video is also announced as a new feature on IS.
2017
January 24 – Lives Stories goes global, allowing you to take your adventures in real-time.
March 29 – Stories can now be accessed from your home feed.
April 13 – Selfie stickers are introduced to IS as well as 'pinning.'
August 1 – Instagram celebrates one year of Instagram Stories! In its first year, IS has over 250 million daily users and has rolled out more than 20 new features.
October 3 – Instagram introduces poll stickers.
October 26 – A new camera format called "Superzoom" comes to IS.
2018
January 23 – GIF Stickers come to Instagram Stories, immediately making you question how you ever went without them!
February 01 – Instagram announces its type mode.
April 10 – The new "Focus" camera format comes to IS.
May 10 – The emoji slider comes to Stories – introducing a brand-new way of interacting with friends and followers.
May 17 – Instagram now lets you share other peoples feed posts to your own story.
June 12 – @mention sharing is announced, the new feature allows you to share stories that you were mentioned in.
June 12 – Instagram brings retail therapy to IS by introducing the shopping feature.
June 28 – IS now lets you add a song to your story with the new Music update.
July 10 – The questions sticker gets announced as the new update to IS, adding yet another way to interact with friends and followers.
August 02 – Instagram Stories turns two!
Want to take up even more? Our Instagram Story Checklist will guide you through the process of planning your content. Download now 👇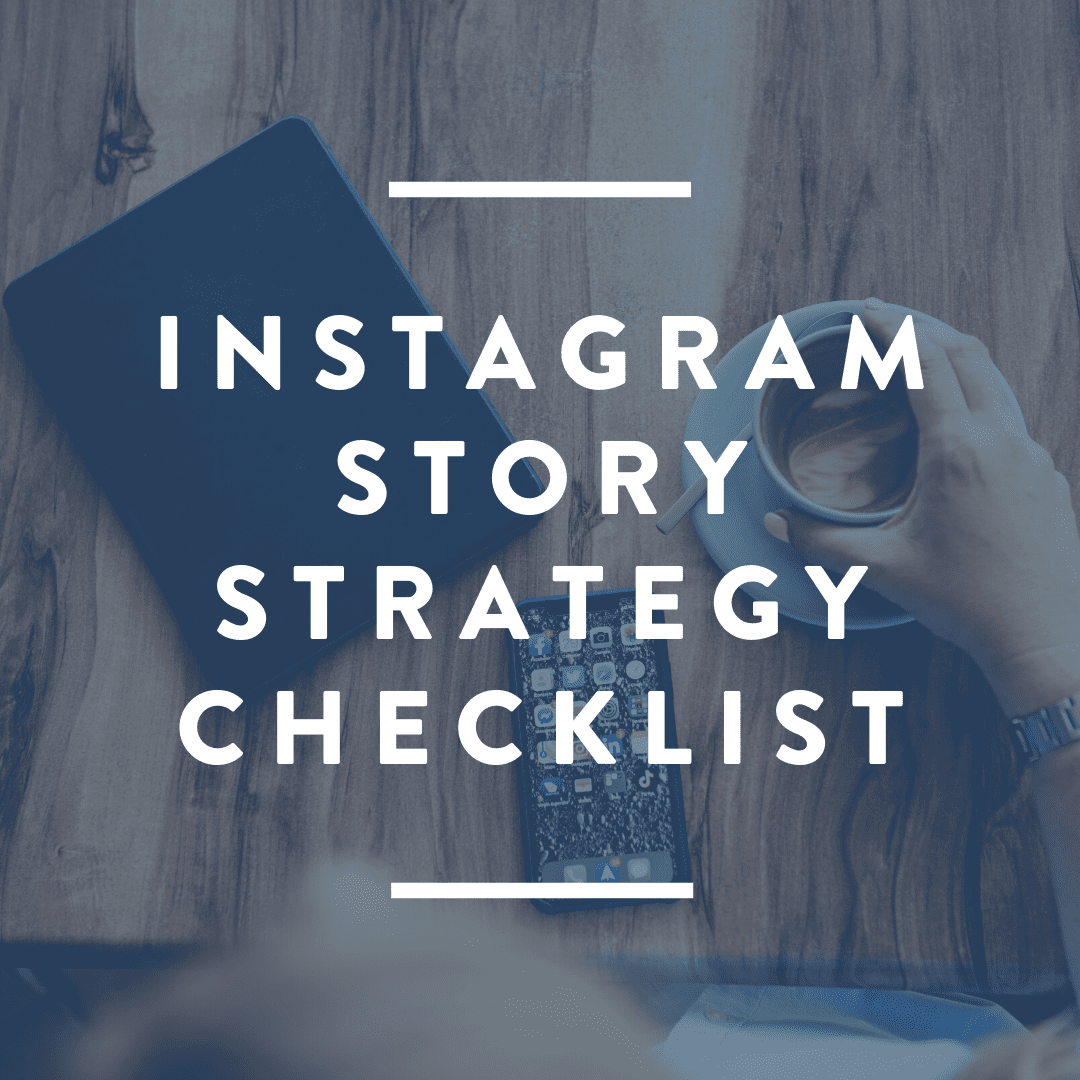 Instagram Story Strategy Checklist
Utilising the full-screen immersive experience of Instagram Stories, showcase a more playful and fun side of your business to build brand loyalty and encourage future sales.
IMPORTANT:
The link to download your file will be sent directly to the email address provided at checkout. If you do not receive it, please check your spam.
If you have any issues please email us at hello@smperth.com