Pinterest analytics tools lets you monitor your performance on the platform.
Pinterest Analytics allows you to measure follower growth, pin performance, leads and helps you reach your social media targets.
These valuable insights can be used to gain a better understanding about your audience and develop stronger content.
Here's how to access Pinterest Business:
You must have a Business Account if you want to use Pinterest Analytics.
Click on the Business Account link above and follow the steps below.
1. Tell Pinterest about your business.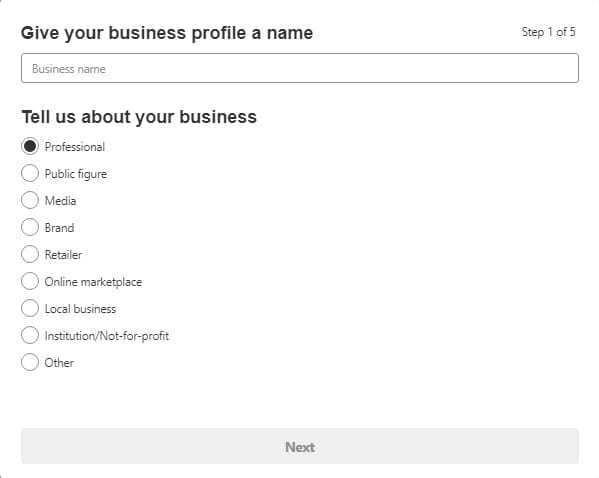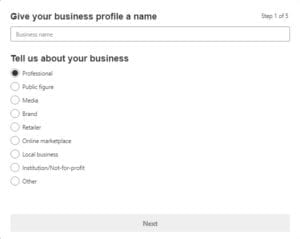 2. Link to your website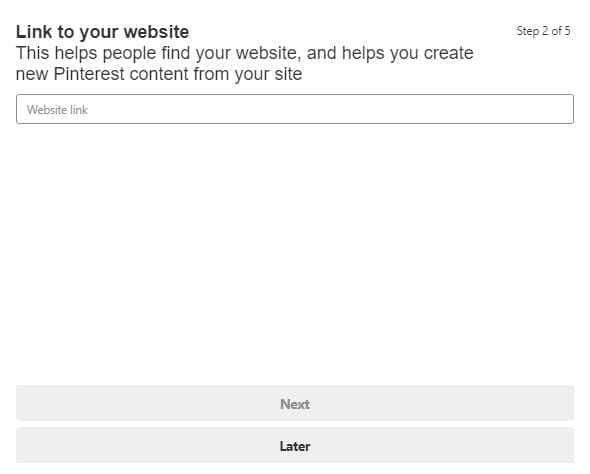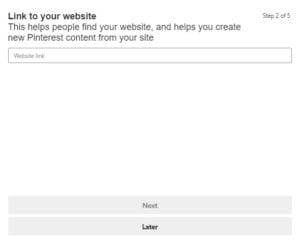 3. Connect to your other social accounts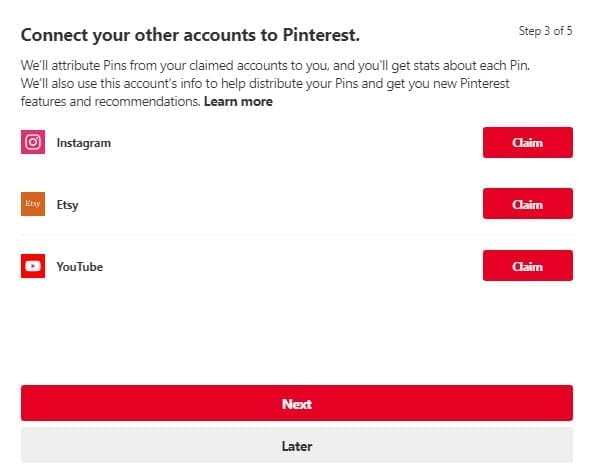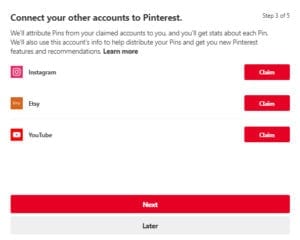 4. Pinterest Ads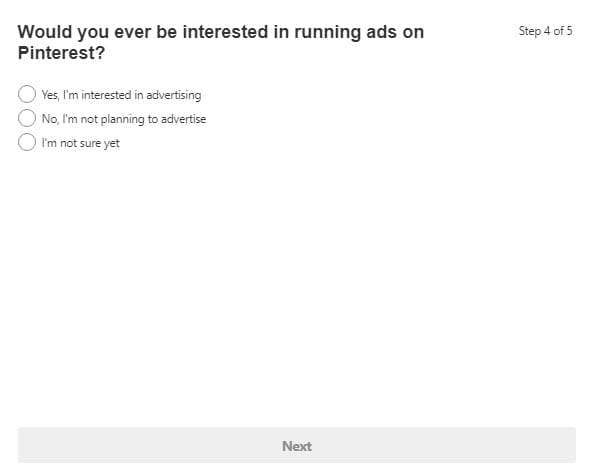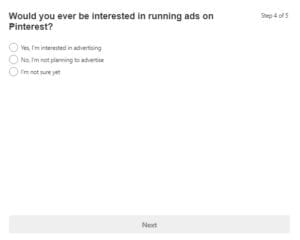 5. Add a photo and finish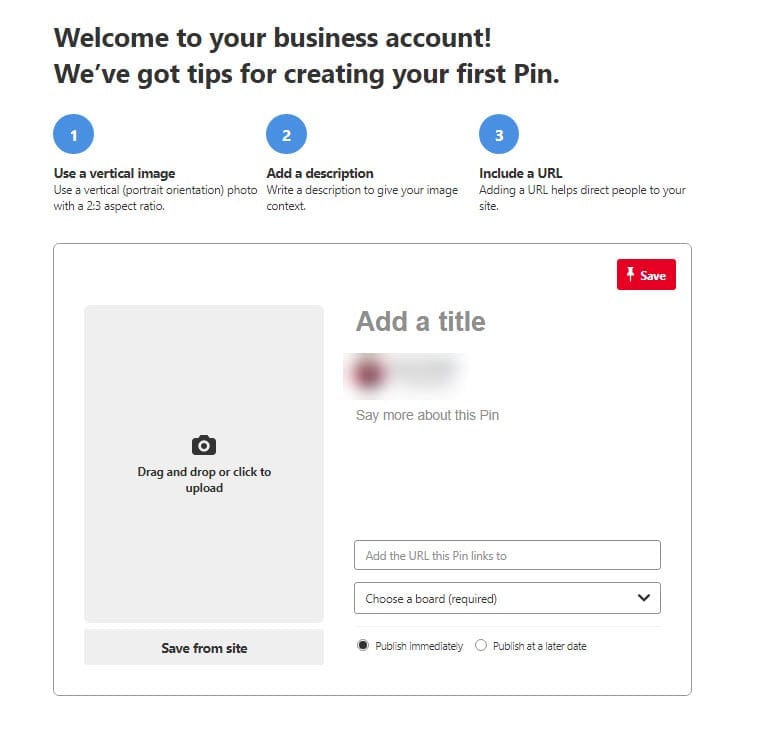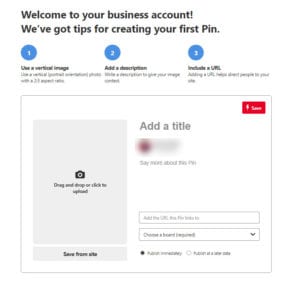 Metrics You Can Track With Pinterest Analytics
Impressions
The amount your pins appear in the Home Feed, search results and different category feeds.
Closeups
The amount of times users have clicked on your pin to have a closer look.
Repins
The number of times people saved your pin to one of their boards.
Top Pins
To top performing 50 pins on the last 30 days. This is based on impressions, repins and clicks.
Clicks
The number of time people go to your website from one of your pins.
Top Boards
This shows you a 30-day view of where users are seeing your pins from, pinning your posts to and clicking your pins from.
Top Pins
The best-performing pins from the last 30-days, based on repins, clicks and impressions.
All-Time Stats
A summary of data. It covers your most repinned pins, best pins in search and Power pins. This data is shown from when your account was first created.
Audience Analytics
Gain a better understanding of who's engaging with your account.
Demographics
Demographic insights include gender, country, language and metropolitan stats.
Audience Affinities
Here you can view the most popular categories your followers engage with. You can also see the top boards that your content is pinned to.
Pinterest Website Analytics
You can see how well your content shared from your website is performing on Pinterest.
Impressions
Saves
Clicks
Top pins
Original Pins
3 of the Best Pinterest Analytics Tools
1. Pinterest Analytics
This is Pinterest's free analytics tool. It's important to note that you must have a business account to access it.
The dashboard is broken into three sections:
Profile
Audience
Website Analytics
You can sort the data by time and by device.
With Pinterest analytics, you can also export your stats in a CSV file – perfect for your next report!
2. Viral Tag
Viral Tag lets you manage your Pinterest account – including other social media platforms.
Some of the best features include:
Schedule unlimited posts
Recycle evergreen content
Collaborate with your team
Analyse performance from a single dashboard
This tool also has Canva integration which allows you to create graphics.
3. Pin Groupie
PinGroupie is a great tool to increase your reach. You can search the database for any groups that resonate with your business.
You can filter your results by:
Category
Followers
Title
Description
You can gain insights into popular boards including:
Pins
Collaborators
Followers
Average Repins
Last Pin
Last Crawl
What Pinterest Analytics Tools do you use? We would love to hear from you in the comments below!
Want to learn more about Pinterest? Check out our Pinterest Resources or give your account a one over with our audit 👇