Have you been keeping up with TikTok trends? Well, you should.
TikTok has absolutely exploded since its release, and TikTok trends come and go. But with 800 million users, speaking 39 languages across 150 markets, the platform looks like it's here for good.
But the most shocking statistic of all is the fact that 90% of TikTok users access the platform every day. It looks like TikTok trends are, in fact, more than just a trend.
Like any social media platform, TikTok is all about trends.TikTok trends are pretty similar to things you might find on Instagram — influencer marketing, memes, live videos … the list goes on. But unlike Instagram, TikTok simply has a freshness to it that's unavoidable. The platform is fresh, growing, and your brand should be using it.
But where do you start? Well, luckily for you, we've put together a list of 5 TikTok trends to watch in 2020.
1. Influencer Marketing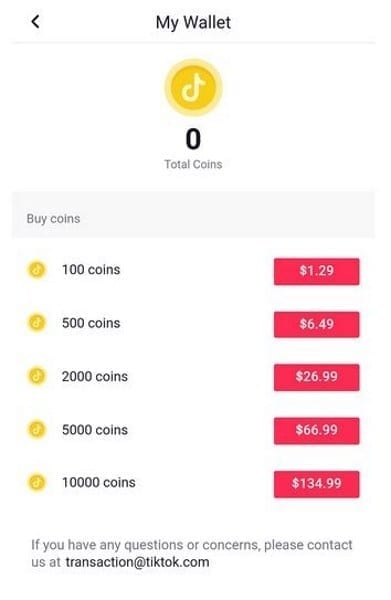 It's no secret that influencer marketing (when done well) is a hugely effective route for brands looking to reach a younger audience. And do you know which platform has a younger audience? TikTok. In fact, 41 percent of TikTok users are aged between 16 and 24.
While TikTok does offer a more traditional advertising system, like you may find on platforms like Facebook, building a following using traditional paid advertising can be a challenge. And that's why we see so many brands, big or small, turn to influencers.
Of all TikTok trends, look for influencers to have a massive influence on the social media landscape over the next few months and years. Stars like Zach King have built huge followings on the platform and worked with some of the world's biggest brands.
2. TikTok Live Growing Rapidly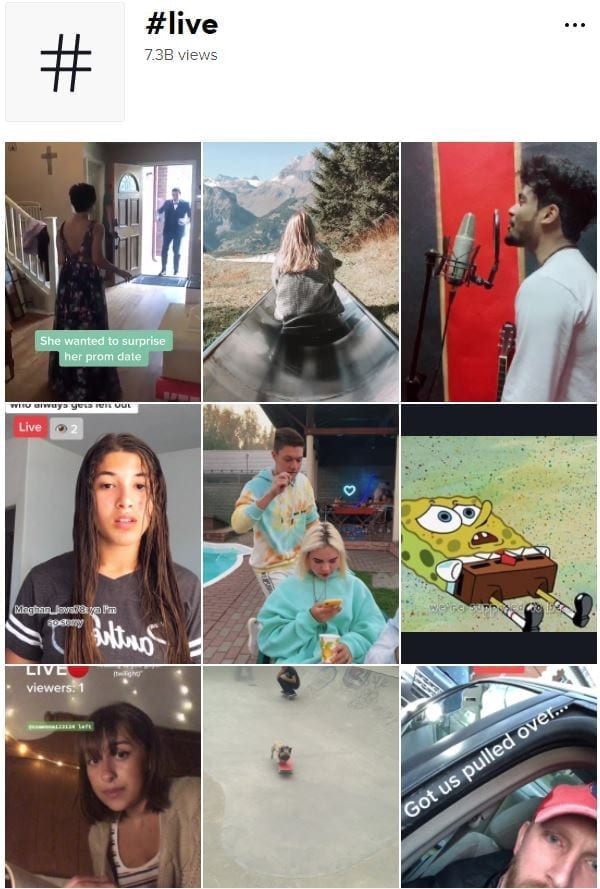 Whether it's social media challenges, food videos, lip-syncing, or people busting a move, there is a wide variety of videos on TikTok. So, it should come as no surprise that live videos are also extremely popular on the platform. In fact, the simple #live has over 7.2 billion views on the platform. Pretty massive, right?
Going live on TikTok is a great way for users and brands to connect with their audience in real time. It can also be a decent money maker. When you go live on TikTok, you'll have the ability to receive "gifts" from your followers in the form of TikTok coins. Gift-giving in live video is by no means a new concept, but it's certainly something to watch out for on TikTok.
Note: you'll need 1,000 followers before you can go live, and you must be over 18 to receive gifts.
3. TikTok Memes, Baby!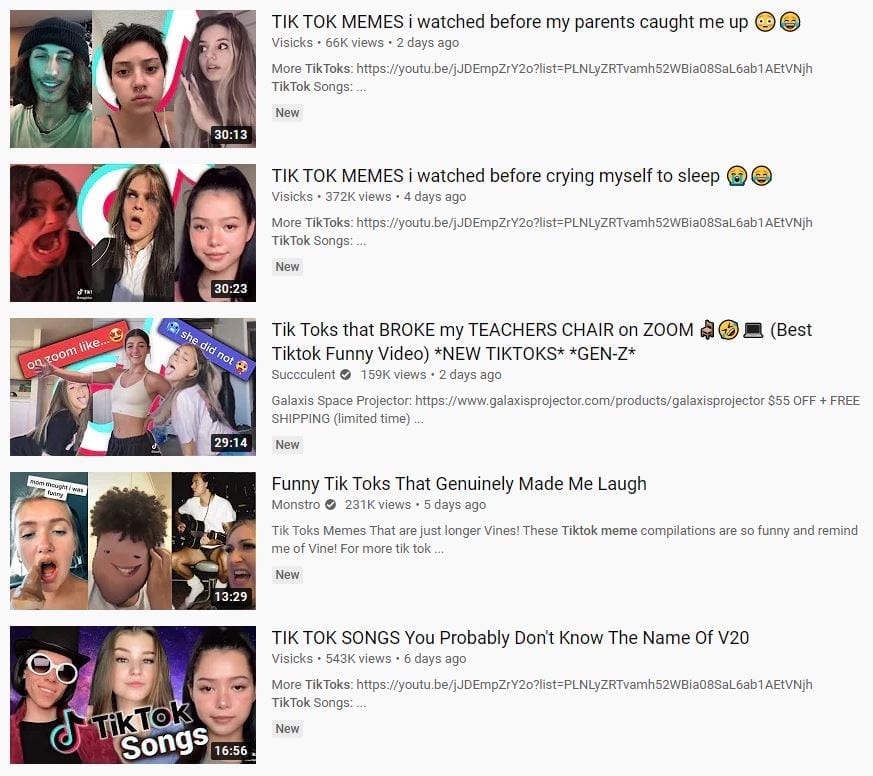 When it comes to meal-prepping, social media platforms eat memes for breakfast, lunch, and dinner. Why? Well, because they're just such easily-digestible content, rich in internet fibre. Memes are shareable, engaging, and they trend like no other form of social content. If you thought 7.2 billion views was huge for live videos on TikTok, how does 34.4 billion sound for the #memes?
TikTok memes are so popular, in fact, that you'll find YouTube filled with meme review videos and compilations of the platforms best memery.
So, get brainstorming, maybe you can become the meme lord you were born to be.
4. Brands Getting Personal
For many brands, navigating the world of social media can be a tricky endeavor, especially for large corporations. And jumping onboard TikTok trends is no exception. Social media users, especially young ones, are pretty savvy nowadays, and they can smell when a brand is being disingenuous a mile away. Think about how many times you've seen brands mocked online with this gif:
When brands try and relate to the youth of today with memes, it's a fine line between success and looking like your granddad trying to use an iPad by yelling at it. And that's why many brands are getting personal on TikTok by putting a face to their brand. Whether it's an influencer or even the CEO of a small business, giving your brand a human image can help you appear far more relatable in a digital space.
Whether you choose to do this with behind-the-scenes videos or a simple update, is up to you. Try out a few different strategies and see what works best for you and your audience.
5. More Celebrities are embracing TikTok trends
Like it or not, celebrities have massive influence in our buying decisions, which brands we connect with, and the ones we avoid. By virtue of their celebrity status, they're also very popular people. Otherwise, they wouldn't be celebrities, would they? For TikTok, having celebrities on their platform is incredibly valuable, as people flock to the platform to check in on the lives of their favourite actors, musicians, and athletes. Keep an eye out for more and more brands leveraging celebrities on TikTok in the future.
Still not sure what TikTok even is? Visit our TikTok resources page.