#HASHTAGINVENTOR #DIGITALDIETY #ALLROUNDNICEGUY #CHRISMESSINA #HEADLINING!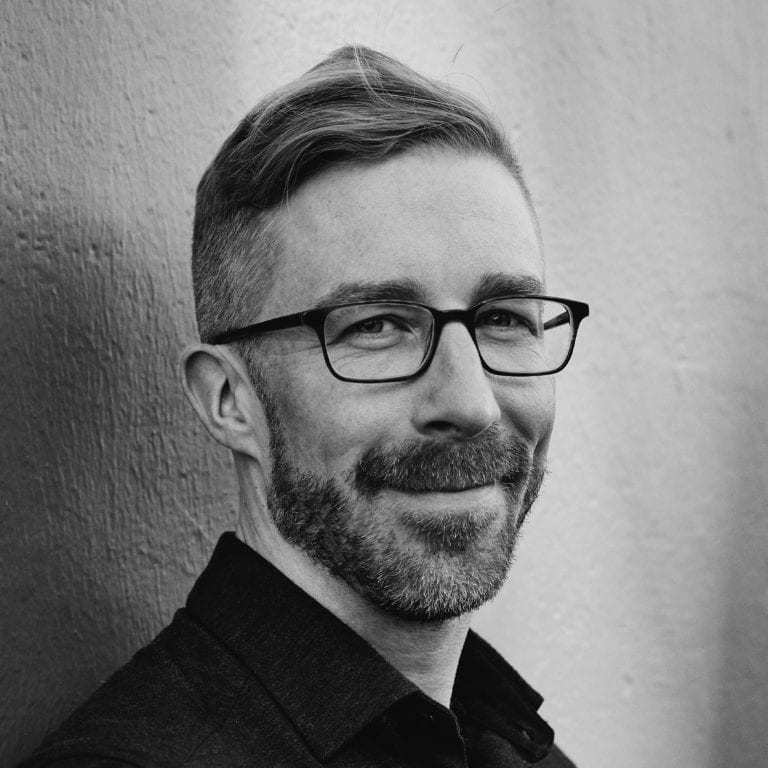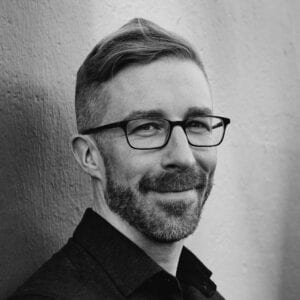 What's the next big thing for social and digital? Ask Chris Messina, the man who has been creating the next big thing since the beginning of big things. Chris is worth the price of your State of Social 2019 ticket on his own!
Product pioneer and experience engineer for Google and Uber. Serial start-up founder. Digital change champion. Conversational IA creator (Chris co-founded Molly). And hatcher of the hashtag.
It's fair to say Chris has shaped and literally punctuated the social and digital age.
And he's an equally prolific and respected speaker. His speaking credits include SXSW, TEDx, Google I/O and Microsoft's Future Decoded.
At State of Social, he'll be sharing his digital discernment and www.wisdom during his 'Now what?' keynote, letting you know what's on the digital horizon and just around the social corner. #Exciting!
Chris joins social swami Matt Navarra and Insta icon Jenn Herman on the rollcall of digital royalty at State of Social 2019, with more big names to come. So, what are you waiting for? #NOMOFOMO #Hashtagheaven