BREAKING NEWS, FAKING NEWS AND THE TRUTH ABOUT THE NEW NEWS ERA.
How do you keep your head above water as a content producer in the roiling 24/7 sea of digital news and social content? What do content consumers really want?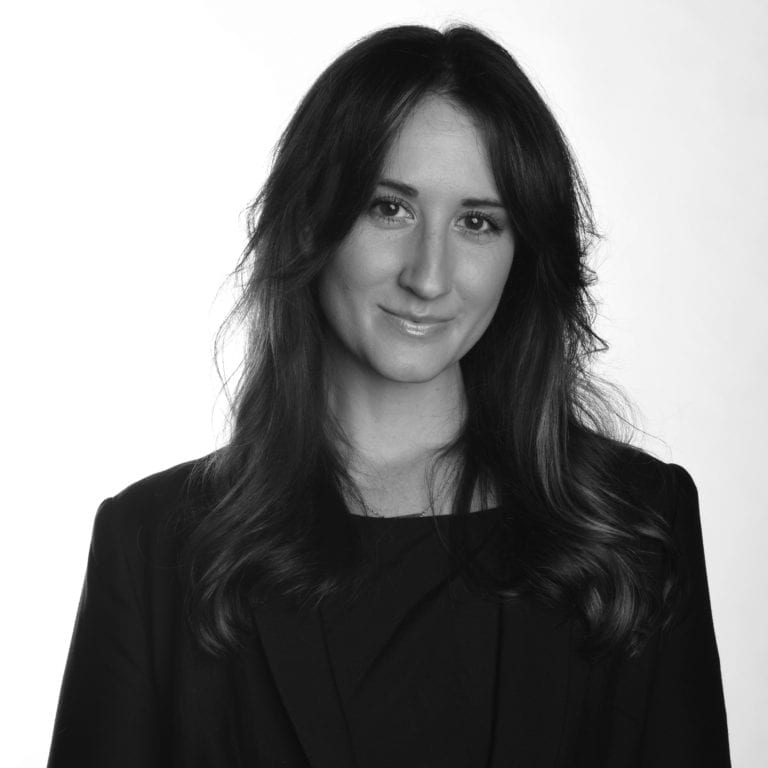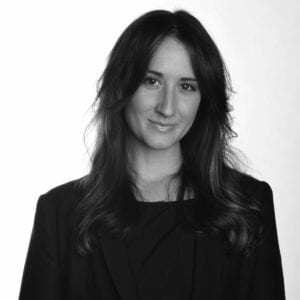 Jenna Clarke and our New News panel are at State of Social '19 to help you make sense of it all.
Jenna's career as a lifestyle, fashion and entertainment journalist and editor is as compelling as the razor-sharp social commentary she delivers with her trademark wit and tongue firmly in cheek.
Her perceptive prose has graced the pages of BuzzFeed, The Sydney Morning Herald, Elle Australia, Harper's Bazaar and The West Australian, to name a few.
And as the latest addition to our New News discussion panel, Jenna will bring her insights from the frontline of digital content creation and publishing to a panel already fit to burst with tantalising talent.
She joins Pedestrian.tv powerhouse Chris Wirasinha, media mastermind Clive Bingwa and digital content pioneer Jonathan Harley in dissecting and disseminating interplay between social and today's break-neck, fake-news content and news cycle.
Check out the talent-packed rollcall of digital marketing royalty gracing the stage at Optus Stadium, or see them in person on Tuesday 25 June.

[/raw]