TRAVERSE THE POST-TRUTH, FAKE-NEWS MEDIA LANDSCAPE WITH CLIVE BINGWA.
With attention spans shrinking and media channels proliferating in our uber-competitive, post-truth era, it can be hard to know where to put your trust, not to mention your media budget.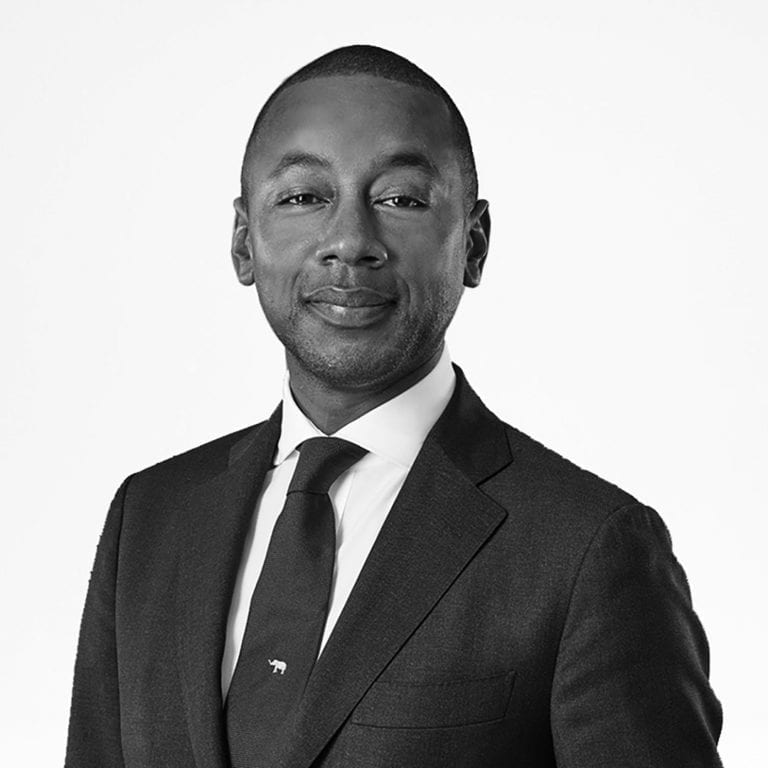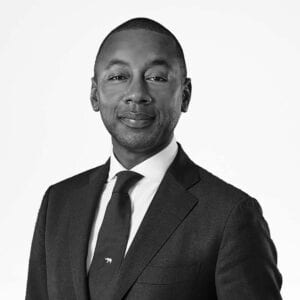 Better grab your ticket to State of Social 2019 for a series of truth bombs from media mogul Clive Bingwa and our Fake News panel.
With spells at Zenith Media, ad agency 303 (now 303 MullenLowe) and more recently as managing director of IPG Media Brands, Initiative Media and now Channel 9 Perth, Clive's celebrated career has seen him become one of the media industry's leading lights.
He has lectured on all things media for Murdoch University and the Communications Council. He serves on the board of Aquinas College and the School of Business & Governance Advisory at Murdoch University. In short, he's that rarest of things in today's fake-news world: the real deal.
And as part of our Fake News discussion, he'll be illuminating the murkiest of misanthropic media machinations for you.
Read more about the brilliant minds on the bill at State of Social 2019, including our keynote speakers: social swami Matt Navarra, Insta icon Jenn Herman and hashtag inventor Chris Messina. Then grab your ticket – they're disappearing faster than facts in the Brexit debate, so don't delay.